Dandelion Healing Smoothie Recipe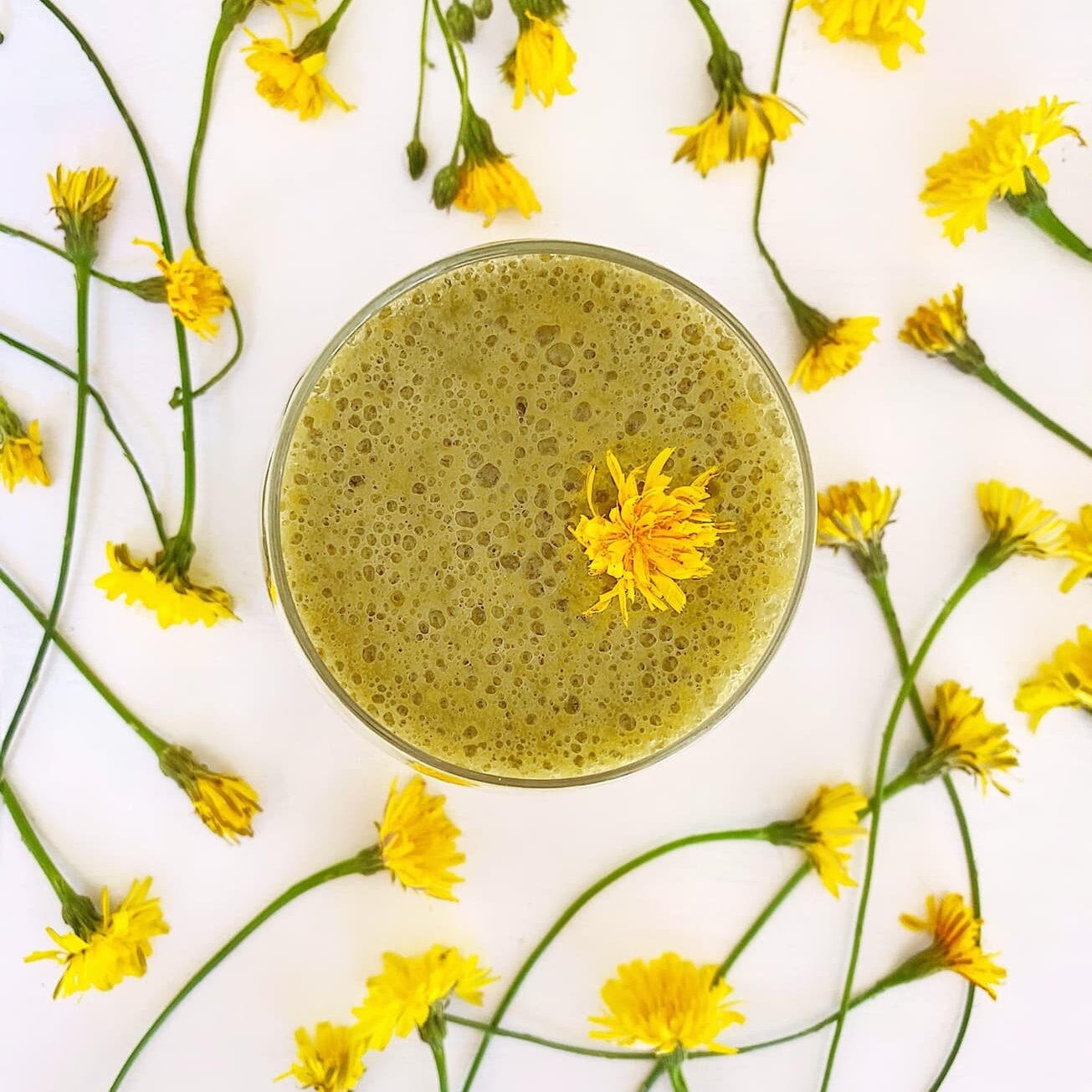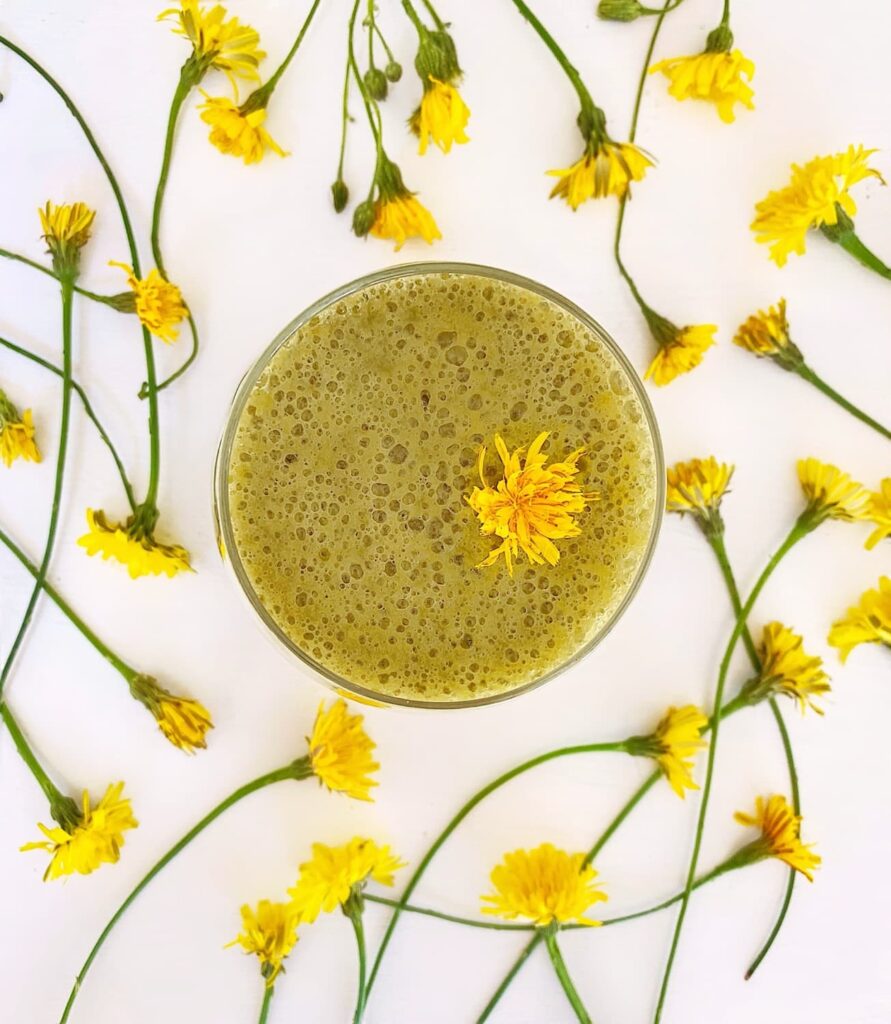 There is always a memory or story that you can never shake whist growing up. Mine is a story my Nonna (my Italian grandmother) use to always tell us. It was about the humble dandelion. She would get my dad and his brother to go into the fields to collect dandelions, but she use to say you never pick the ones closest to the pavement, you pick the ones furthest away in the field as they were the cleaner untouched ones.
Then when she use to get home she would boil them in water and make my dad drink it! My dad always pulls a face when he tells this story and they both say "it's tastes so bitter but it's bloody good for you!" Nonna always encouraged us to pick and eat them or boil them for a tea, she knew how incredibly healthy they are. Which inspired me to create my version My Dandelion Healing Smoothie Recipe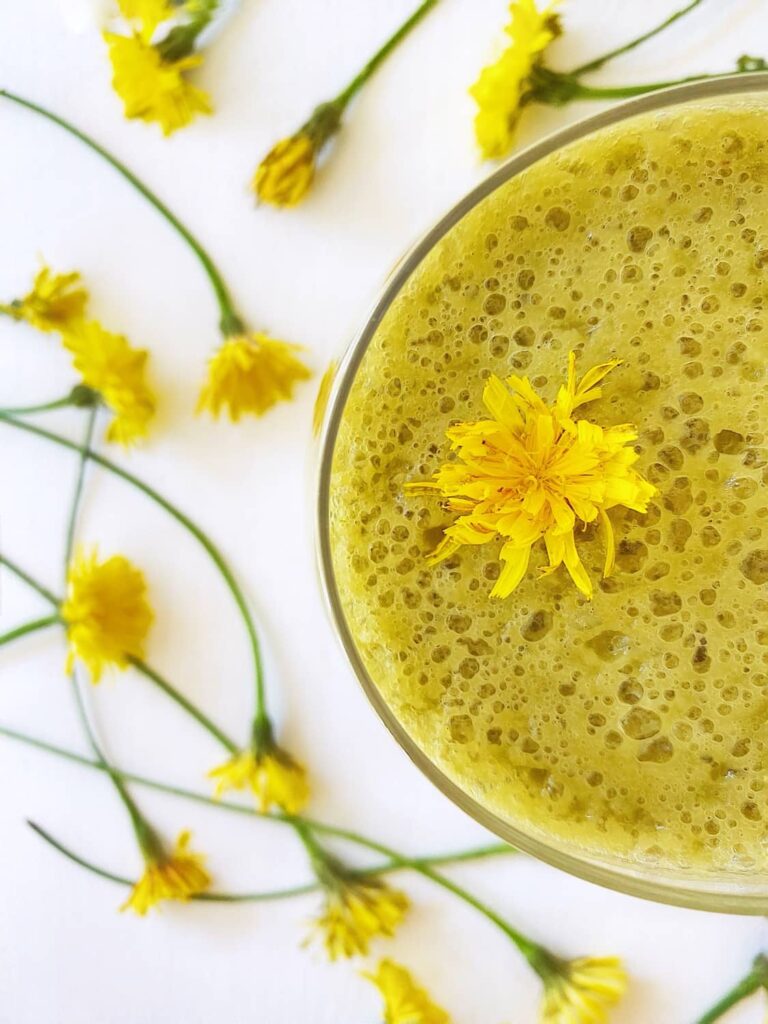 Dandelion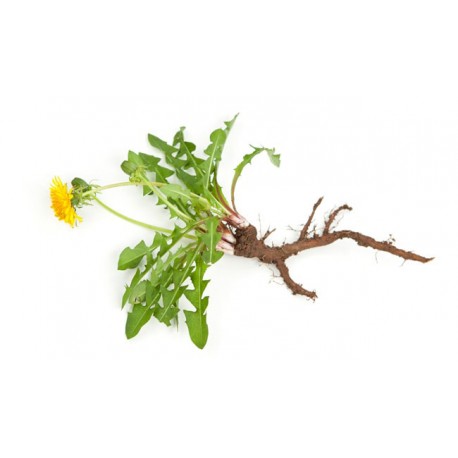 Did you know the entire dandelion plant is edible! Yep from the root to the stems, leaves and the beautiful golden flower each part providing amazing healing benefits!
Natural diuretic
Can Potentially Cure Cancer
The roots and stems help fight diabetes
Helps to cleanse and maintain the liver
One of the most effective toxin removers (blood, lymph and liver cleanser)
May lower blood pressure
Let's do this….
Dandelion Healing Smoothie Recipe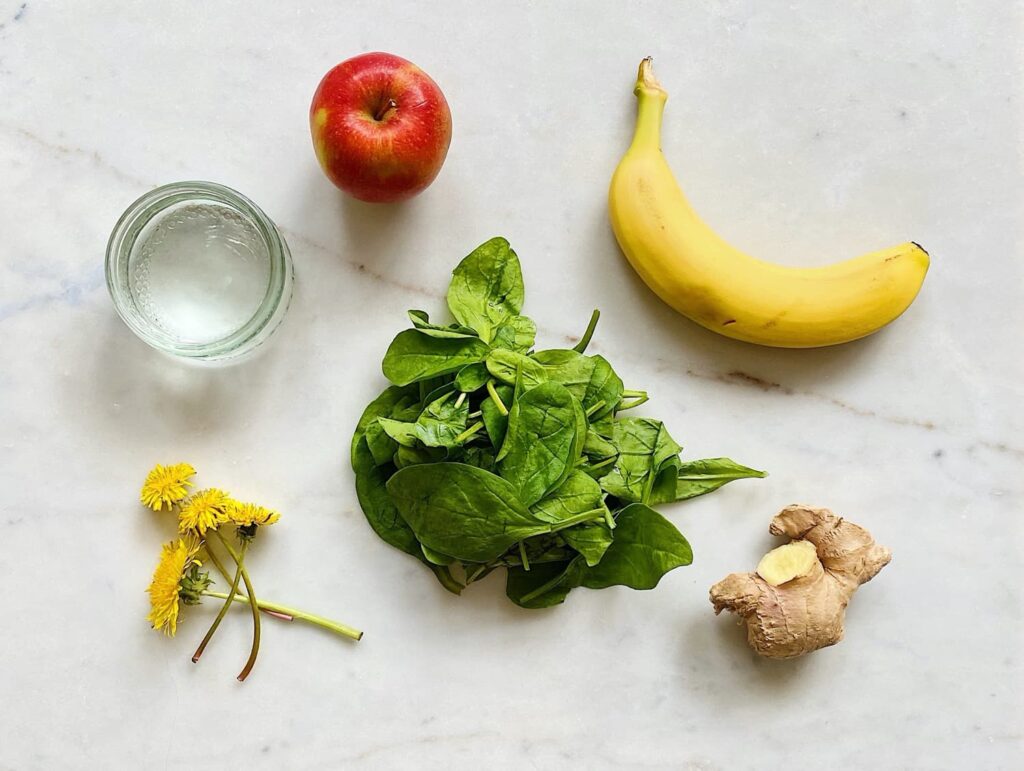 Ingredients
yields 1 cup
4 Dandelions
1 Apple
1 Banana
Handful of spinach
1 inch of ginger
1 cup of spring water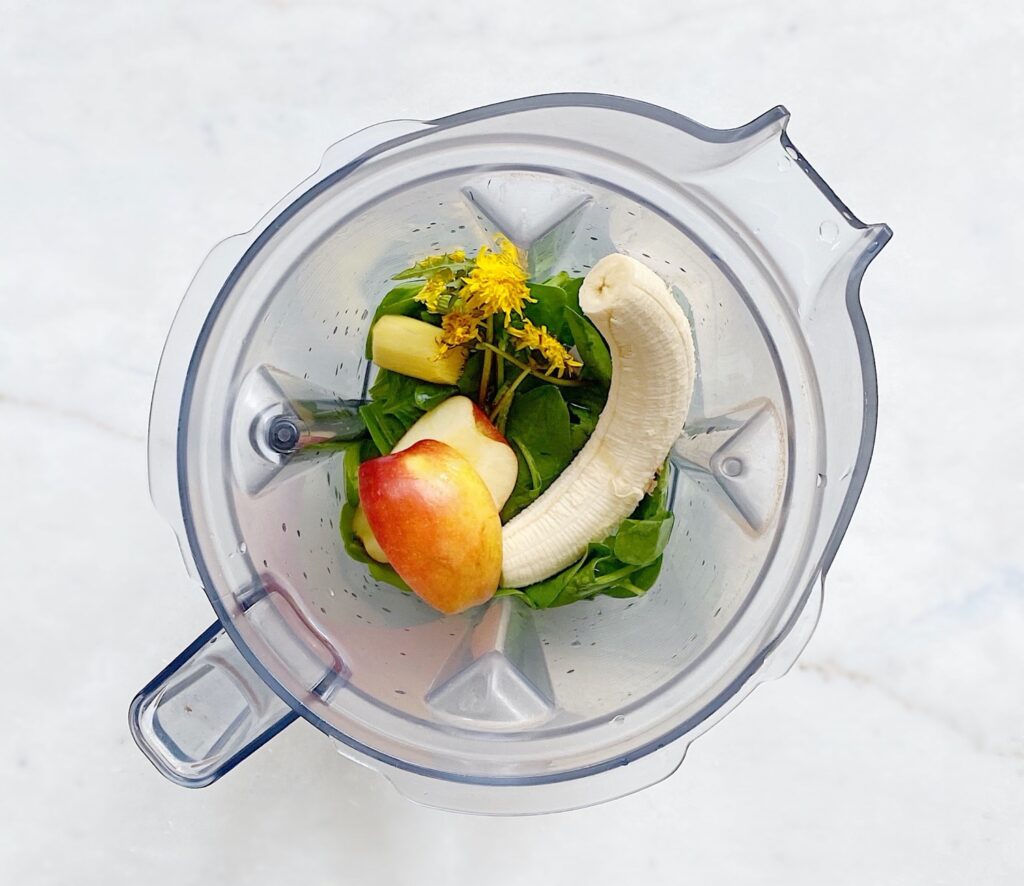 Directions
Give your dandelions a good wash especially if you have picked them from your back garden and core the apple, peel the ginger and banana.
Place all of the ingredients into the blender and blend at high speed.
Once the smoothie is all combined and smooth pour into a glass and enjoy!
See how quick easy this cleansing and healthy smoothie is to make! Take advantage of this incredible weed growing right at your doorstep over the next few moths before they are gone. Let me know what you thought of this recipe by commenting below. I'd also love to know what you use dandelions for…. let me know, inspire me!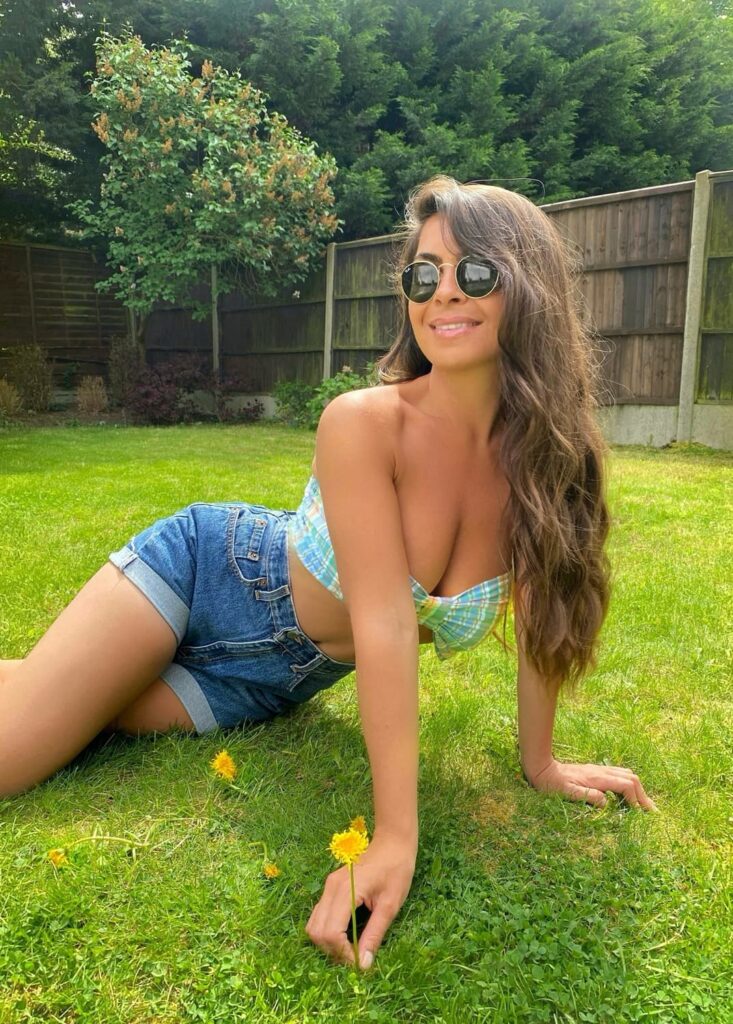 Lot of Love
Honestly
Alessandra
x