MY SUSTAINABLE LUXURY AUTUMN BUYS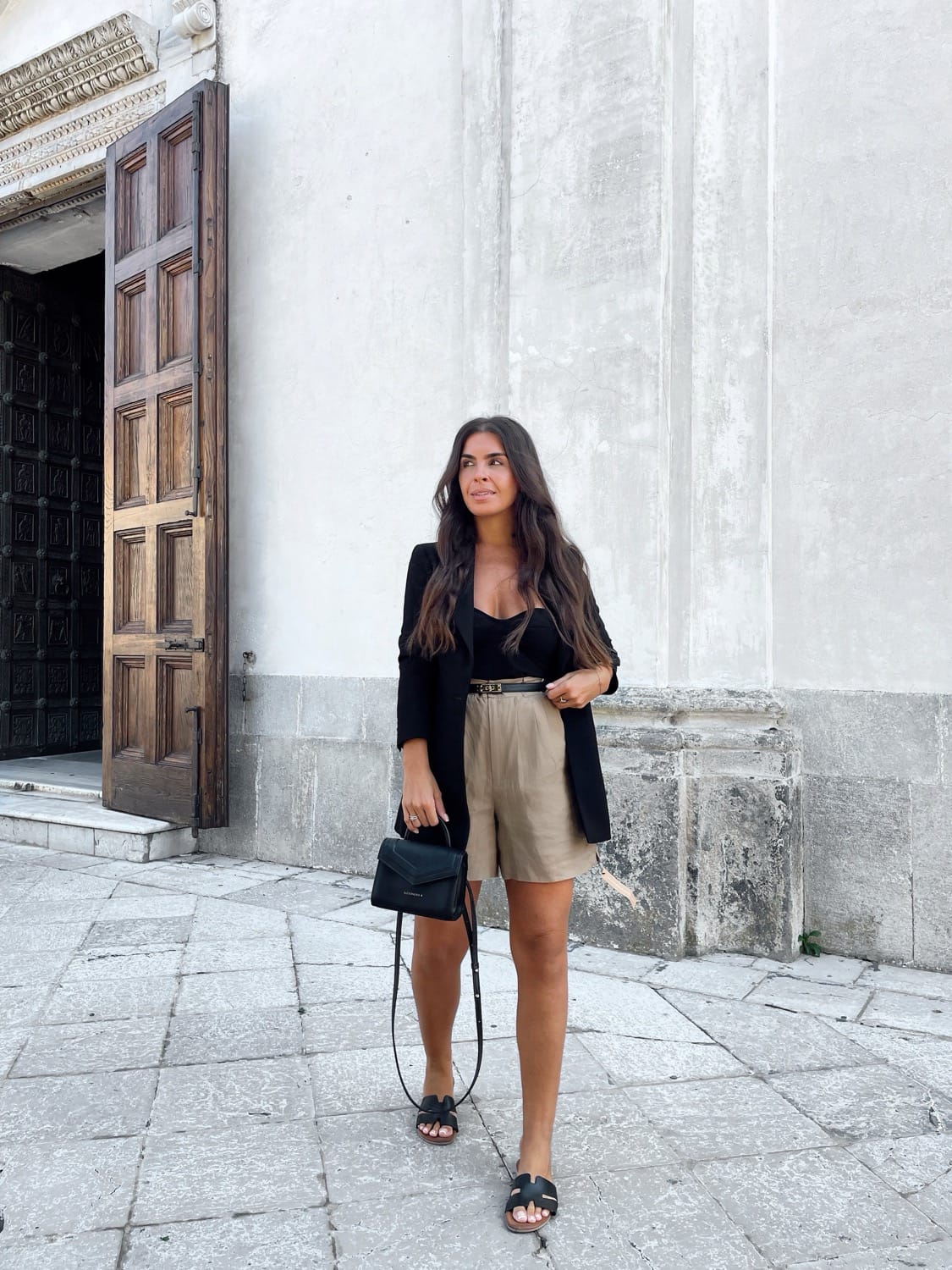 and the leaves start to let go of their branches, I am eagerly curating my Autumn wardrobe, my cosy home as I reminisce the summer just gone. At this time of year I like to really invest in quality, high end pieces that last the test of time, enduring the harsher weather and the fast fashion trends. As alway I am investing in quality, well made pieces that could quite easily outlive me. The colour palettes of autumn bringing in the cozy and rich materials I have enjoyed curated here sustainably for you 
Here are my picks for Luxury Sustainable pieces this Autumn and the ones come...
All Kind's gorgeous heeled knee high boot is a must in a sustainable autumn wardrobe every year! I have been eyeing these up for some time (as well as a few other pieces from this brand) which I will be purchasing in the next few days. I can't wait to style these with all the beautiful autumnal dresses, cosy knits and sustainable leathers
I have been on the search for a sustainable cardigan that I'm in love so much that I will forever reach for it and I have found it, bagged it and already started wearing it and it's not even Autumn yet! When I comes to knitwear I feel it's important to invest in them as from my experience buying cheap fashionable knits not only fall apart and lose their shape a few washes in but they don't actually serve their purpose of keeping you snug and cosy. Beautiful fabrics like cashmeres and wools that aren't made from nasty plastics and created ethically are key to really keep you warm.
Queue the rich, beautiful autumnal colour palettes and in dresses is where I like to showcase them. Paired with knee high boots and chunky knits in the day and a simple pair of heels to take you into the evening. Which is why this beautiful midi dress from Savannah Morrow has found it's place on my A/W list. Prioritizes low-impact fabrics wherever possible - this 'Celine' maxi dress is hand-woven from a blend of peace silk, hemp, OEKO-TEX® certified bamboo and organic cotton.
A touch of sexy chic to the autumnal wardrobe, a sustainable leather pencil skirt. This one from Enzo Costa is the perfect fit, length and is so so comfortable. It also comes in the a perfect shade of brown. I love pairing mine with a shirt or a fitted bodycon top, along with a classic pair of court shoes.
SHOP NOW
One of my favourite pieces to pull out of my wardrobe after not seeing any over the summer! I love a blazer and this is the time of year where blazers really get enjoyed! This gorgeous blazer from AGGI, in the perfect beige with the cinched waist and side button detail has been sitting in my Wishlist waiting for autumn to come around. This one will never go out of style
SHOP NOW
The A/W wardrobe staple and this conscious high-neck alpaca-wool blend jumper from Nanushka is my absolute favourite, in the perfect natural, earthy colour. Comfortably worn under jackets and wonderfully hold its own worn without.
The classic ballerina shoe can shine at this time of year. Atelier's pointed-toe ballerina positively conscious shoe in black suede caught my eye with it's simplistic and timeless design. One of my go to looks blazer, jeans and chic ballerinas.
A A/W wardrobe staple, simple and versatile. Also the perfect layering piece without bulking
SHOP NOW
I love a twilly to add to my sustainable handbags and I couldn't resist adding a darker hue for the colder months ahead. Organic silk is key to pieces like this being sustainable and when I saw this one from Gucci with it's original GG pattern overlaid with the bee, an archival code first introduced in Gucci ready-to-wear in the 1970s.