WINTER JACKETS SUSTAINABLY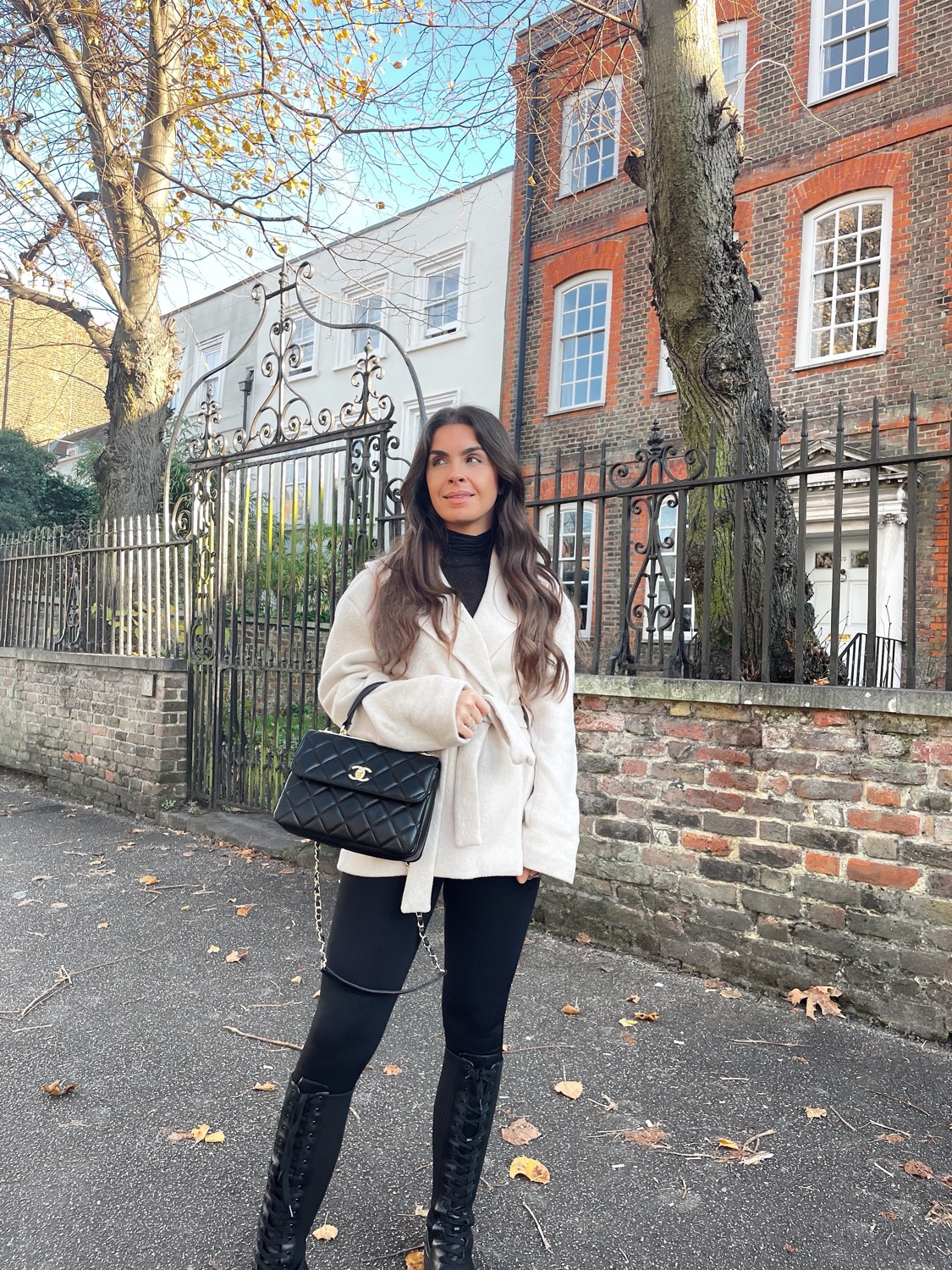 THE TIME HAS COME TO WRAP UP 
As I write this I am beaming with happiness to see the sustainable/vegan brands and collections getting bigger and better. There is literally all types of coats and jackets available to us and I just think that is amazing, we have come a long way. For me investing in a good quality jacket is key, it is one of the pieces of clothing I do not scrimp on and neither should you. It's really is the only piece that gets seen the most at this time of year. I have put together my favourites of 2022, some I already own some that are waiting patiently on my waitlist....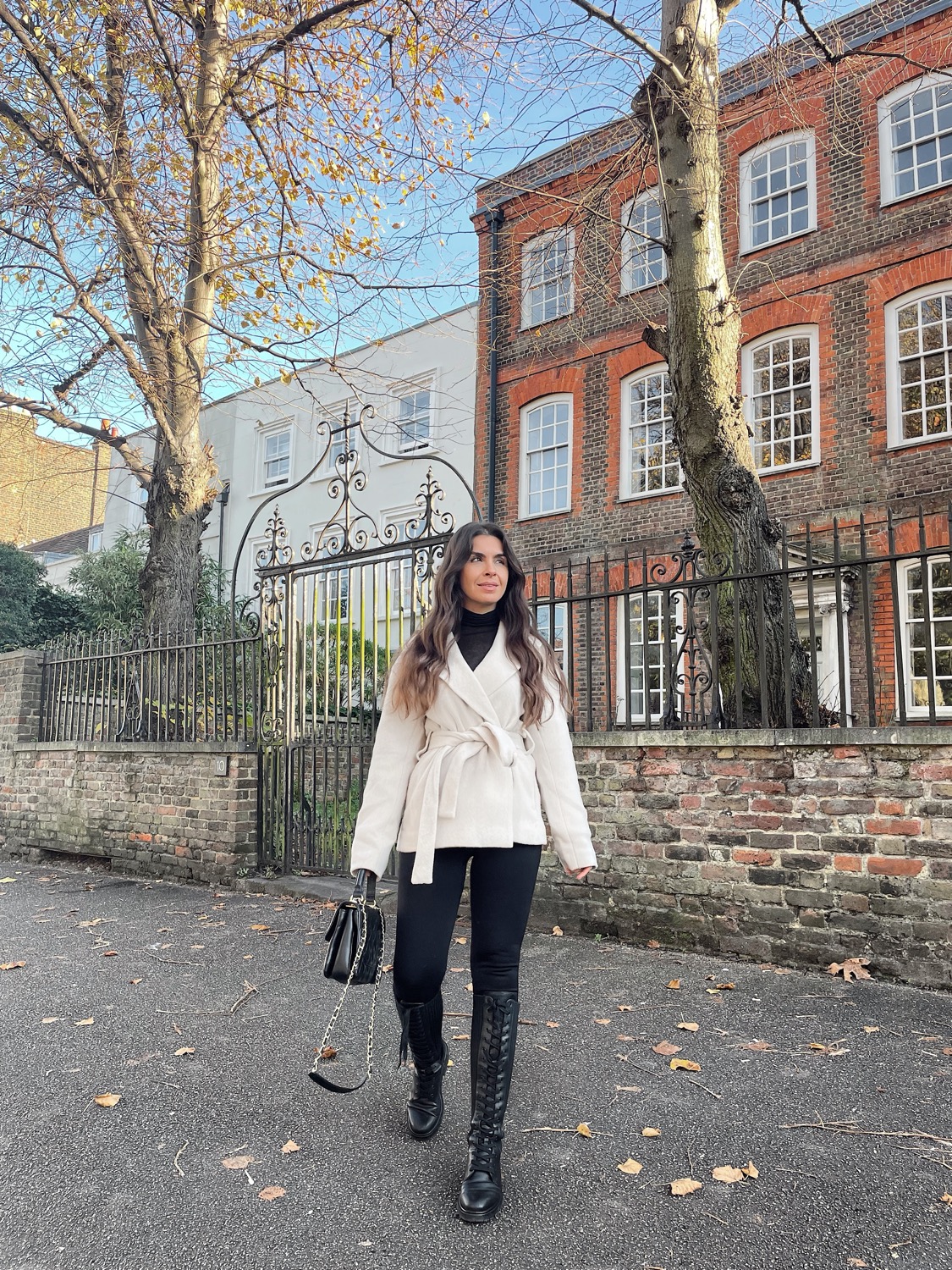 THE CLASSIC JACKET
A beautiful classic jacket from Boden in the perfect oatmeal shade. I love the details of this coat
THE BLACK JACKET
Simple, classic and soft to the touch. I like my black jackets to go with practically everything is my wardrobe and this one from I currently have on my wishlist, it has the perfect amount of tailoring in it so you can pull off the more casual looks as well as the dressed up ones
THE TAILORED JACKET
Slim fitted, double breasted, fully lined and made with MWool®, a premium recycled wool from the Italian mill Manteco®. This is a beautiful, classic coat that
THE SHERPA JACKET
I didn't think I would find a sherpa beautiful enough for this blog just because I like my sherpa's looking tamed. This shorter length I came across drew me instantly, in the sherpa colour I like the most and let me tell you this is extra cosy!
THE CLOUD JACKET
I had to feature this jacket in this years list as I have the same one from years ago and I promise you it is the warmest jacket I own! My one sold out so quickly that year I was so pleased to see Lululemon it brought back! Look forward to super comfortable outdoor or just chill days. A high neck keeping you sheltered from the wind, an adjustable waist to allow for a bit of shape and space for any jumper (or two) you choose to wear underneath! Whenever I where this jacket I feel like I am getting a constant hug, and everyone should have one of those don't you agree!
THE COZY JACKET
The dressing gown you can wear out publicl! Jokes aside I absoloutly love this piece you can really disguise your down days. The elegant wrap style, robe tie up and in the perfect beige colour. For me with a pair of leggings, knee high lug boots and a cosy jumper I would get so so much use from this piece from Reformation. made with MWool®, a premium recycled wool from Italian mill Manteco® this is a heavy weight fabric will keep you comfortable through winter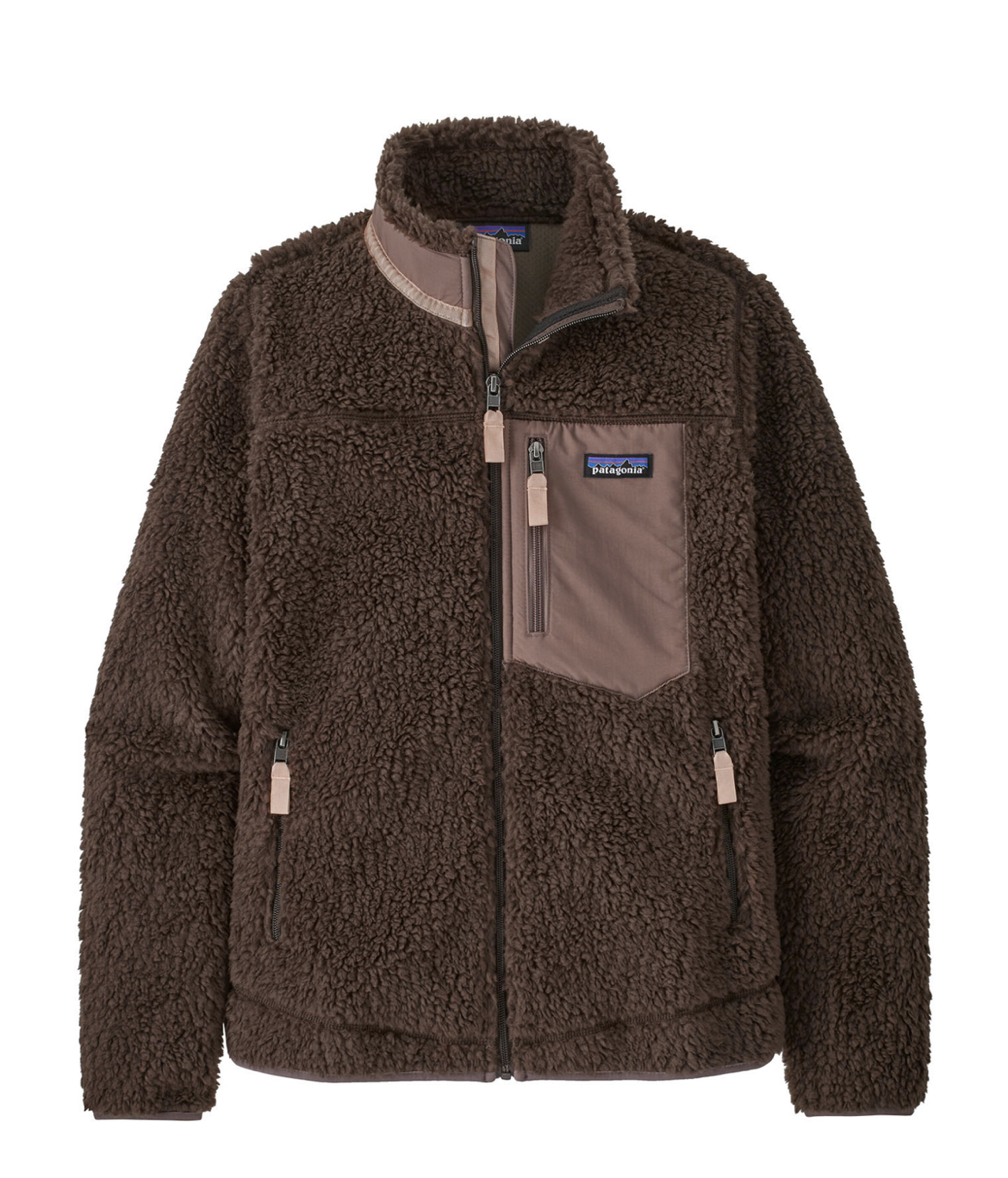 THE FLEECE JACKET
I live in fleeces at this time of year. Whether I am out just lounging about or out for a long walk this is usually what you will find me in. This fleece from Patagonia comes in many colours but I have picked the brown with tan accents to match my dubarry boots and cream oversized jumpers.
THE LEATHER JACKET
A tailored, trench style leather jacket, I had to include this one! We typically see leather jackets as the short and black, as much as they are a classic this vegan leather jacket from Bardot will elevate every outfit you wear it with.