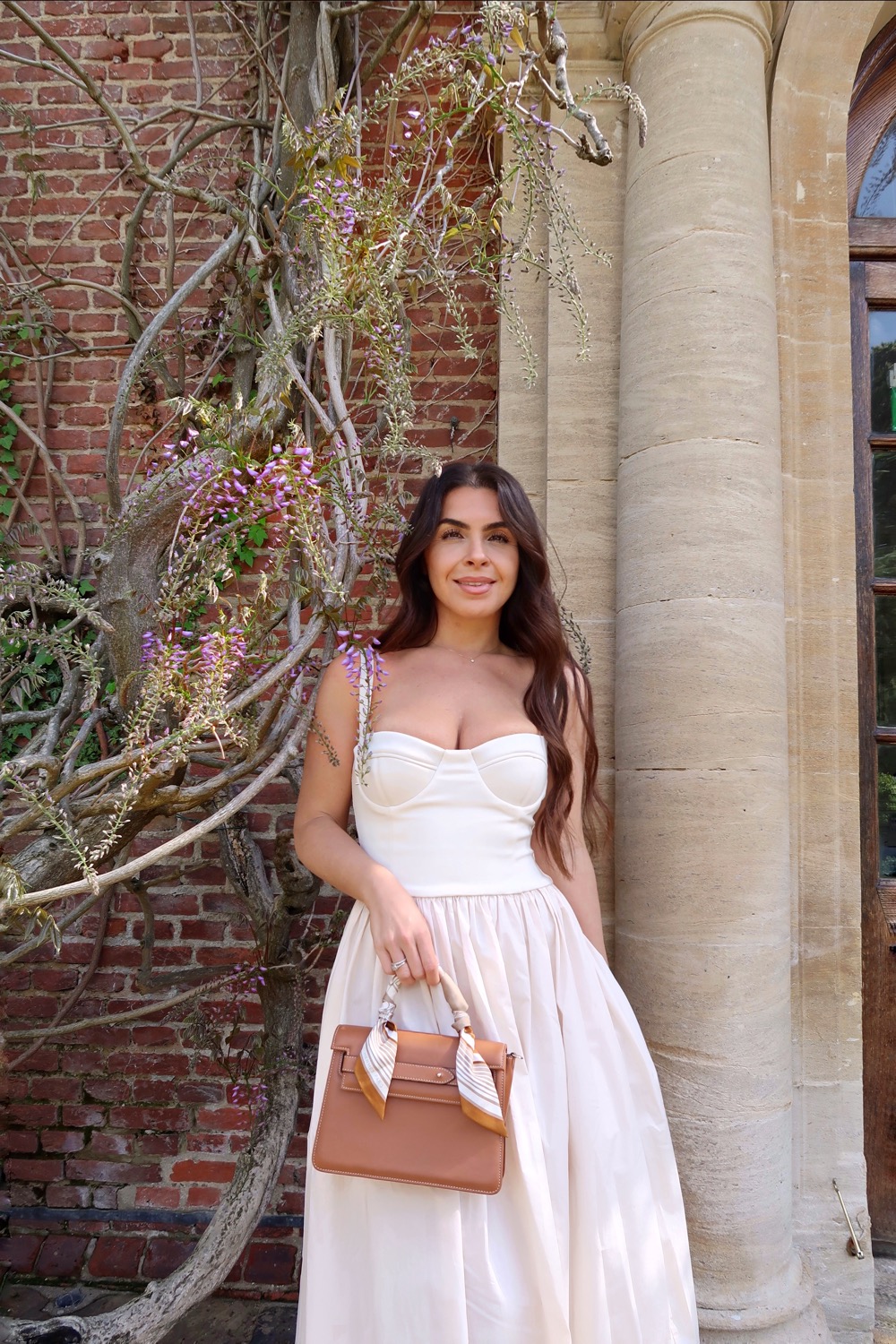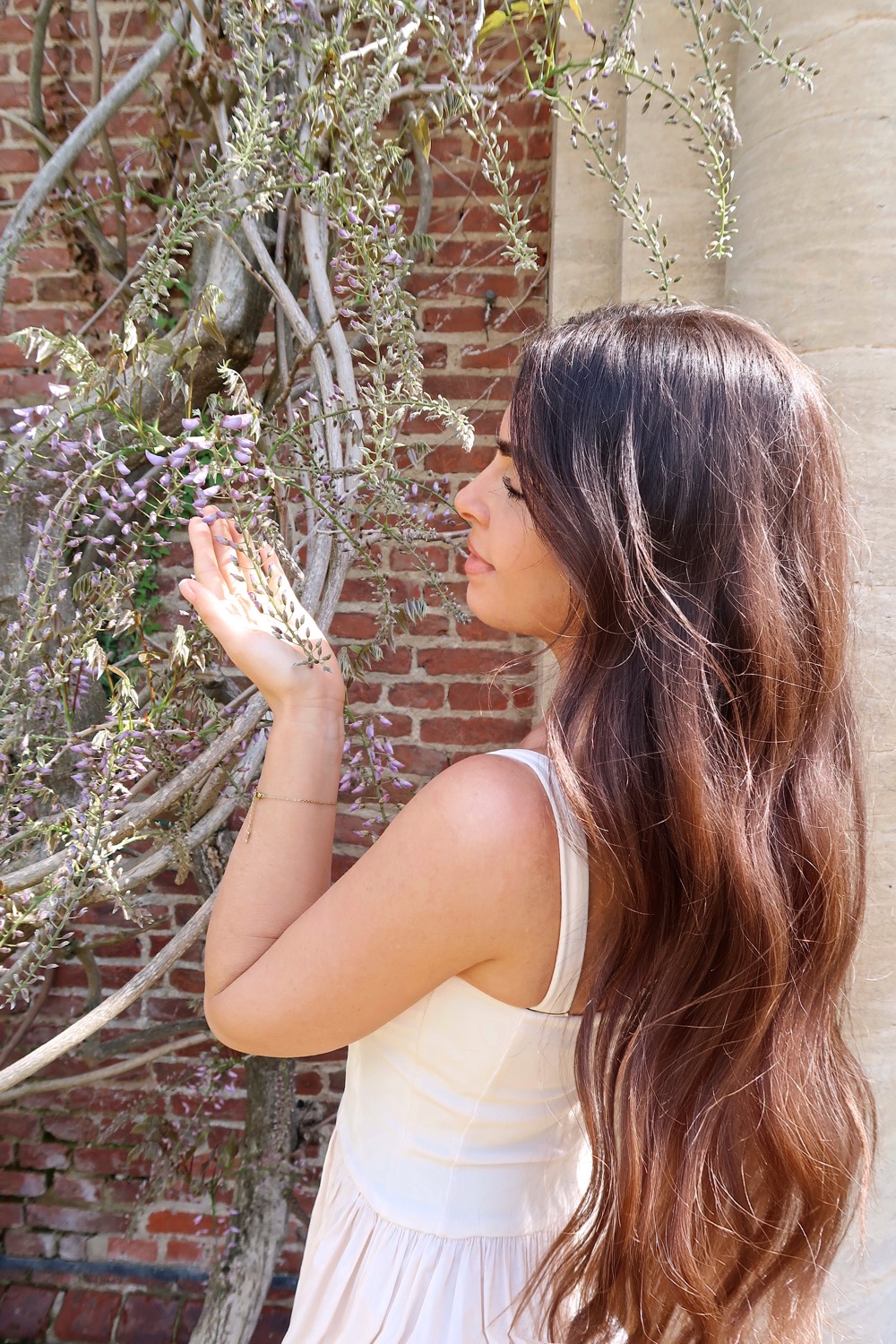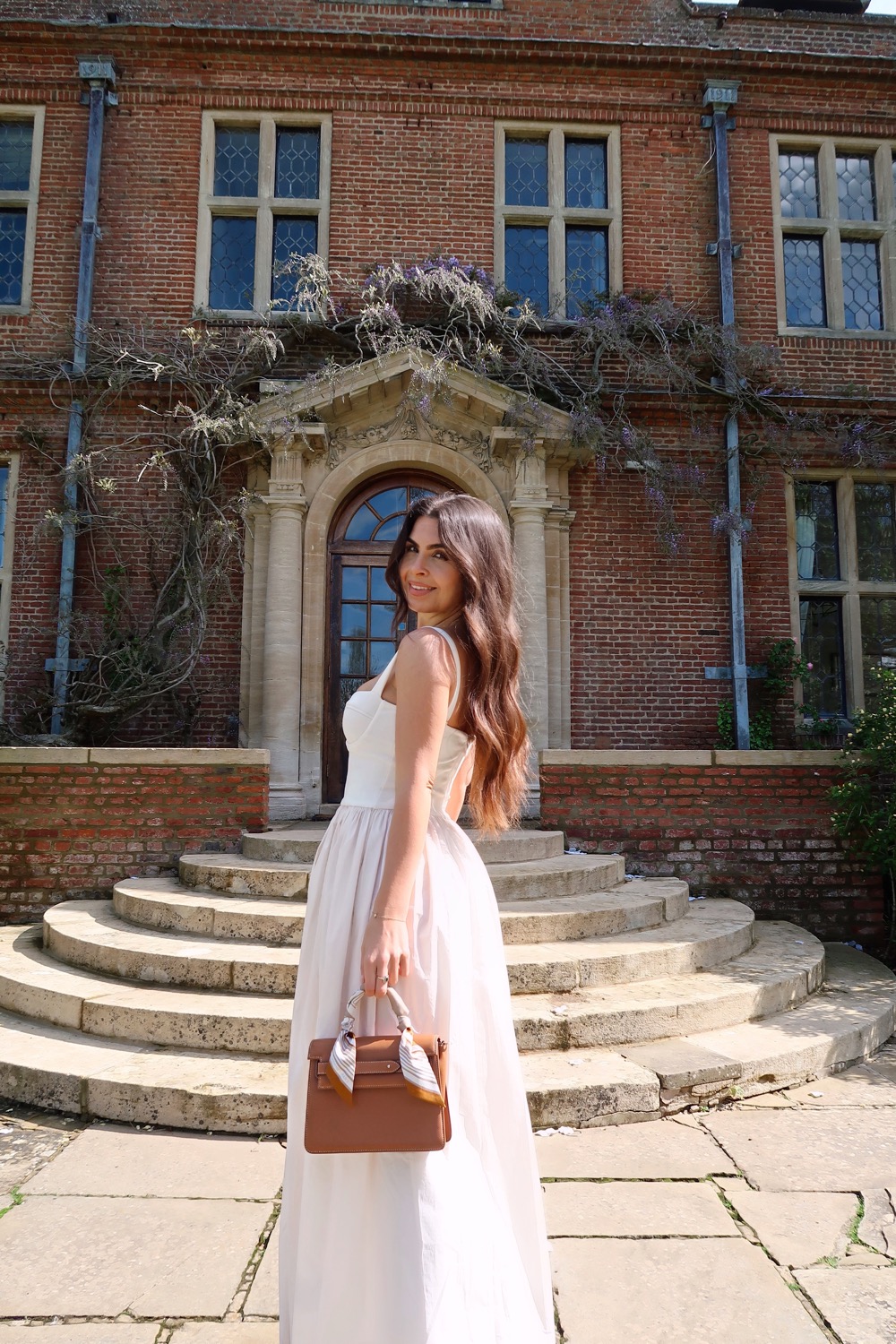 Get updates and exclusive news
Journaling My Day And My Sustainable Outfit. Putting The Future Of Our Planet At The Core.
Follow me as I travel the world
Join me on my Plantbased & Sustainable Travels Wherever I go
Clean, all-natural, non-toxic Beauty
Vegan foods rich in goodness
A Place for you to cook healthy, delicious vegan recipes, full of goodness.