Sustainable Trench Coat Guide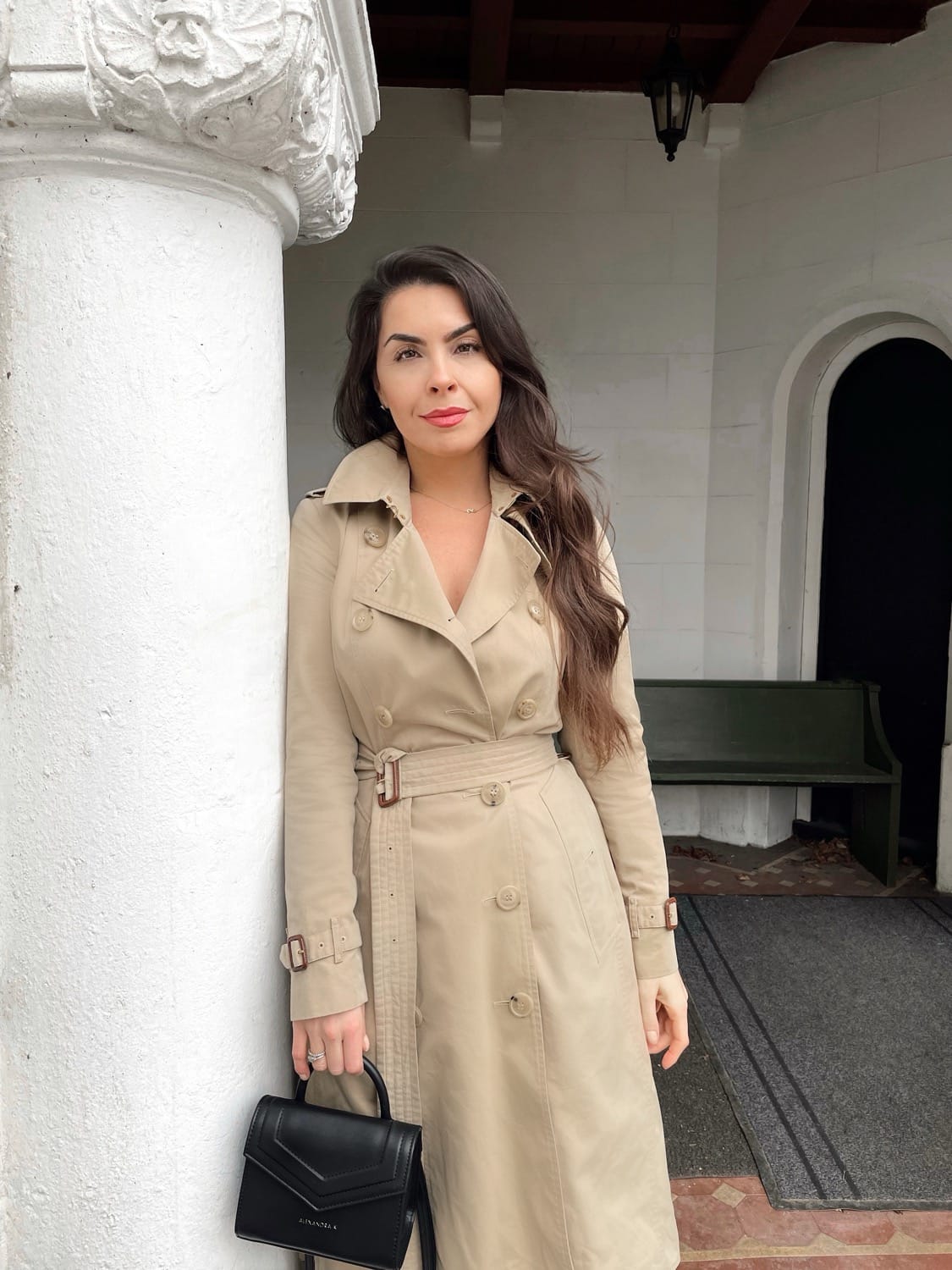 A Timeless piece 
to add to the sustainable wardrobe, the humble trench coat. I for one know this purchase isn't a spare of the moment one. Finding the perfect trench is like holding the glass shoe in a room full of ugly sisters lol, it isn't easy! Trench coats are so easy to style up or down and work for many seasons making it a piece of clothing you will get a lot of wear from. I for one love a classic, high quality piece therefore a traditional smart trench coat is my choice. The Burberry Chelsea in the heritage Burberry colour from their positively conscious range was my choice of trench, this was actually a swapped item! A vintage Burberry was left for me by my grandmother that was in perfect condition, I met someone on Vinted and we made a clean swap!
Below I have put together sustainable trench coats that I have come across that I love and I know you will.
REFORMATION HOLLAND TRENCH
Reformation's Holland trench coat comes in the classic trench colours, beige and black. Made from luxurious deadstock trench fabric composed of 63% Cotton, 37% Polyester. Relaxed fitting throughout, double-breasted button with a tie waist to chinch you in making it the perfect classic trench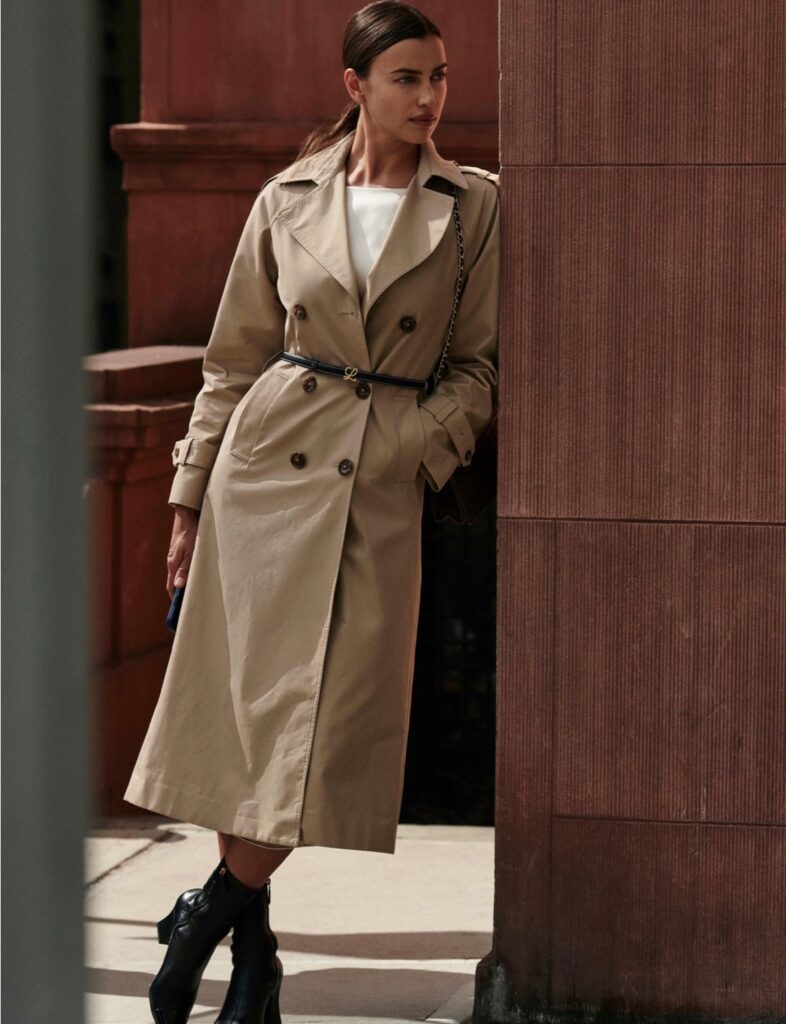 The Burberry trench, an original, a classic. Of course there are so many different styles, however what's important is to pick a trench from their positively conscious collection. What this means is you are supporting more responsibly grown cotton through the Better Cotton Initiative. Along with a piece of clothing that will never go out of fashion neither perish. It will probably outlive you, like my grandmothers! I have gone for the Chelsea in my sustainable trench guide as it is the most flattering trench in my eyes, tailoring to a more slim fit with narrow shoulders and a nipped-in waist and belted to accentuate the softly flared silhouette. Feminine yet strong my favourite combination.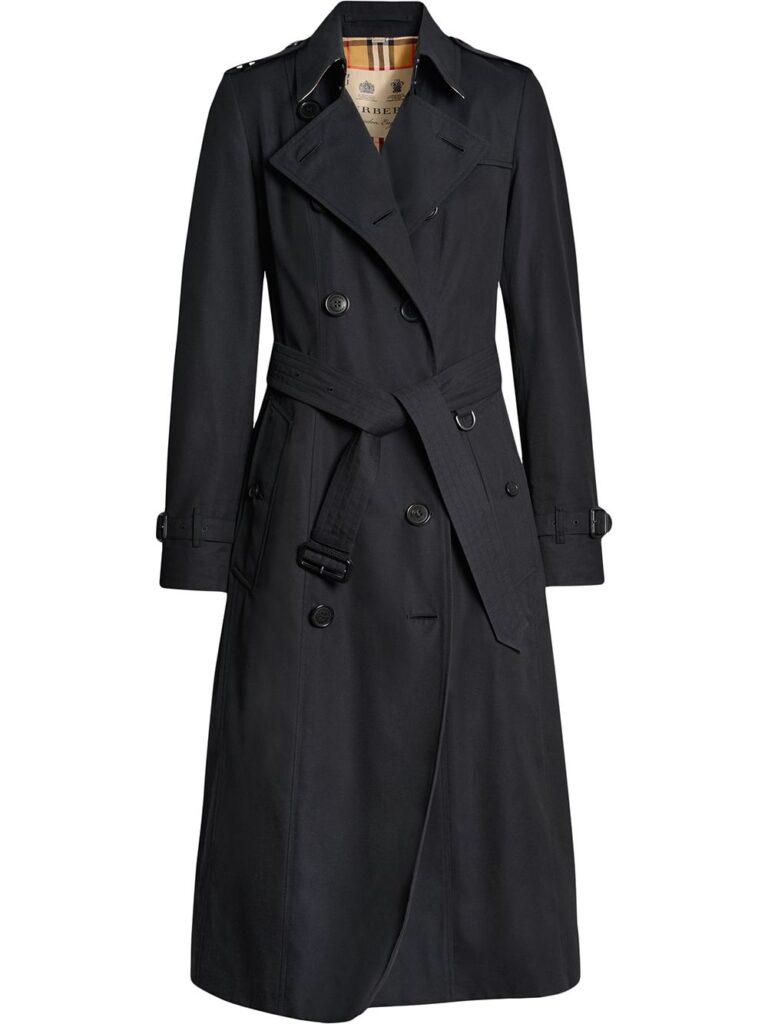 Going for a more relaxed, casual cool style here that can still work smartened up. I wanted to add another neutral colour to my Sustainable Trench Coat Guide. This one from Object stopped me in my tracks it also comes in the classic trench beige. Made from organic cotton it features all of the details, balmacaan lapels, buttoned shoulder tabs, buttoned cuffs, double breasted, Tie belt at waist and  front welt pockets. A more affordable option maintaining the quality!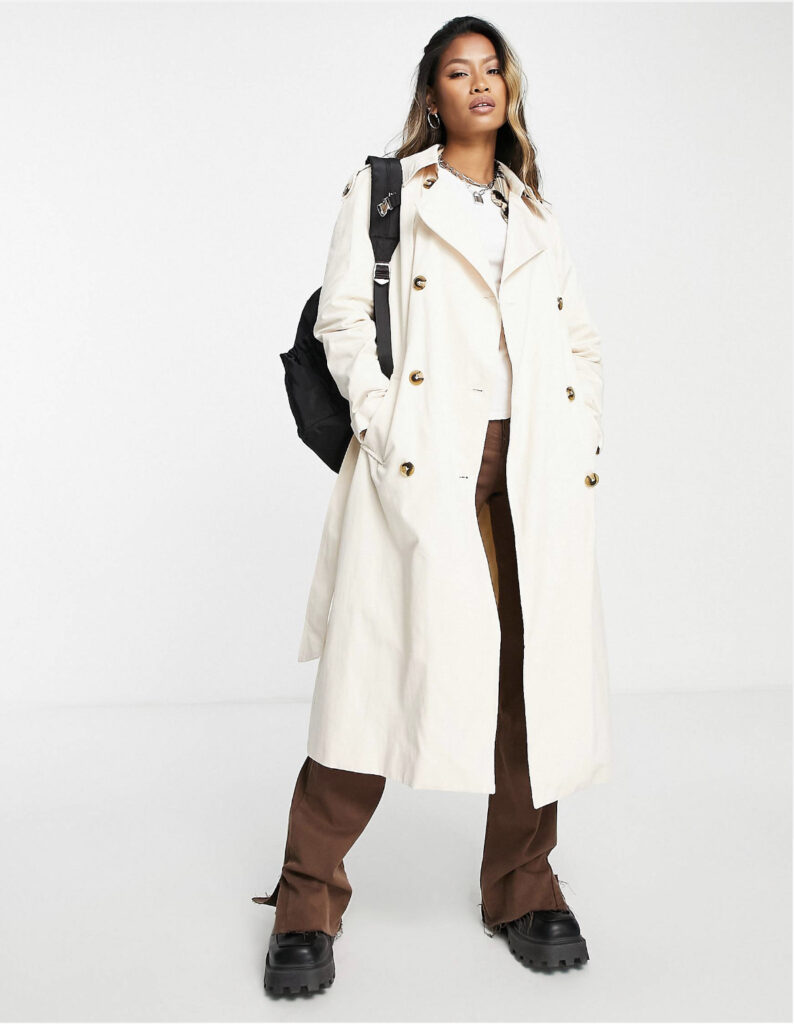 Now if I was to choose another colour trench for me it would be a khaki one and when I saw this one from Aggi I was blown away. It's far from the classic style but if you aren't a classic type of person and want something a bit different this is the trench for you. With unique cut-up collar, sewn with high-quality. A memory fabric allowing the  emphasis of the spatial form of the coat. All fastened with silver snaps, a deep box pleat on the back and decorative yokes on the back and front, fastened with snaps. Beautiful generous sleeves and a strap for adjusting the width of the sleeve at the bottom. The waist underlined by a belt with a metal buckle and deep pockets finished with flaps with press studs.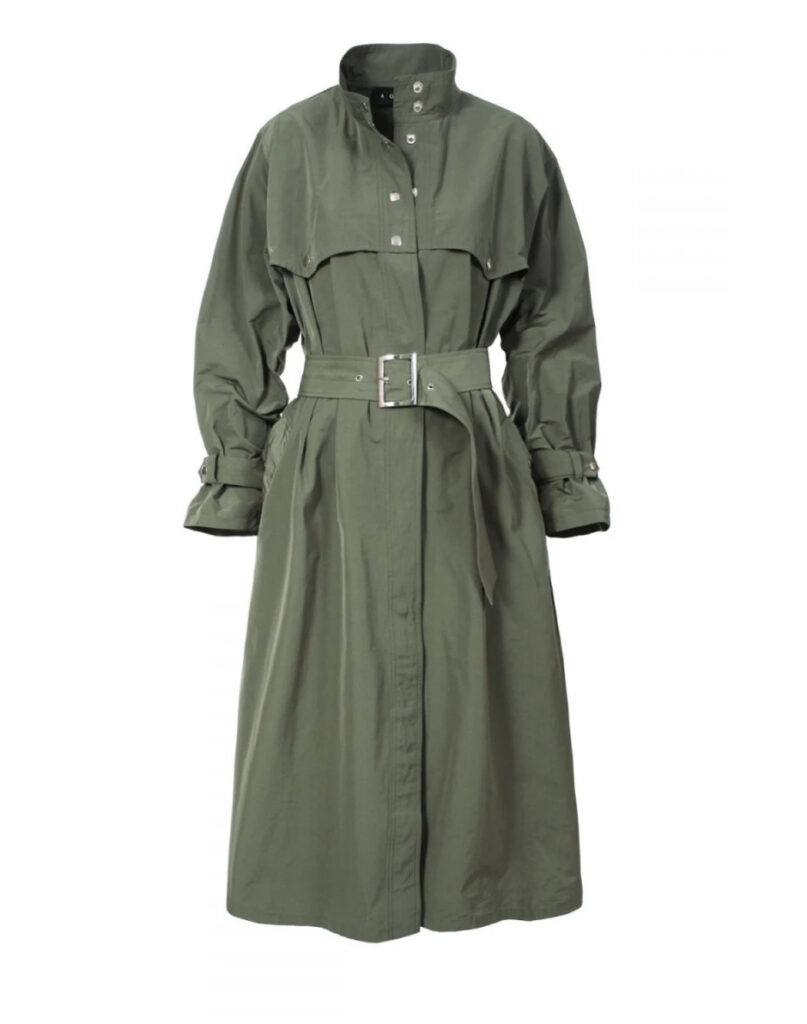 I hope this guide was helpful to you and bagged you a trench in time for spring. Is there any sustainable trench coats you know and love? I will add them to to shop slide below