Mother's Day A Sustainable Gift Guide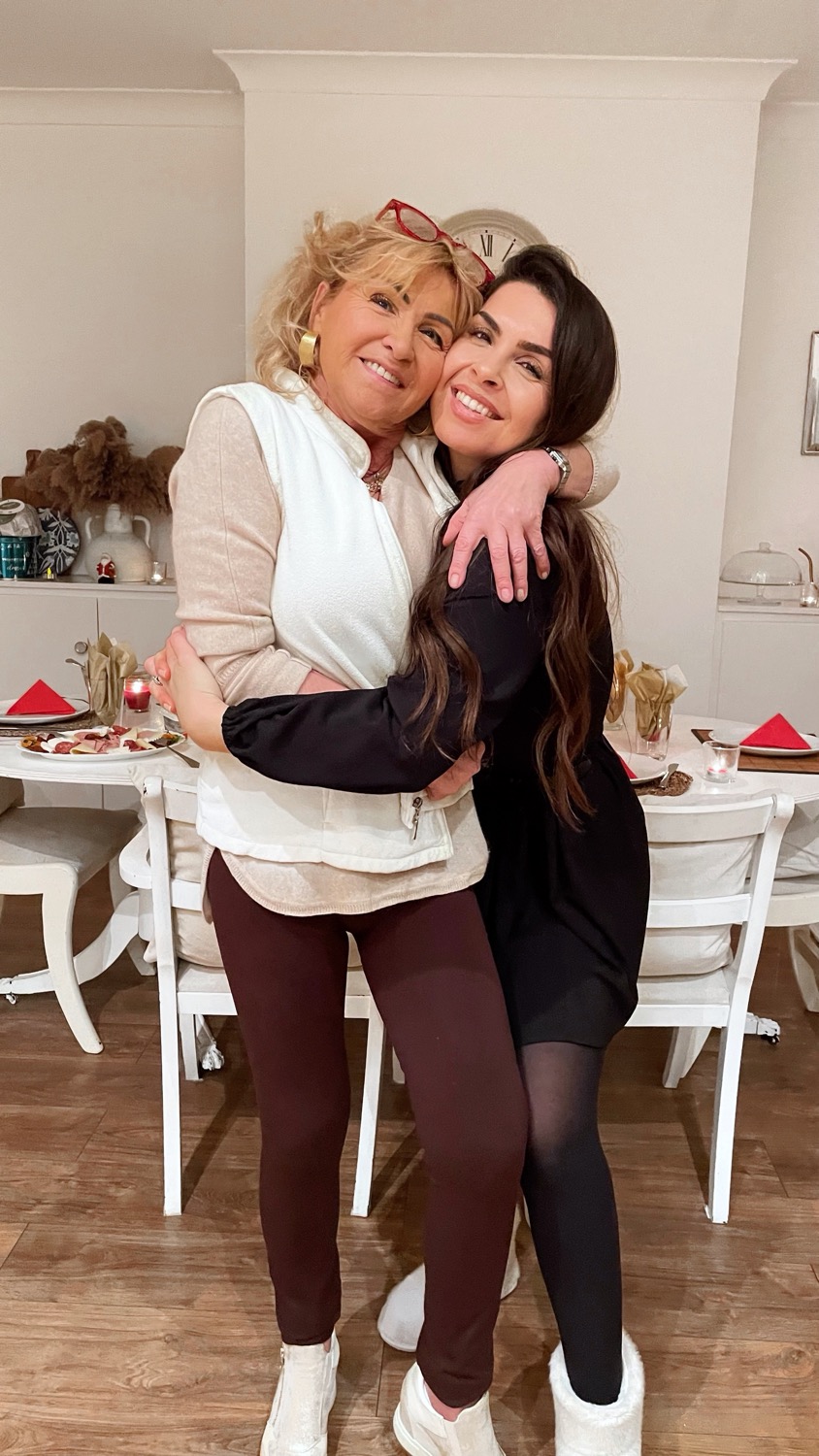 Mothers Day
A moment we get to celebrate the incredible women who raised us! In my household we have so much to celebrate after the accident my mother had mid 2021 that changed her life for the better! Watching my Mother deal with everything that happened as a consequence to the fall was truly inspirational. The strength, positivity, resilience and patience was honestly so amazing to watch. Watching her gain a new zest for life and glow from head to toe is something to celebrate. I am forever appreciative, grateful and blessed
THE TARTAN BLANKET COMPANY
Curated Happy Mother's Day Gift Box
Give your mother a hug she can wrap around herself anytime she wants with a gorgeous blanket scarf from The Tartan Blanket Company. The gift boxes consist of
RAW HALO
RAW CHOCOLATE GIFT BOX
I don't know any women that doesn't love chocolate. Since our mothers are so incredibly special we want the very best for them so gifting a healthy, sustainable chocolate box for her special day is a must! I particularly love this gift box from RAW HALO, vibrant and pretty on the outside and bursty in all the most wonderful flavours on the inside! Above all it will not do any harm boasting only natural ingredients.
KIND COLLECTION
SUSTAINBALE JEWELLERY
Treating our mothers to a beautiful bit of jewellery is really special. I remember buying my mother a locket with a picture of myself and my brother in when I was really small (with the help of my dad) She still wears it to this day and cherishes it. Every time I see it I remember that day when I was a little excited girl surprising her mum. Kind Collection are a beautiful ethical and sustainable jewellery brand I have been a huge fan of. I have several pieces from them, Stefania had me a piece done bespoke for my birthday. All hand made using sustainably resourced metals, recycled and fair mined. Made in the UK and the most wonderful people behind the brand. My sure to take a look at their vintage pieces, one of a kind and absolutely stunning.
WHITE RABBIT SKINCARE
TOXIS FREE, NATURAL & VEGAN
A gift to keep our mothers looking as beautiful as ever, natural and luxurious skincare. White Rabbit a ethical, cruelty free skincare company from Scotland boast some of the most wonderful products I have ever used on my skin and I know every mother will feel incredibly pampered with them in her beauty cupboard.
THYME HOTEL & SPA
A COTSWORLDS SUSTAINABLE GETAWAY 
If you want to treat your mum with something really special, giving her  a moment to pause for thought, notice the small things and be submerged in nature. THYME hotel where the the botanical meadow spa is situated, an idyllic haven of peace and tranquility. A place where mum can get the natural, nourishing and nuturing treatments she deserves.
FREDDIES FLOWERS
SUSTAINABLE BOUQUETS
A beautiful bouquet of sustainable flowers is a must and with a bouquet from Freddie's flowers this can be a stand alone gift  depending on your budget.