AUTUMN/WINTER AMAZON FASHION FAVOURITES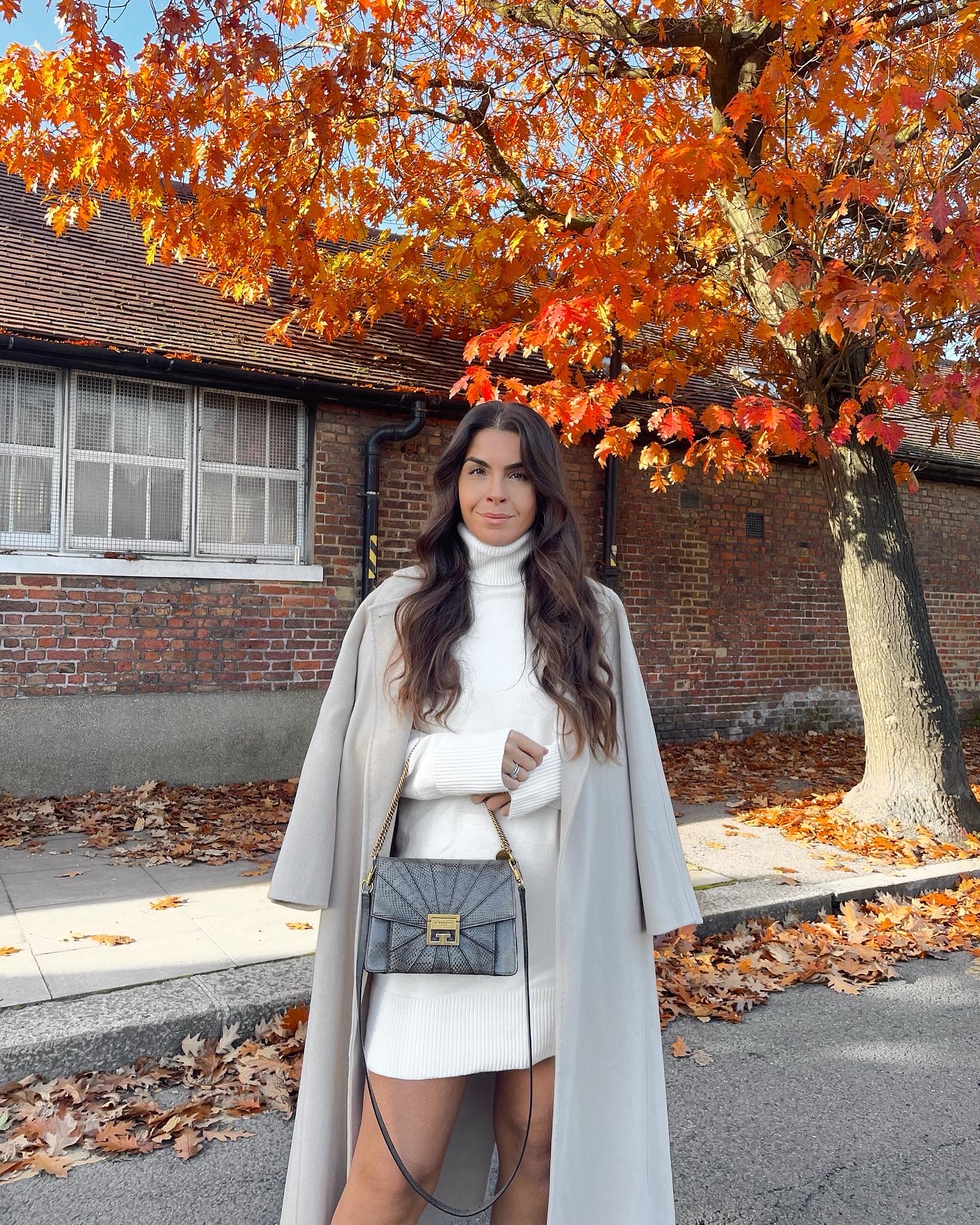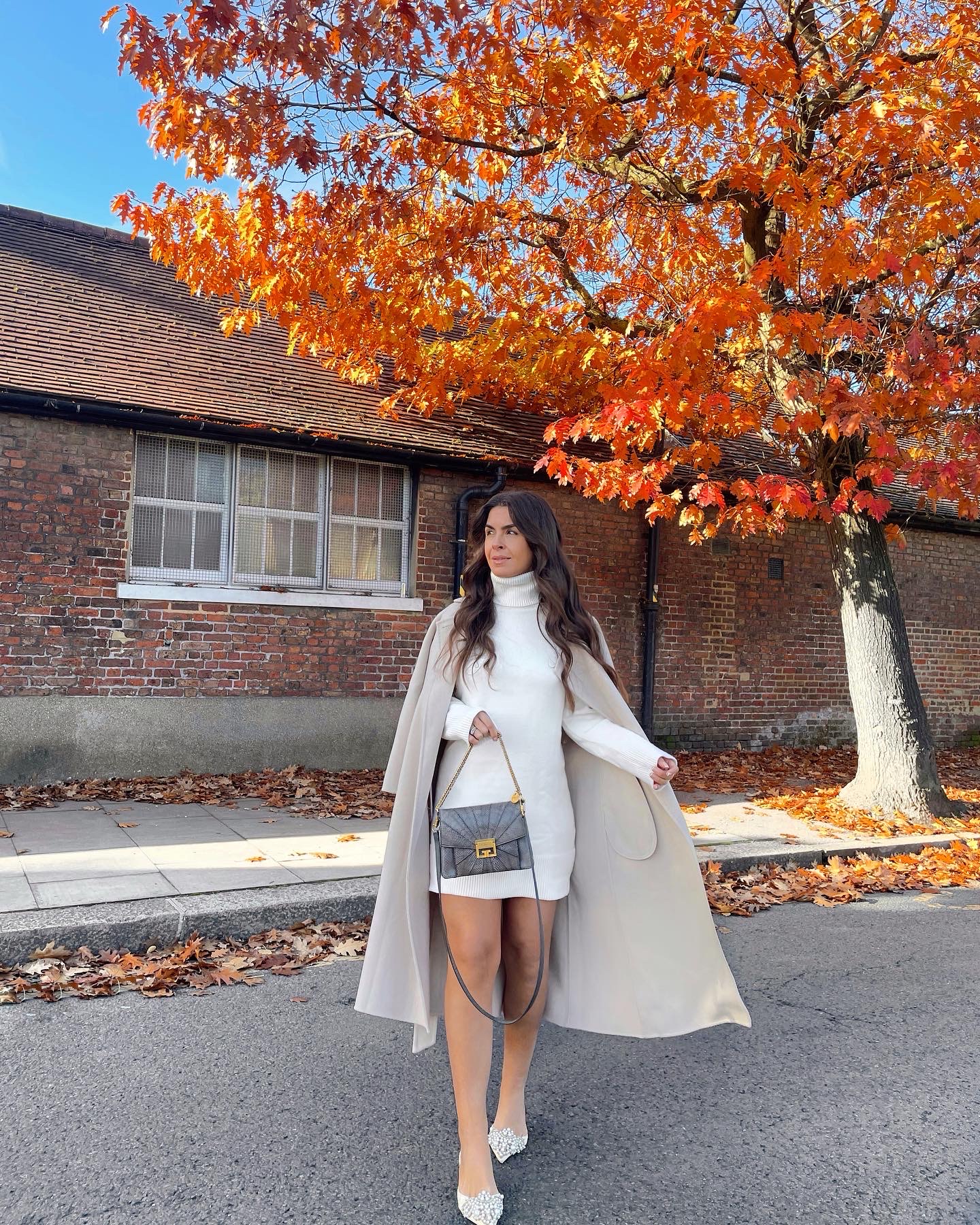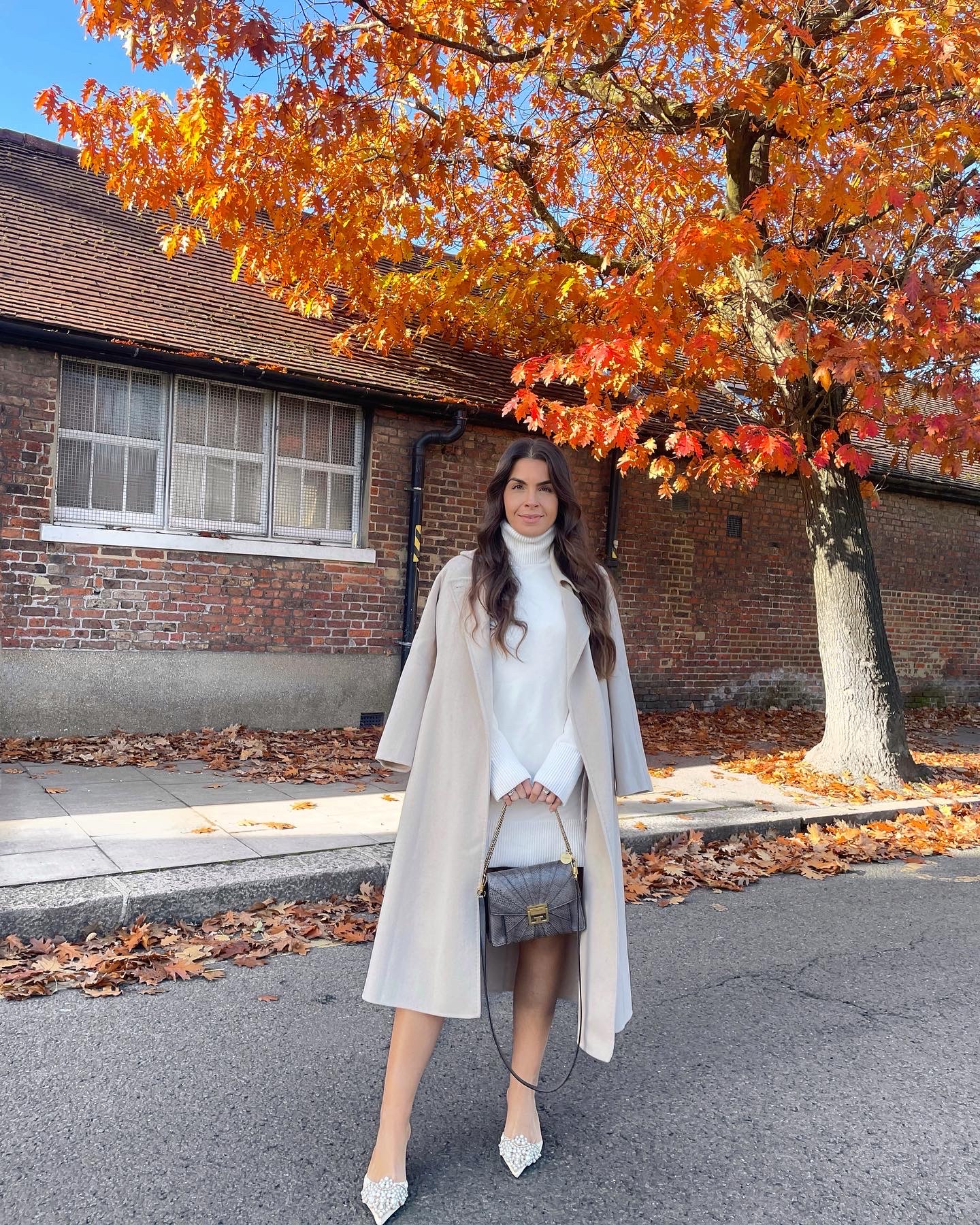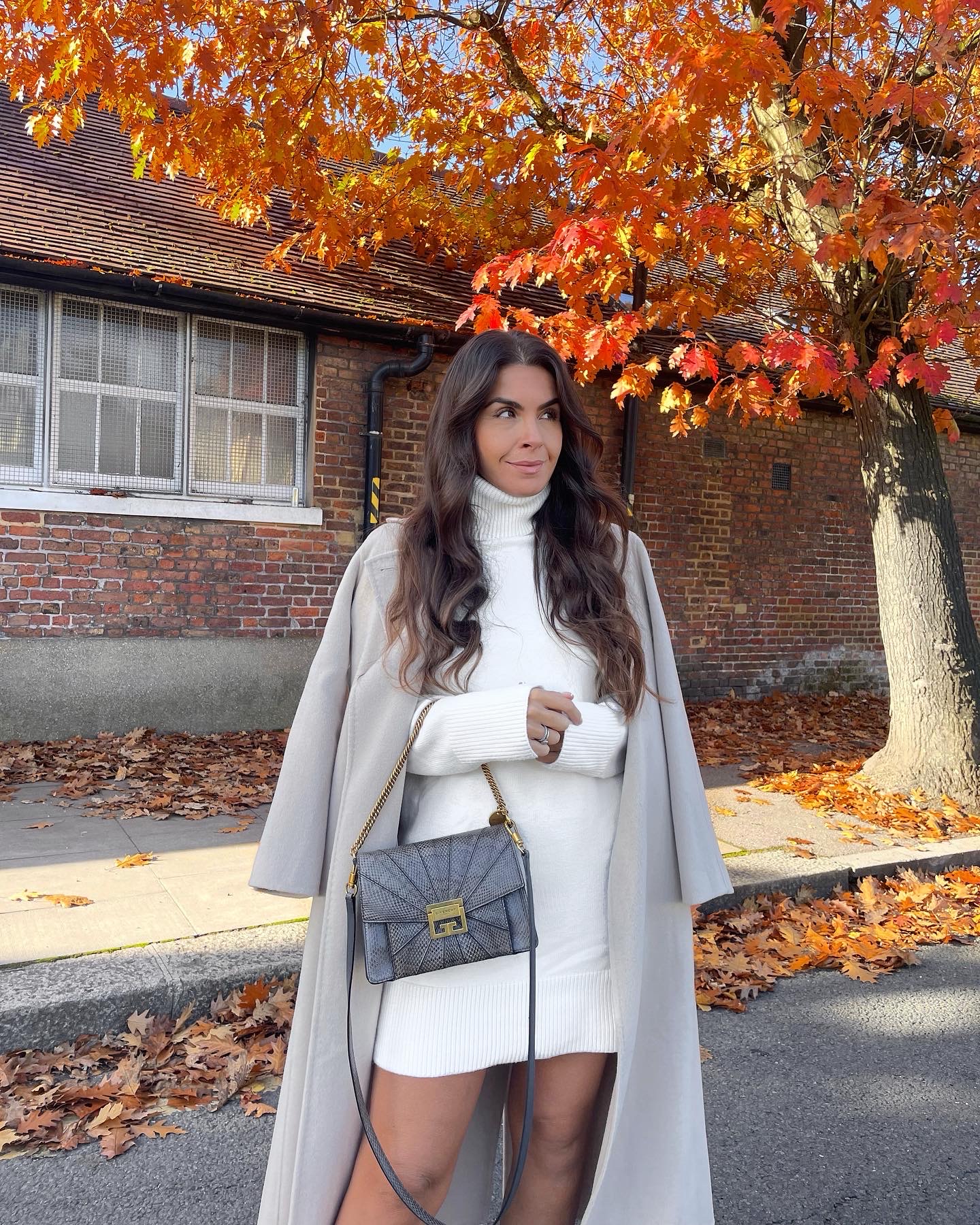 Who knew Amazon had sustainable treasures...
hiding in amongst all of the thousands of products they hold. Saying that it's still a very small amount compared to what can be on the platform. Remember we vote with our money and the more we choose to purchase ethical, organic, recycled and sustainable pieces the more these platforms will stock them, hopefully pushing the un ethical waste off the scene. I however have found beautiful pieces that are my AUTUMN/WINTER AMAZON FASHION FAVOURITES this year.......
SHERPA
Made with Global Recycled Standard (GRS) certified recycled polyester and certified carbon neutral by ClimatePartner. A piece from Amazon Aware Line, although quite a small line, I have confidence we will see so much more from it as time goes on. I've gone with the sherpa in brown, it does also come in cream, tan & pale pink. This is a piece I like to style up with my walking boots and a chunky cream jumper for the beautiful autumn walks!
COTTON RUFFLE BLOUSE
The perfect time for a statement shirt. One that is fitted with a touch of ruffle is what I reach for. 100% cotton and sustainably made this one from Marc o'Polo is a real sustainable Amazon find. Tucked into high waisted trousers of any sort with blazer or a jumper thrown around the shoulders for a more relaxed look.
RECYCLED BLACK TIGHTS
This is the time of year that we probably go through tights the most, causing a huge environmental impact we don't want. Investing in a good quality pair that will not ladder easiily (I instantly thought of how many tights I use to go through when buying cheap) is key, a recycled pair is even better. Whilst browsing through Amazons eco range I came across Calzitaly eco tights made of recycled yarns. I have picked the 50 denier as I like my tights to show a bit of skin but they do them in different deniers also. Soft and comfortable I have stocked up on these. It's rare to find tights that tick all of the boxes!
A BLACK WATCH CASHMERE SCARF
I am a huge fan of high quality accessories, they can elevate an outfit. Timeless and luxurious, this beautifully crafted black watch scarf is made from pure 100% cashmere in Edinburgh. You would have seen this piece in my content again and again and will continue to I just don't get tired of it. Soft and keeps you snug I always love a bit of tartan at this time of year!
ORGANIC SOCKS
It's time to cover our tootsies and keep them cosy! Since I wear a lot of different boots no matter how comfortable they are, it's really the sock that ultimately brings the real comfort. Organic materials are not only the more comfortable option but the sustainable one. These cream cable knit pair is the perfect autumnal neutral pair.
THE SILK NIGHTSHIRT
Nothing screams sustainable luxury like a gorgeous piece of nightwear. This nightshirt from Fable & Eve made with luxurious soft cotton and sophisticated tailored allows you relax in style. In-between the seasons a silk nightshirt from Fable & Eve to slip into is just wonderful.
ORGANIC LOUNGEWAER
Matching cosy sets are my go to for lounging around the house or running errands. Made with a Tencel Lyocell blend. Tencel Lyocell is made from renewable wood sourced from certified sustainable forests, and produced using a closed loop, innovative process that saves water, energy and chemicals. High waisted, adjustable and cuffed joggers matched with the a cute slightly puffed long sleeve top  keeps you warm and chic on those lazier days. These come is several different colour ways
MY AMAZON SUSTAINABLE FAVOURITES
Looking for more autumnal wardrobe inspiration? You can find my latest over on my Instagram..