Energising Matcha Green Coco Smoothie Recipe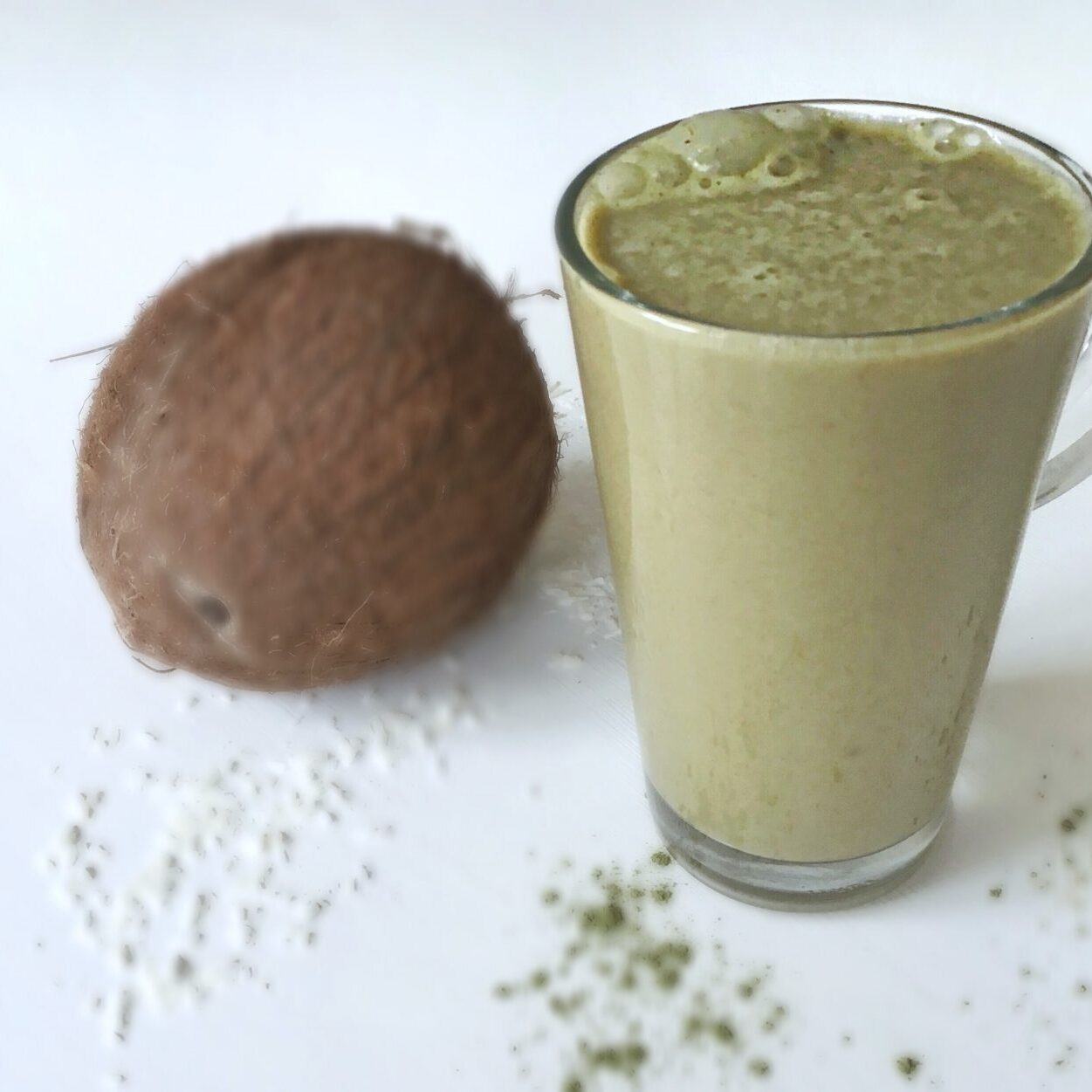 Hope you guys have had a lovely weekend! I've been trying to find some energy from somewhere this week, with having so much to do and it being so cold and dark, it's been so easy just to get stuck inside trying to warm up and ending up not having any motivation do anything! This is why I've made an energizing smoothie this week to give you guys a a quick boost! My Energising Matcha Green Coco Smoothie Recipe will definitely give you that. Each ingredient is a natural, clean energy booster that will be sure to get you back into the swing of things.
Let's get blending…
Energising Matcha Green Coco Smoothie Recipe
Ingredients
yields 2
1 tsp Matcha
1/4 Cup Coconut Cream
1 1/2 Cup Coconut Milk
4 Madjool Dates ( remember to remove the pips!)
Directions
Put all of the ingredients into a high speed blender
Blend until smooth
Pour into a glass and enjoy!
I hope you enjoyed this weeks smoothie and it has given you that well needed boost to start your new week ahead of the game! This is one of my fav smoothies, not only does it taste AMAZING! matcha is also a fantastic, cleansing and detoxifying food!  Let me know what you guys think by commenting below or if you have any suggestions for what you'd like to see next week!
Honestly
Alessandra x