Essentional Vitamins for Vegans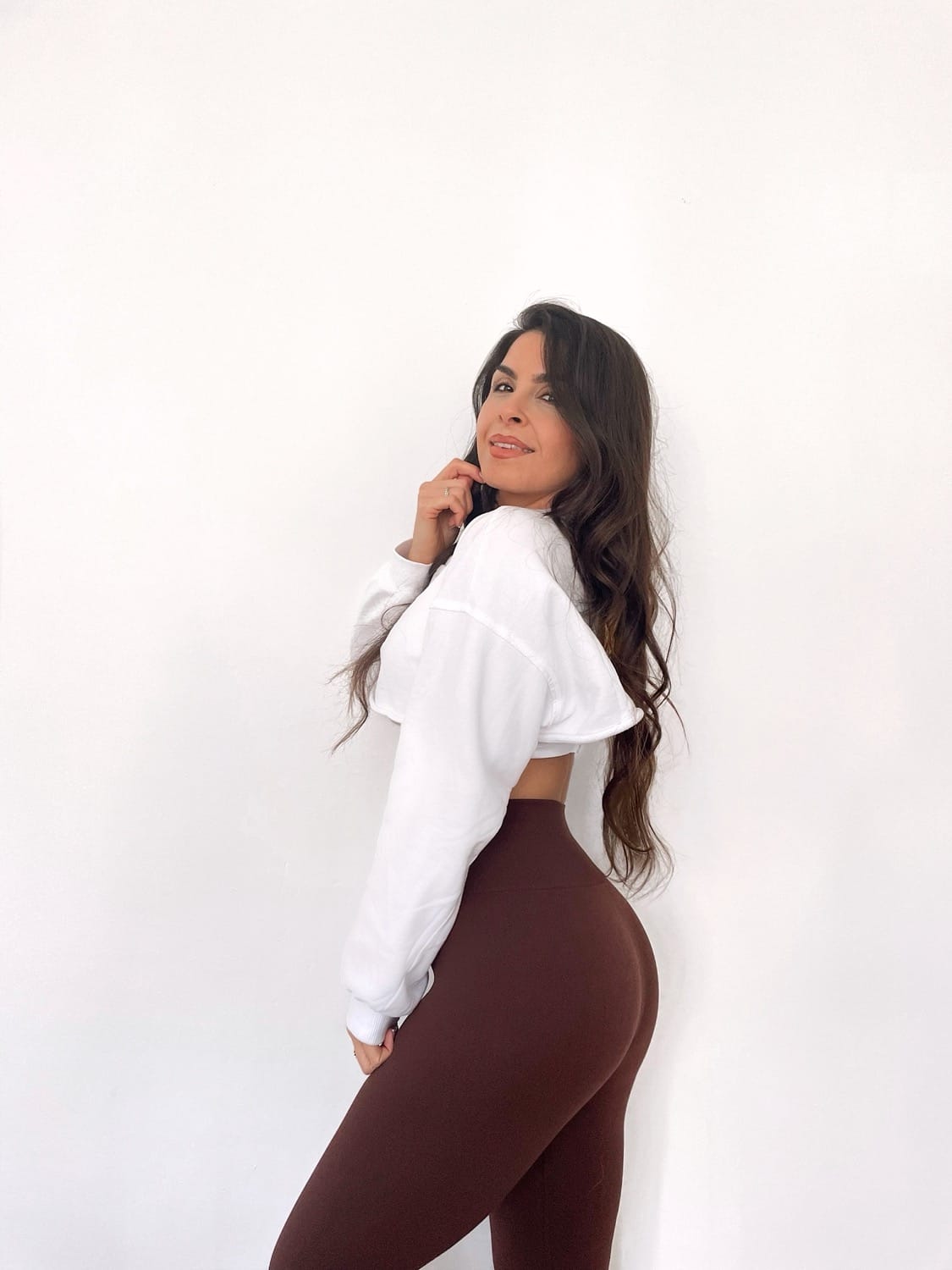 Happy new year! I can't quite believe Christmas is already behind us and veganurary is staring us in the face. Yes it's now time to refocus and get our health and get back on track. How many of you overdid it over the holidays? I most defiantly did lol! Naturally we dive straight into healthy eating after the holidays and I want to make sure if a vegan, Plantbased lifestyle is one you'd like to adopt then I have given you all the information on the vitamins you need to consider. If you are are eating a wide variety of plant foods you will be getting a lot of the vitamins you body needs. I have broken down which vitamins to keep an eye on and the natural foods that contain the vitamins that you can add to your diet. I have also included supplements if you might not like some of the foods or just aren't getting enough. The supplements I consider I use myself and have no dodgy ingredients hiding in them. Only the best!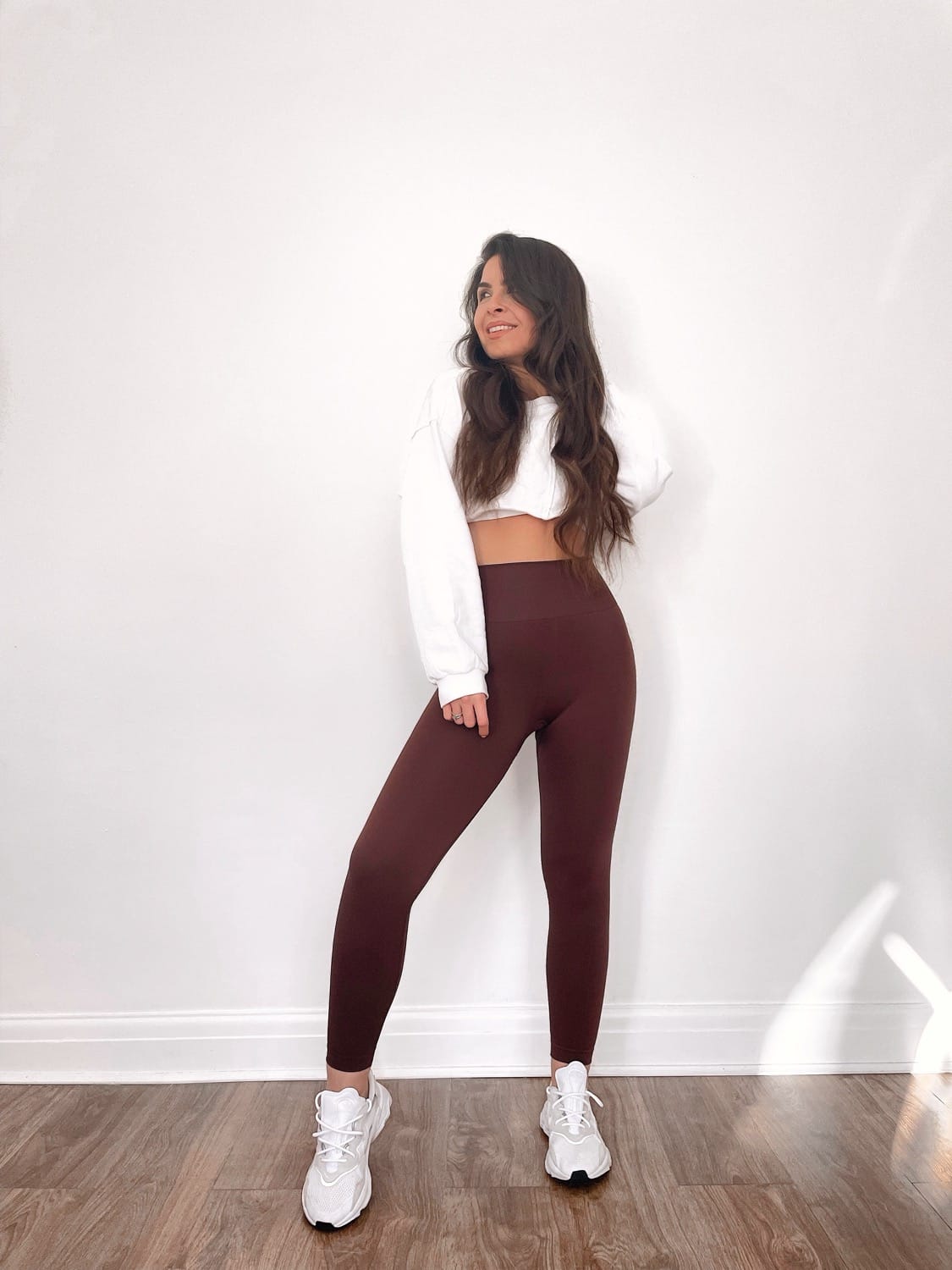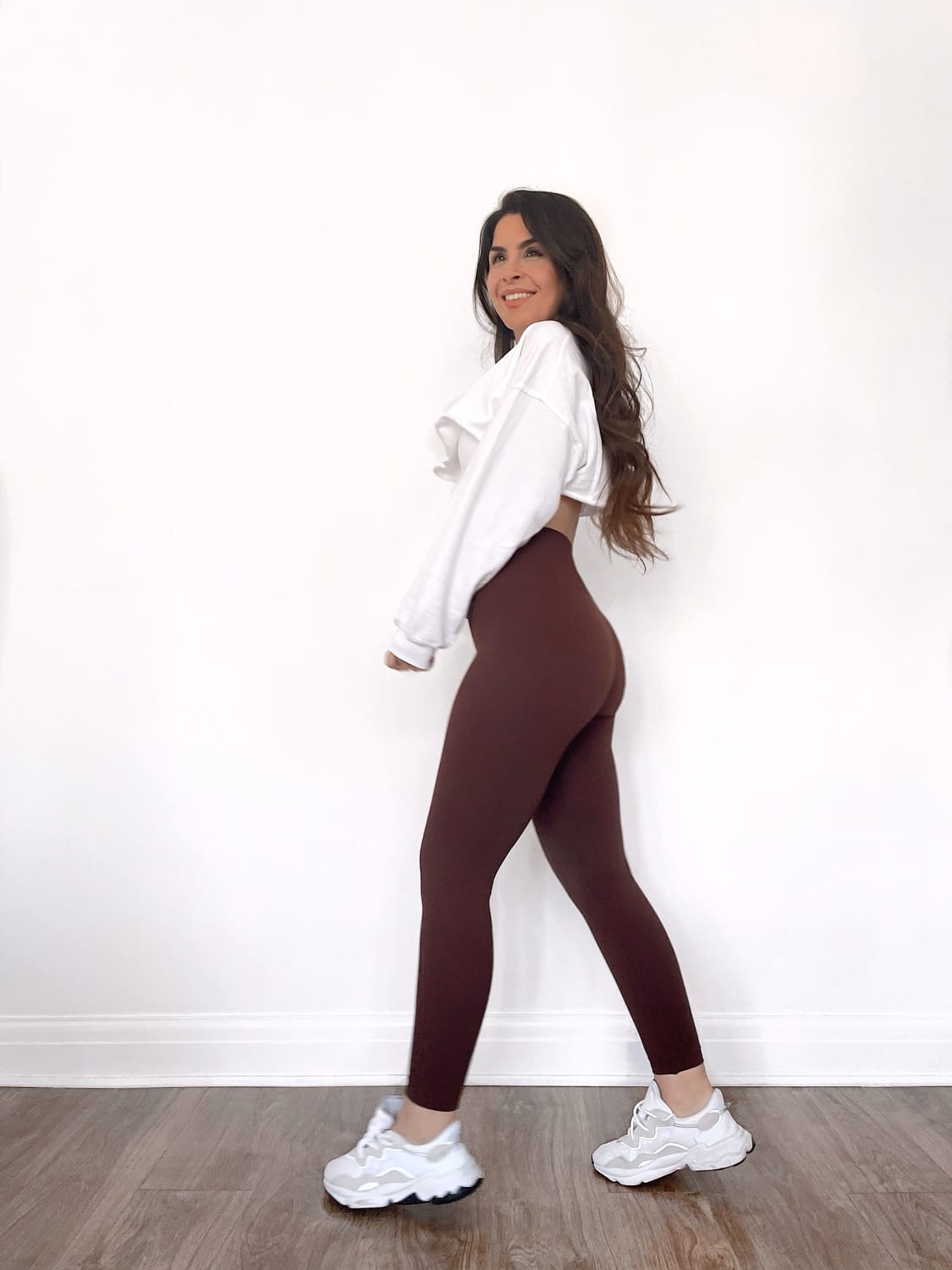 B12
B12 plays a crucial role in the health of your nervous system . Too little B12 can lead to anemia and nervous system damage. As well as infertility and bone and heart disease. this. vitamin is important for protein metabolism and the formation of oxygen- transporting red blood cells.
DAILY RECCOMENDED INTAKE PER DAY
2.4 mcg - for adults
2.6 mcg- during preganancy
2.8 mcg - whilst breastfeeding
B12 NATURALLY
UNWASHED ORGANIC PRODUCE
NORI
SPIRULINA
CHLORELLA
FORTIFIED NUTRITIONAL YEAST
FORTIFIED PLANT MILKS
B12 SUPPLEMENTED
DR.VEGAN
NOURISHED
KIKI HEALTH - CHLORELLA
OMEGA 3
Omega 3 plays a structural role in the brain and eyes. It reduces the risk of inflammation, depression, breast cancer and ADHD
DAILY RECCOMENDED INTAKE PER DAY
300- 500 mcg combined EPA and DHA for healthy adults
OMEGA 3 NATURALLY
CHIA SEEDS
HEMP SEEDS
WALNUTS
ALGAE
BUCKTHORN
OMEGA 3 SUPPLEMENTED
HEALTHY YETI - ALGAE OIL (DHA & EPA)
CYTOPLAN - MARINE ALGAE
KIKI HEALTH - KRILL OIL
IRON
Iron is the nutrient used to make new DNA and red blood cells. It also is responsible for carrying oxygen in the blood
DAILY RECCOMENDED INTAKE PER DAY
Children
11 mg - 7-12 months
7 mg - 1-3 years
10 mg - 4-8 years
8 mg - 9-13 years
Female
15 mg - 14-18 years
18 mg - 19-50 years
8mg - 51 years and over
27 mg - Pregnant
Breastfeeding - 10 mg Under 19 years and 9 mg 19 years and over
Male
11 mg - 14-18 years
8 mg - 19 years and up
IRON NATURALLY
NUTS
SEEDS
BEANS
CRUCIFEROUS VEGETABLES
USING CAST IRON POTS
IRON SUPPLEMENTED
TOGETHER
NATURES WELL
WILD EARTH - NATURES NUTRITION
Combine with vitamin C to boost Iron Absroption
Calcium
DAILY RECCOMENDED INTAKE PER DAY
1000mg - most adults
1200 - female adults over 51
1200 - male adults over 71
CALCIUM NATURALLY
KALE
BROCCOLI
CHICK PEAS
BOK CHOY
CALCIUM SUPPLEMENTED
MY KIND ORGANICS
GARDEN OF LIFE - PURE SYNERGY
PLANT FUSHION
IODINE
Iodine is crucial for healthy thyroid function
IODINE NATURALLY
IONDINE SUPPLEMENTED
FUTURE KIND - LIQUID FORM
DOCTOR SEAWEED - WEED & WONDERFUL
GOLDEN GREENS - KELP CAPSULES
VITAMIN D
I want to finish on an important vitamin we ALL need to be supplementing with. Well unless you live somewhere sunny like California! Over the winter months vitamin D is a vitamin none of us are getting enough of in grey places like the UK (how grey has it been recently!) Vitamin D helps enhance the absorption of calcium and phosphorus. It also has a huge effect on your immune function, memory, mood and muscle recovery. This is a vitamin you should get blood tests for yearly to keep on top of things.
VITAMIN D NATURALLY
The best form of vitamin D is being in it, with no sunscreen for around 15-20 minutes.
Mushrooms ( if you leave mushrooms in the sign the skin absorbs vitamin D)
VITAMIN D SUPPLEMENTED
ORA SOL FOOD  TABLET
NATURELO
BETTER YOU SPRAY