My All Natural Immune Boosting Elixir Recipe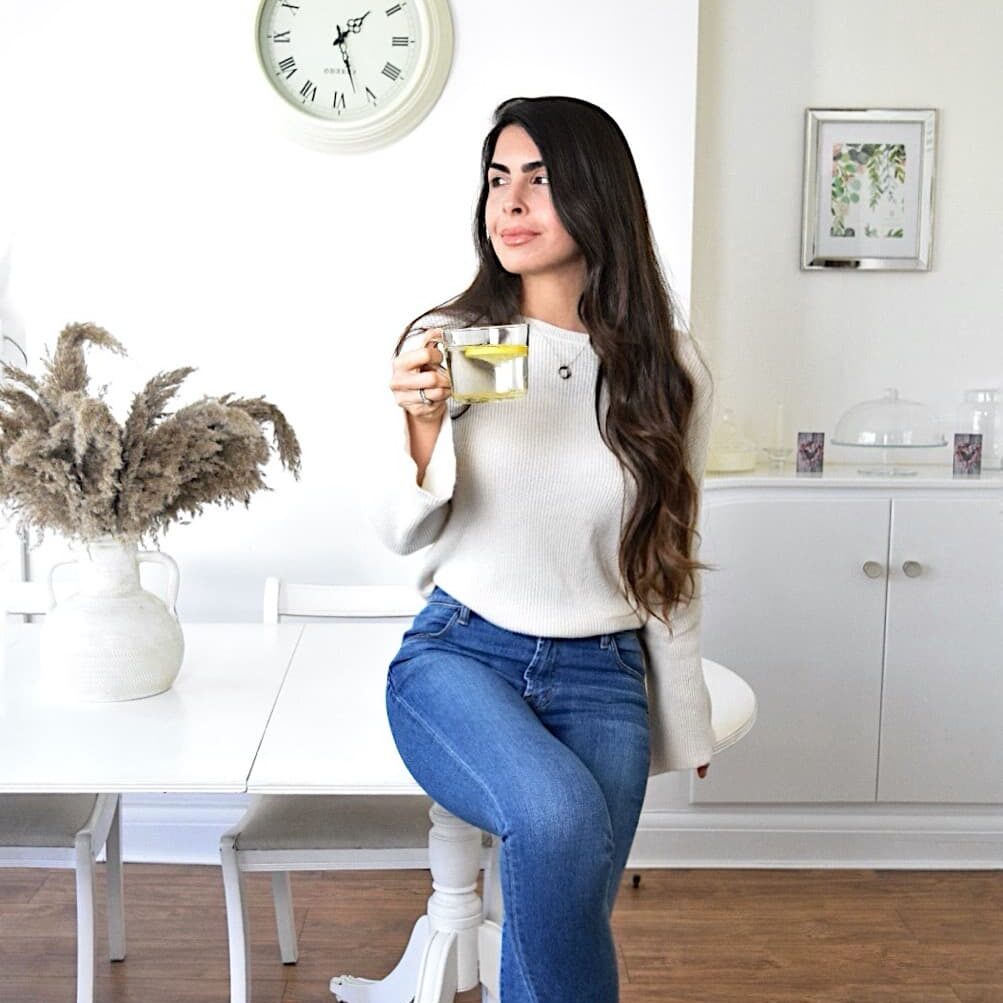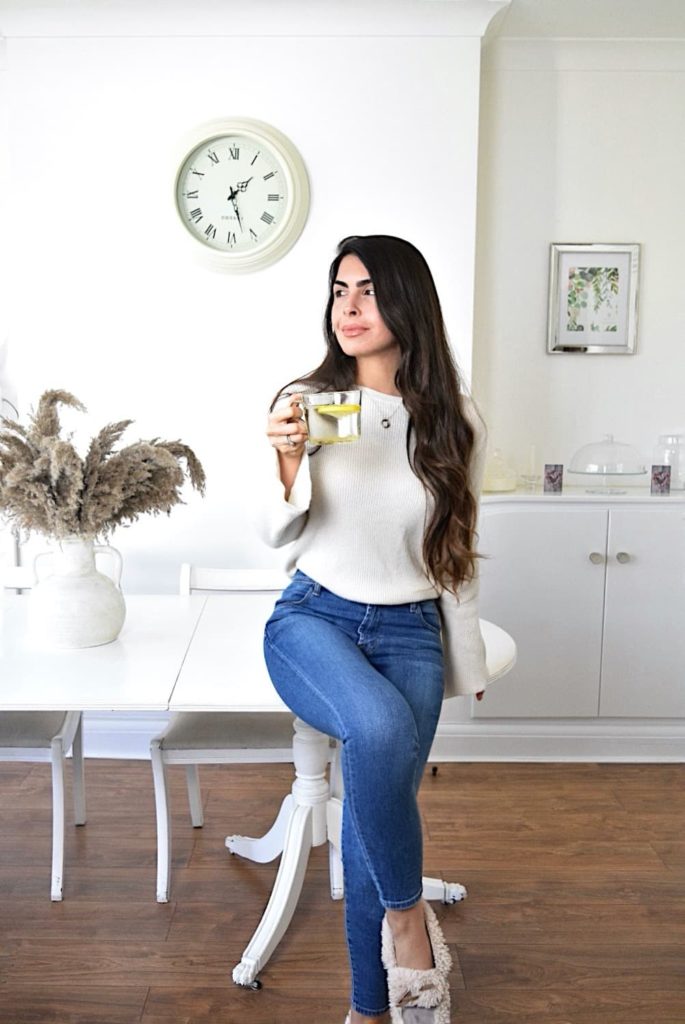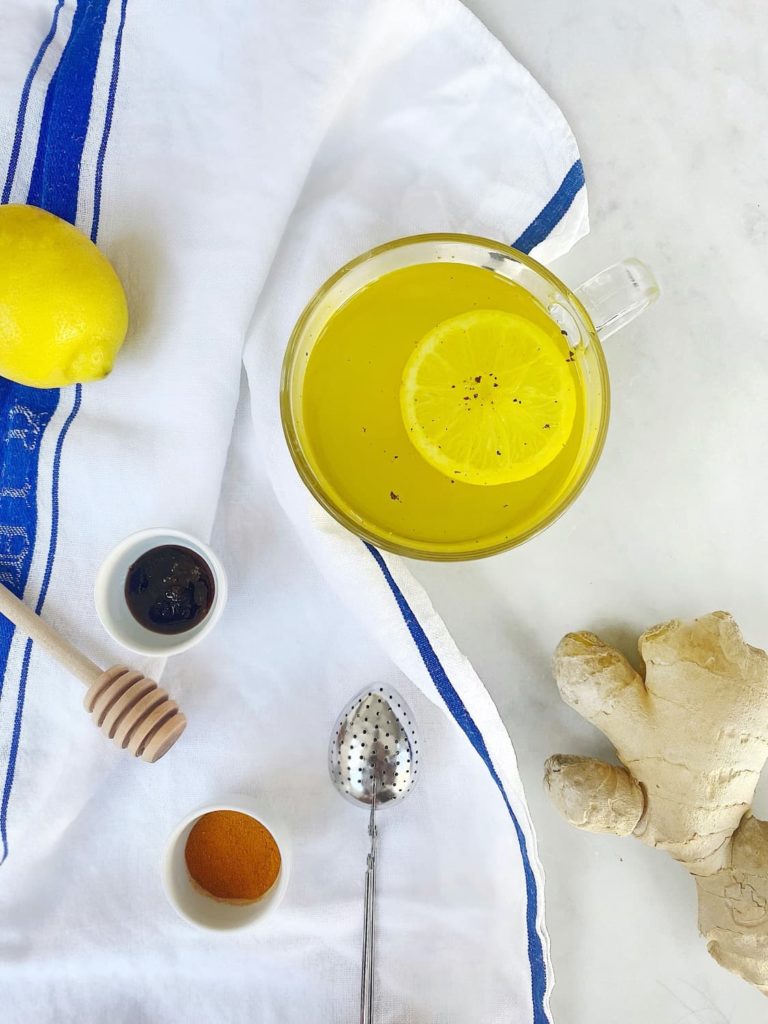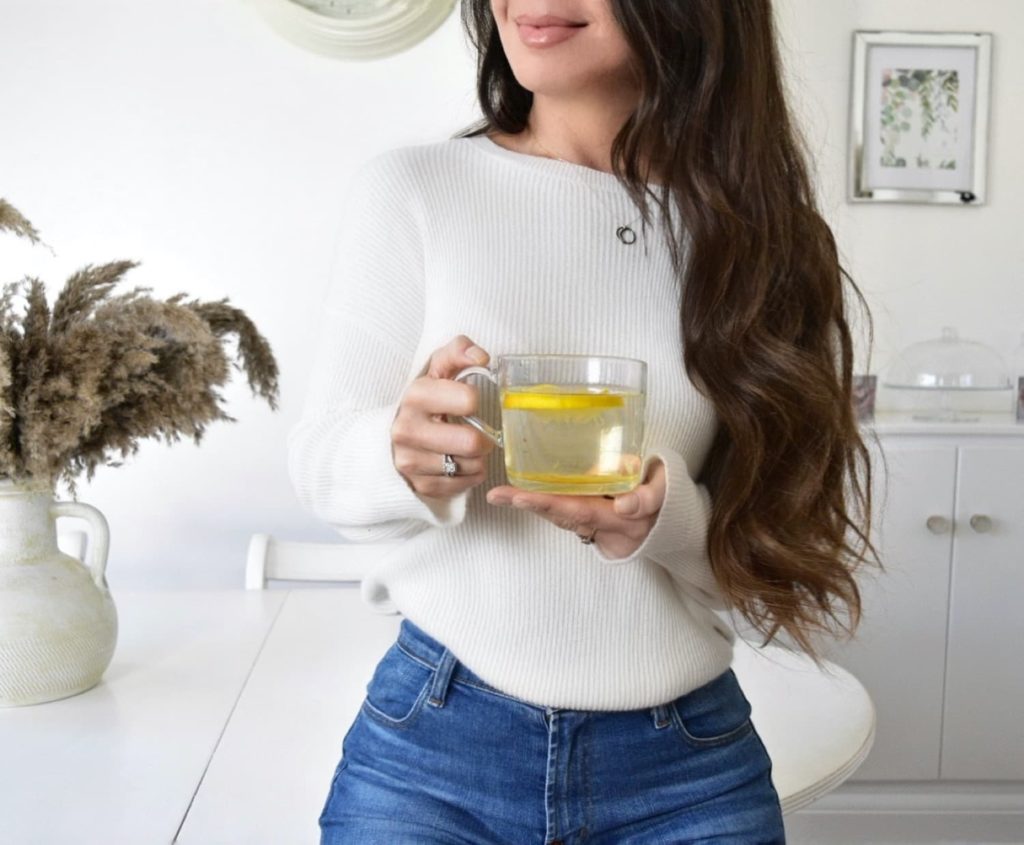 What beautiful mornings we've had the pleasure of enjoying over the past few days. Which I have been so grateful for since the whole country went into official lockdown this week, life has completely changed in a short amount of time and it's taken some time to digest and accept. Sitting in the sun and getting my daily vitamin D has given me so much pleasure recently. Another thing that I have been doing that has been giving me happiness is My All Natural Immune Boosting Elixir Recipe. It's become my daily ritual to sit in a quiet space in my home and sip away at knowing that it is doing good for my body deep within. All of the ingredients in this elixir have incredible healing, detoxifying and strengthening properties…
Immune System
There are so many factors that can contribute to a weakened immune system. Heavy metals, Pesticides and other contaminates, poor sleep, stress is another and poor digestive health. Although we don't know much about this COVID-19 virus, studies have been showing that a people with a weaker immune system are most at risk. Working on our immune system everyday is going to be key to getting us through this. Remember to make the best food choices fo you and your body especially at this time. Everything we consume will either build us up or break us down. Eating high amounts of fresh fruit, vegetables and healing herbs, getting a good nights sleep, exercise daily, managing stress and making My All Natural Immune Boosting Elixir Recipe part of your daily routine is going to help deal with a lot of those things and put you in the best fighting position.
Let's do this….
My All Natural Immune Boosting Elixir Recipe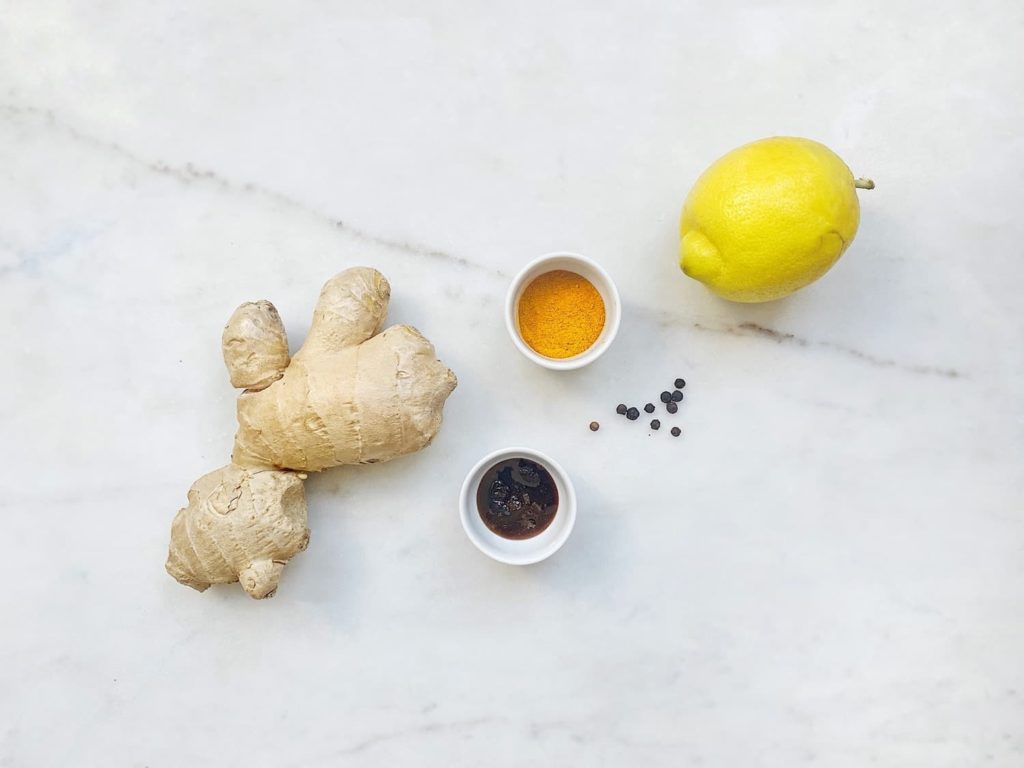 Ingredients
1 inch piece of ginger 
Juice of half a Lemon 
1 tsp Turmeric 
1/2 tsp Pepper 
1 tsp manuka honey 
1 cup of spring water
Directions
Start by heating up the spring water, try not to over boil it as it will ruin the nutrients in all of the ingredients in this elixir!
Whilst waiting for the water to boil peel and grate the ginger into your mug.
Next squeeze the juice of the lemon in followed by the remainder of the ingredients
By this time the water should be heated, pour it into the mug and stir well until the honey gas melted and all is combined. If you have over boiled it then just pour some from temperature water into your mug first, followed by the boiled water.
Take a moment, sit back, relax and enjoy.
Stay safe and keep healthy my loves. We do have control of how we react to this situation and what we put into our bodies so make the best choices. I hope you enjoy My All Natural Immune Boosting Elixir Recipe as much as I do. Even if you use it as an excuse to sit quietly and sip away at and take in a moment. Please share your thoughts below or any immune boosting tips you have by commenting below.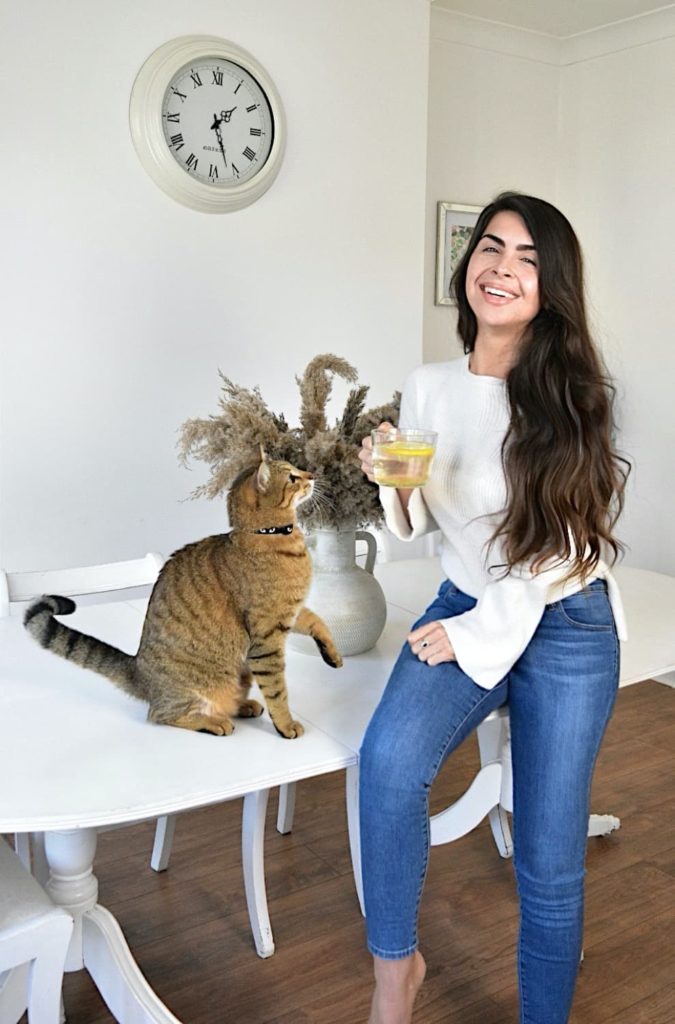 Lots of love and stay safe
Honestly
Alessandra x