Raw Summer Rainbow Wraps Recipe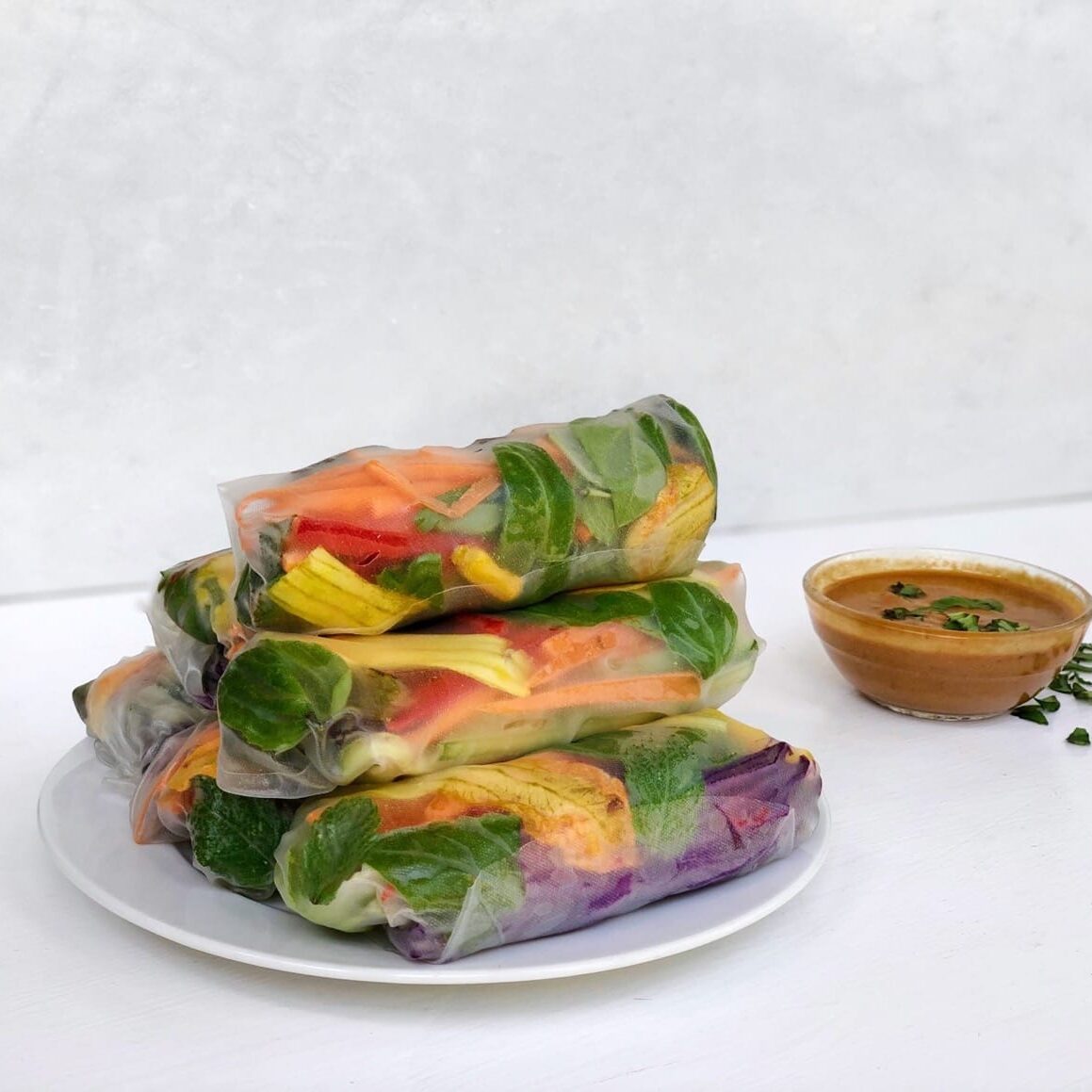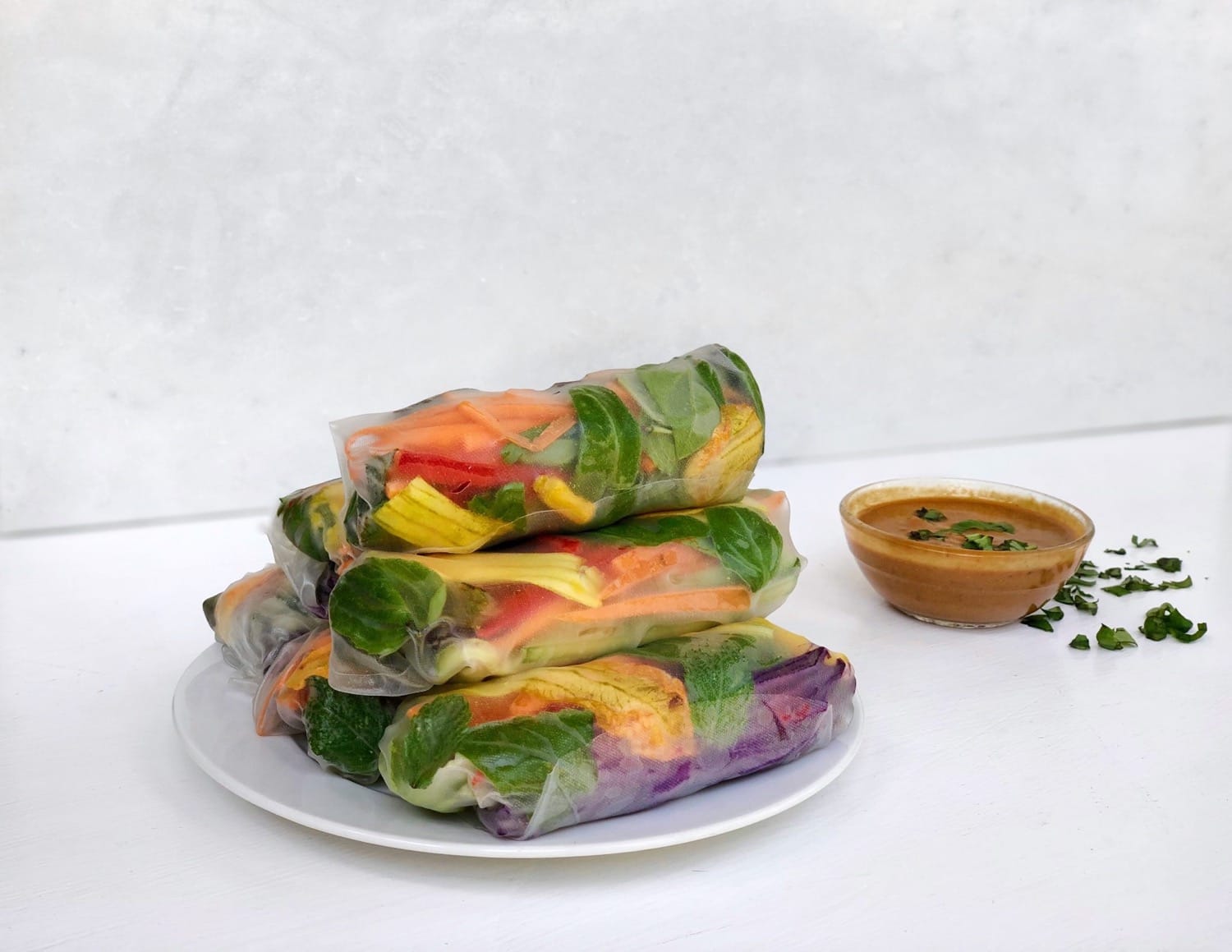 Summer calls for cold, crunchy,refreshing light foods. It the perfect time of year to take advantage of eating as many fresh raw easily digestible foods to benefit the most you can from each whole foods nutrition that you get from them in their natural uncooked state. So give your oven a rest and enjoy my Raw Summer Rainbow Wraps Recipe.
Benefits of Raw Foods
Improves digestion
Improves skin
Lowers inflammation
Improves heart health
Maintains a healthy body weight
Provides more dietary fibre
prevents and treats constipation
Prevents cancer
Makes you feel more energised
Prevents nutrient deficiencies
Optimises liver function
There are so many benefits when eating raw foods and it is something I definitely recommend you do as part of your diet. Adding in more high-fiber foods and raw foods slowly might mean you experience less digestive problems and cravings and more energy and overall wellness.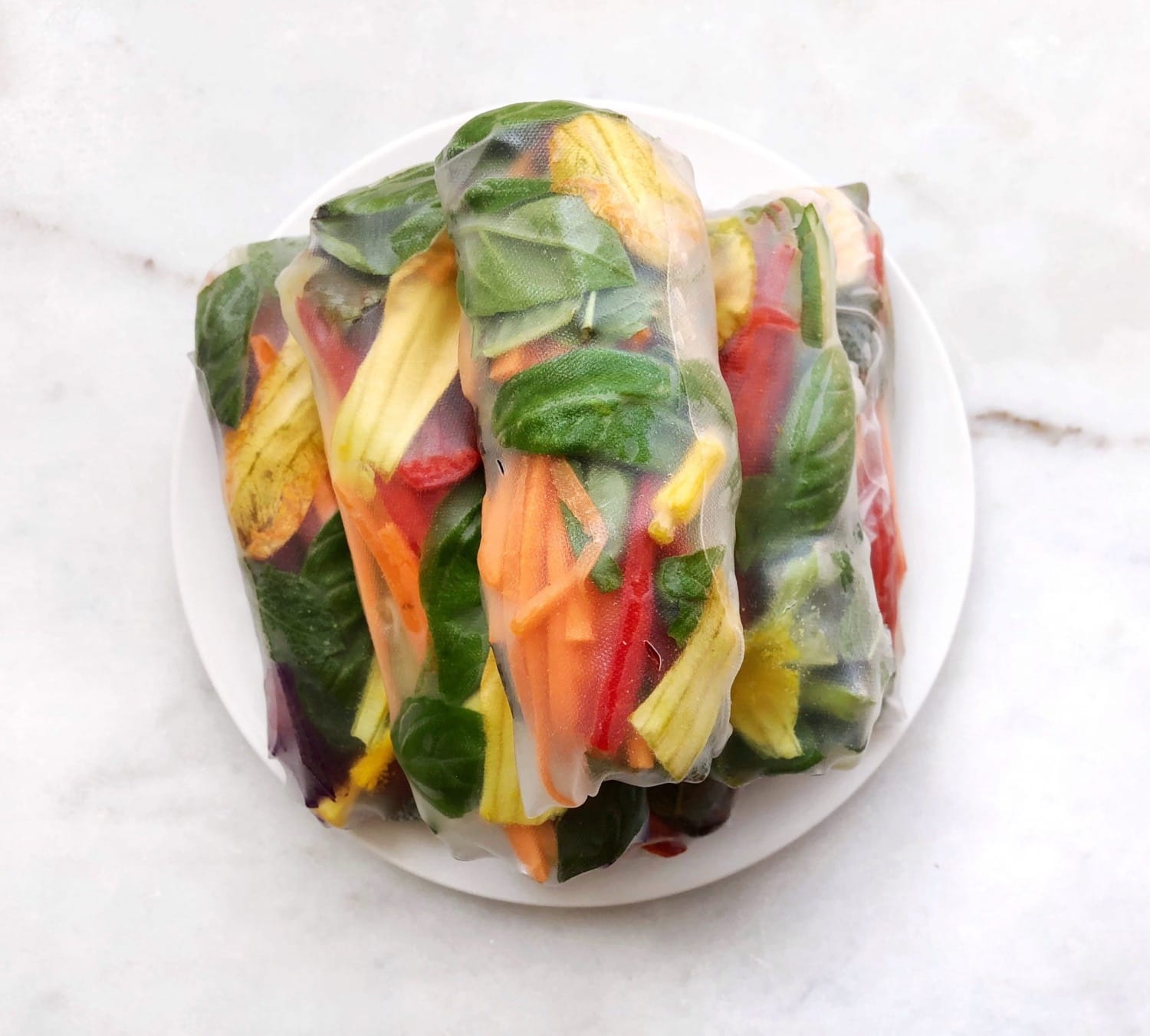 Let's do this..
Raw Summer Rainbow Wraps Recipe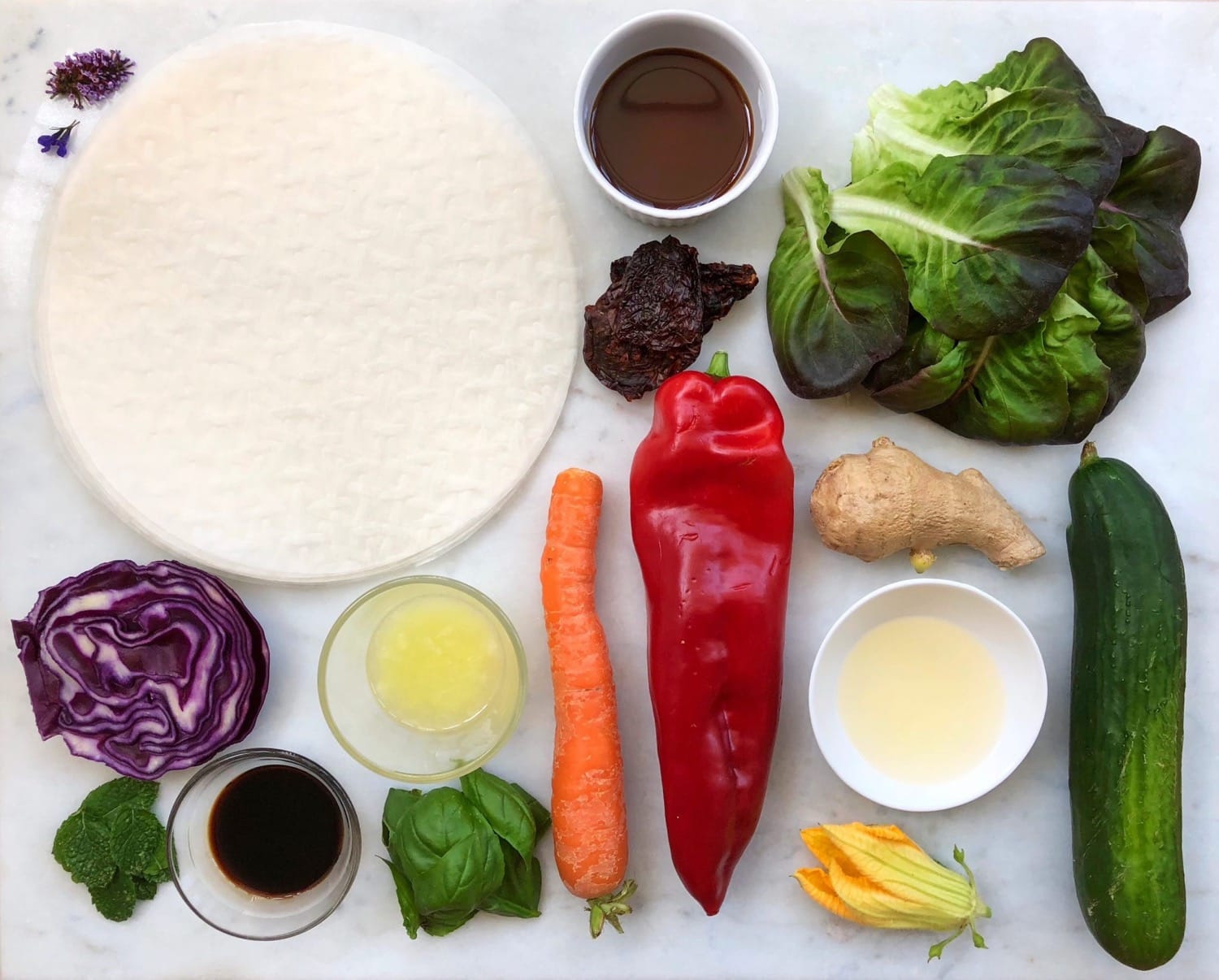 Ingredients
Filling
Selection of veggies (carrots, red pepper, cucumber & sprouts)
Selection of herbs ( Basil, mint & edible flowers)
Lettuce leaves
Rice paper wraps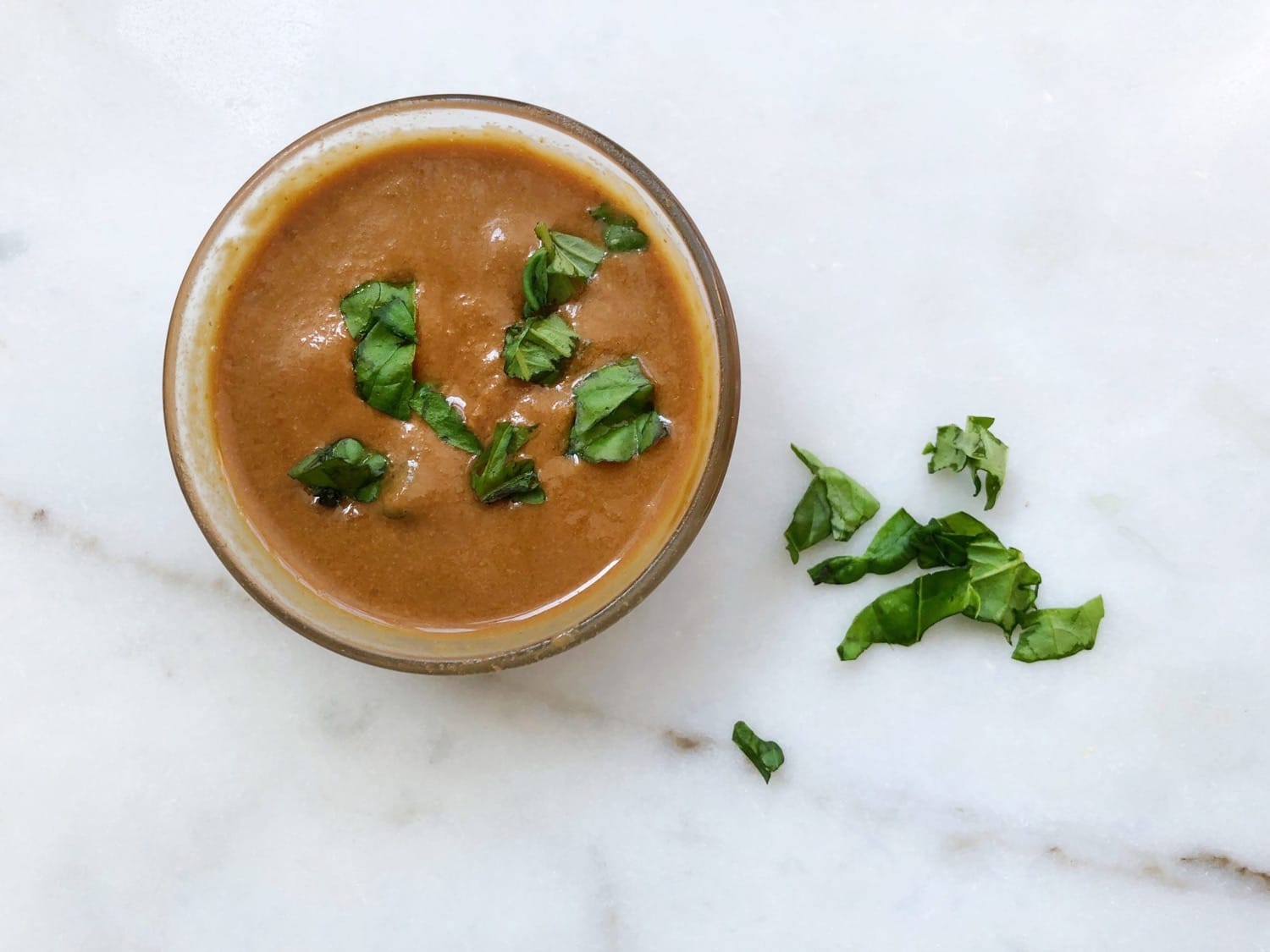 Dressing
4 tbs raw apple cider vinegar
2 tbs coconut nectar
1 tbs tamari
nice of 1 Lemon
1 inch piece root ginger
2 sun-dried tomatoes
1 tbs cashew butter (you can leave this out if you don't have it)
Directions
Place all dressing ingredients into the blender and blend at high speed until mixture is smooth.
Add dip into small bowl and set aside.
Julienne or slice your selection of vegetables into thin slices.
Ready to wrap!
Prepare the wraps, fill a bowl with hot water and submerge each wrap until it softens.
Place the wrap on your kitchen board and layer starting with herbs and flowers, veggies and lettuce leaves.
Wrap your wrap up starting with folding in the bottom, then the side closest to you and finally roll the wrap away fro you until it is fully wrapped.
Keep doing this until you have use everything up.
Serve with the  dipping sauce and enjoy this light and healthy snack!
I absolutely love this recipe, I'm obsessed with the dip! Let me know what you think by sharing your thoughts by commenting below also let me know your favourite healthy summer meals?
Lots of love
Honestly
Alessandra x