3 Ingredient Watermelon Cooler Recipe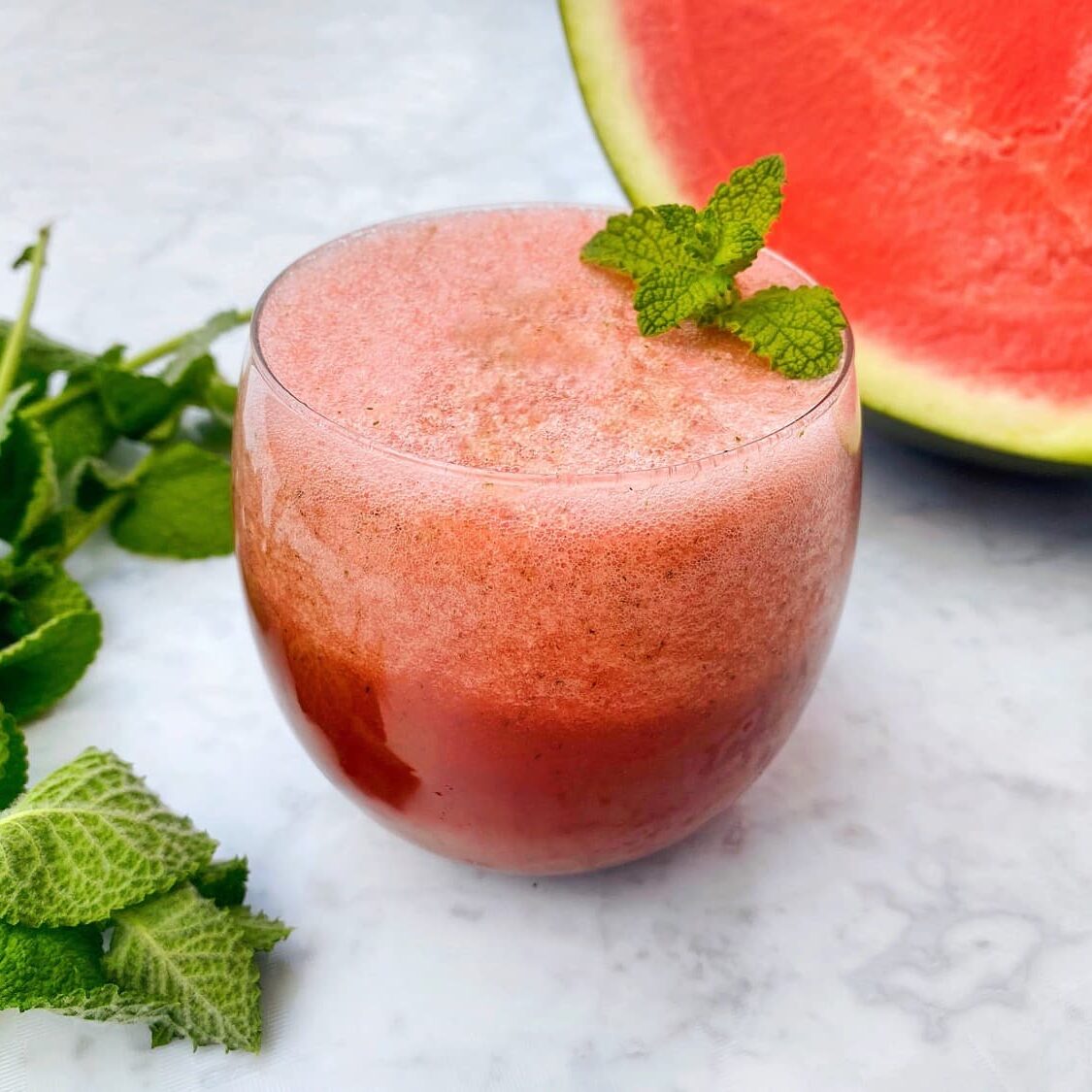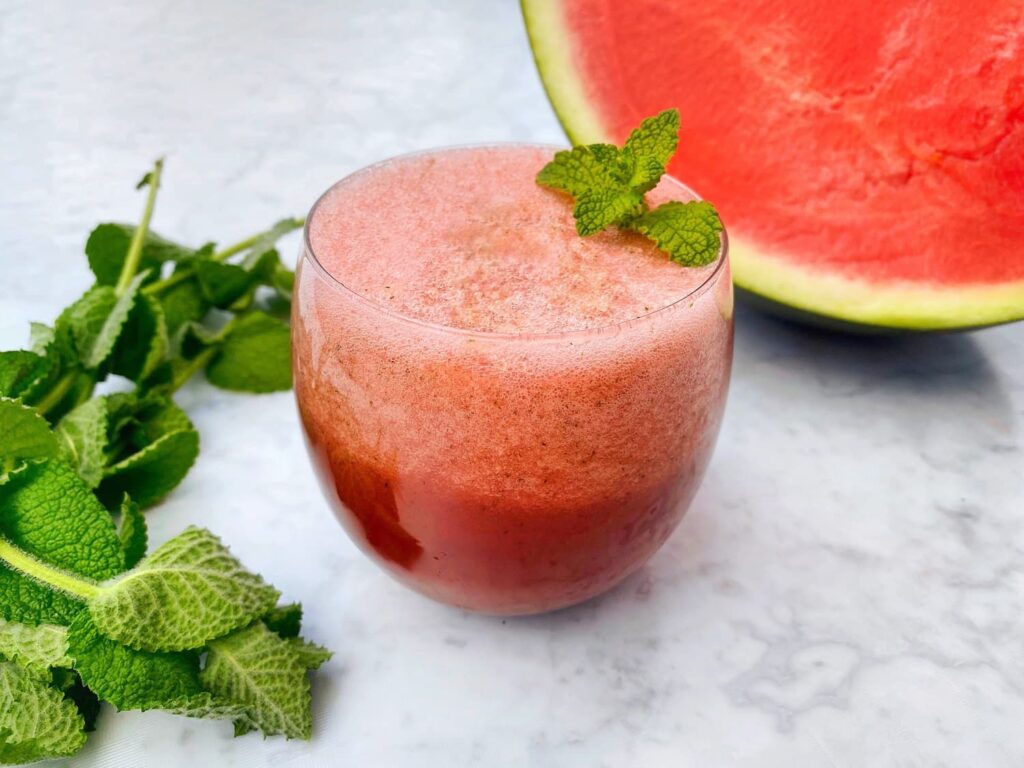 Since arriving in Italy one of my most favourite recipes is currently being used a lot! My Watermelon Cooler Recipe is the perfect go to on these hot summer days keeping you refreshed and healthy all at the same time! It' is so easy to make, consisting of only 3 ingredients which are all in season at this time of year.
Watermelon
Is the star of this recipe and is an amazing alkalising fruit which we want to be taking advantage of every summer. watermelon is one of the lowest in calories fruits and in my opinion one of the most tastiest and satisfying
Hydrating
Protects your skin from the sun
Lowers blood pressure
Pre and post workout food
Alkaline fruit
Fights cancer
Strengthens bones
Produces energy
Let's do this
3 Ingredient Watermelon Cooler Recipe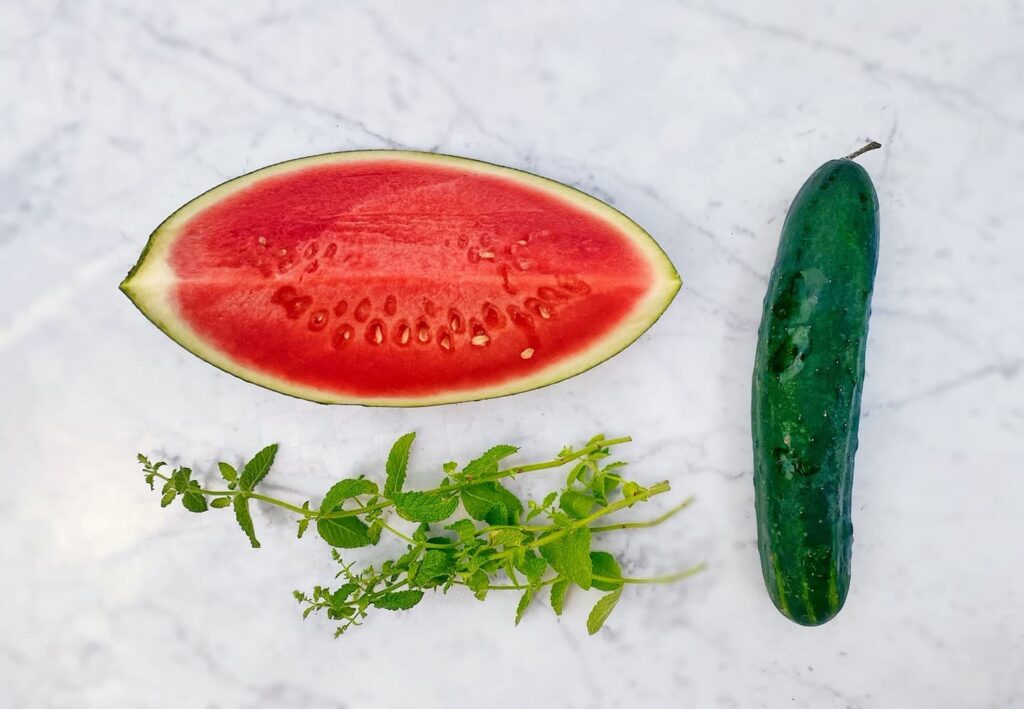 Ingredients
1/4 of a watermelon
1/2 Cucumber
3 stalks of mint
Directions
Make sure the watermelon has been in the fridge so that it is nice and cool when you make this.
Cut up the watermelon, remove the skins.
Place into a blender with the remainder of the ingredients
Blend until smooth.
Pour into a glass and enjoy!
This is the PERFECT summer drink whether you're enjoying it alone or serving it at a garden party. This is my go to every summer! Comment below let me know what you think of my Watermelon Cooler Recipe, I'd love to hear your thoughts!
Until next week….
Honestly
Alessandra
x