Protect Against Pollution Sustainably – The Airnum Mask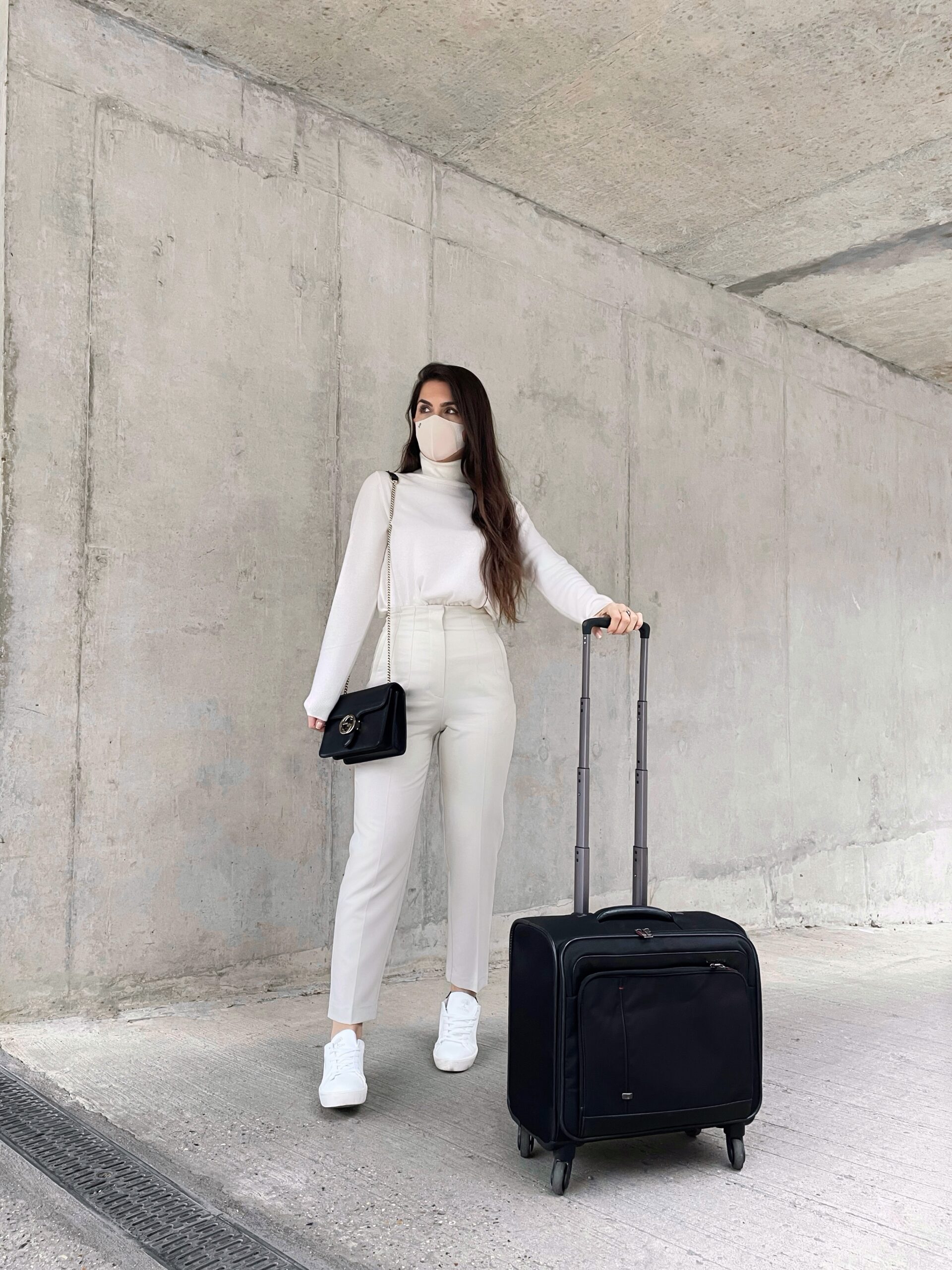 What a year it has been, myself and the team are winding down and getting ready for the holiday season! At this time of the year we tend to travel and move about more and with everything I do, I do it sustainably and with style. I think it's safe to say this this year one of the most unsustainable (and unstylish lol) things I've seen is the use of cheap and ugly masks! Wearing masks and protecting myself was something I did way before today, especially whilst travelling. Moving around from city to city the air quality drops getting quite dangerous…..
Air pollution is one of the greatest environmental risk to health.
Outdoor air pollution in both cities and rural areas was estimated to cause 4.2 million premature deaths worldwide per year in 2016
The particulate matter of 2.5 microns or less in diameter (PM2.5), which cause cardiovascular and respiratory disease, and cancers.
Air pollution makes climate change worse 
Climate change is ravaging the planet and consequently affecting the health of millions of people. Poor air quality is one of the world's most dangerous health risks, and yet more than 90% of the world's population breathes polluted air.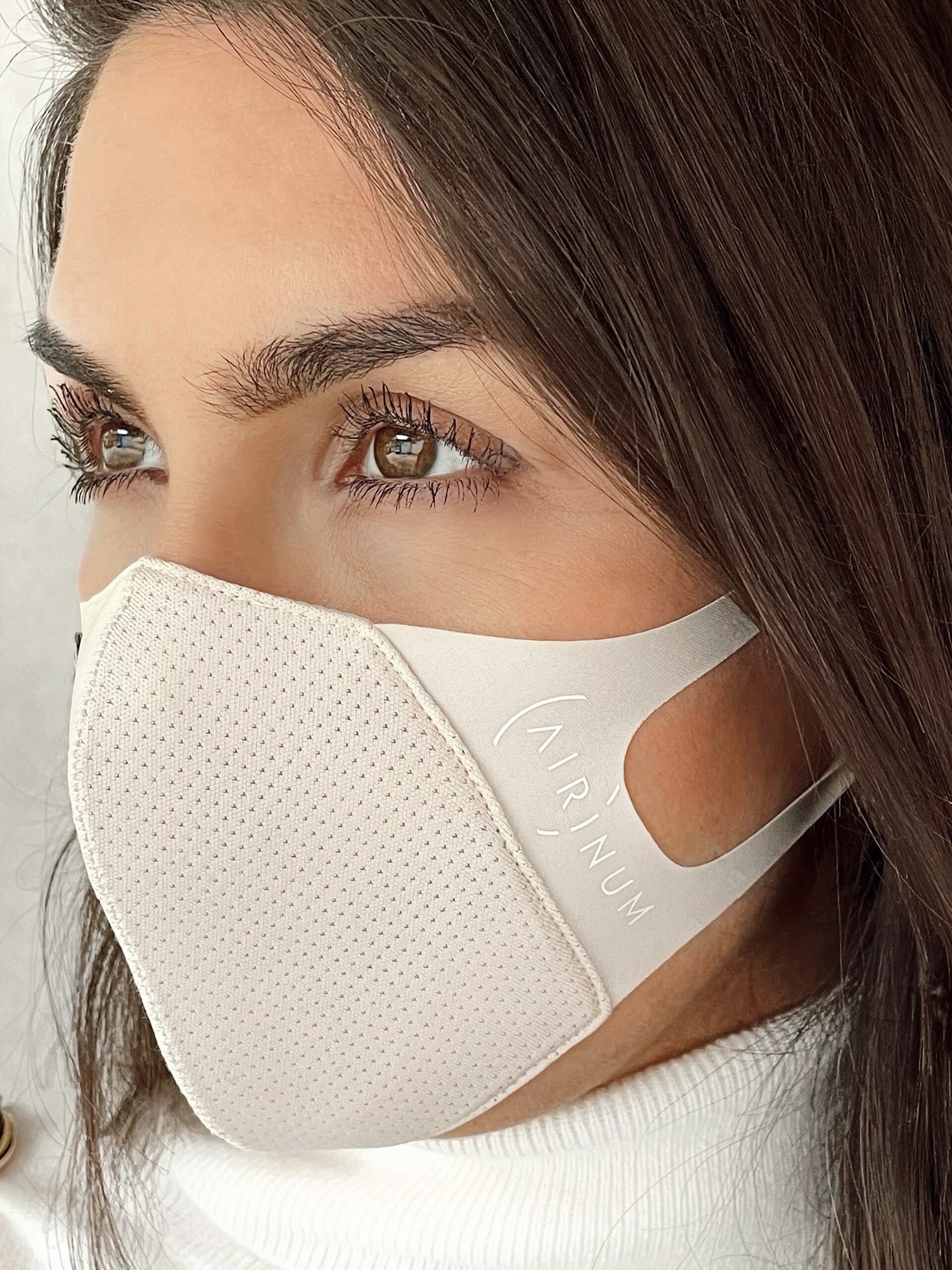 PROTECTION
I live I a city so you can understand why protecting myself from air pollution is something I have been practising for a while now. Using a proper piece of equipment that does the job is key. AIRNUM Masks are reusable air mask that protects against air pollution, smog, pollen, allergens, and bacteria. Using a 5 layer technology the protection rate against particles down to the size of 0.3μm and 99.99% against pm2.5 pollution. The mask works using long lasting & replaceable filters giving the best protection.
You can look over the certificates AIRNUM have from conducting tests here https://support.airinum.com/support/solutions/articles/9000198759-what-tests-or-certificates-do-you-have-for-the-lite-air-mask-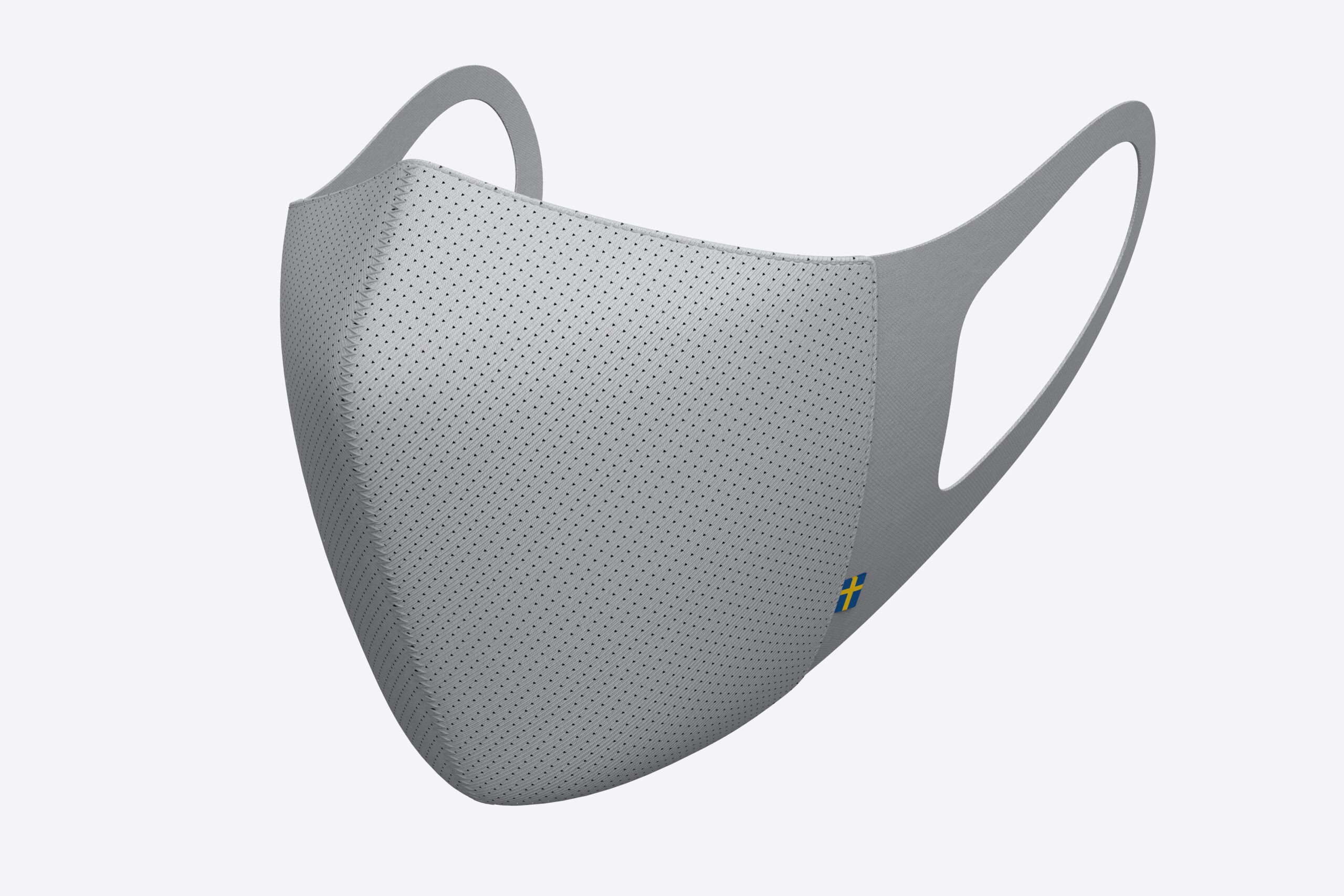 STYLE
AIRNUM masks have a chic, lightweight design. Wearing something over your face for long periods can be uncomfortable. The masks are made using an airy 3D mesh material for a cool feel and easy breathing. 3D memory nose-foam & shapeable nose-clip for minimal air leakage whilst boasting an ergonomic shape to fit all face types. THE AIRNUM MASKS are washable and anti-bacterial mask-skin, treated with Polygiene® preventing nasty and uncomfortable breakouts. The masks come in smaller sizes which means you can offer protection even for little ones.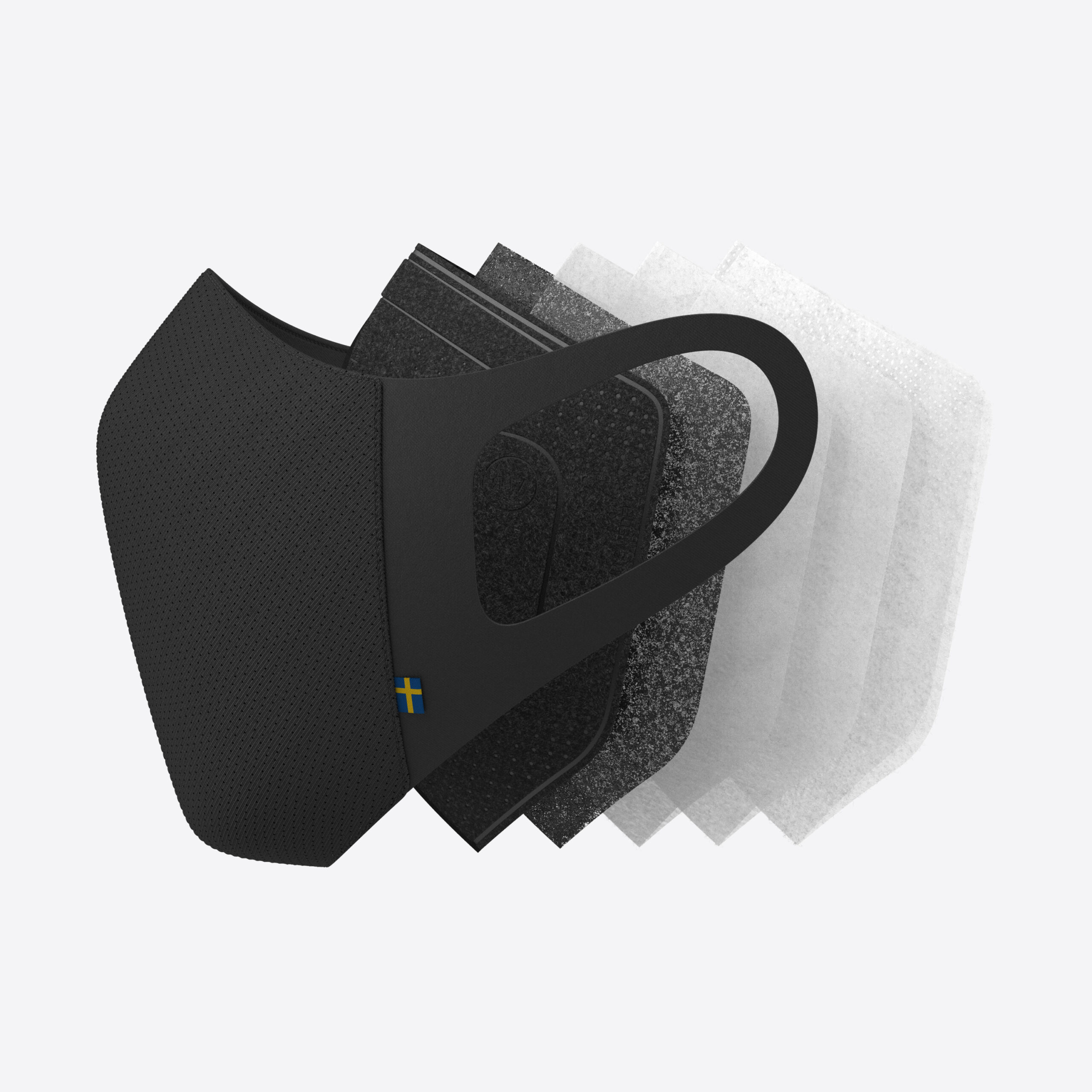 SUSTAINABILITY 
Investing in reusable products is both more affordable and environmentally friendly in the long run. Each of Airinum's collaborative designs is intended to raise awareness about climate change and inspire more people to join the movement towards a cleaner, healthier tomorrow. They have partnered with Milkywire, a Swedish platform promoting the UN Sustainable Development Goals by supporting locally-rooted nonprofits, to donate part of the revenue from all our collaborations via The Airinum Fund.
Neutrals are my favourite and I obviously have and wear a black AIRNUM mask but when I saw they had a beige one I had to add it to my collection!   They have so many lovely colours to choose from!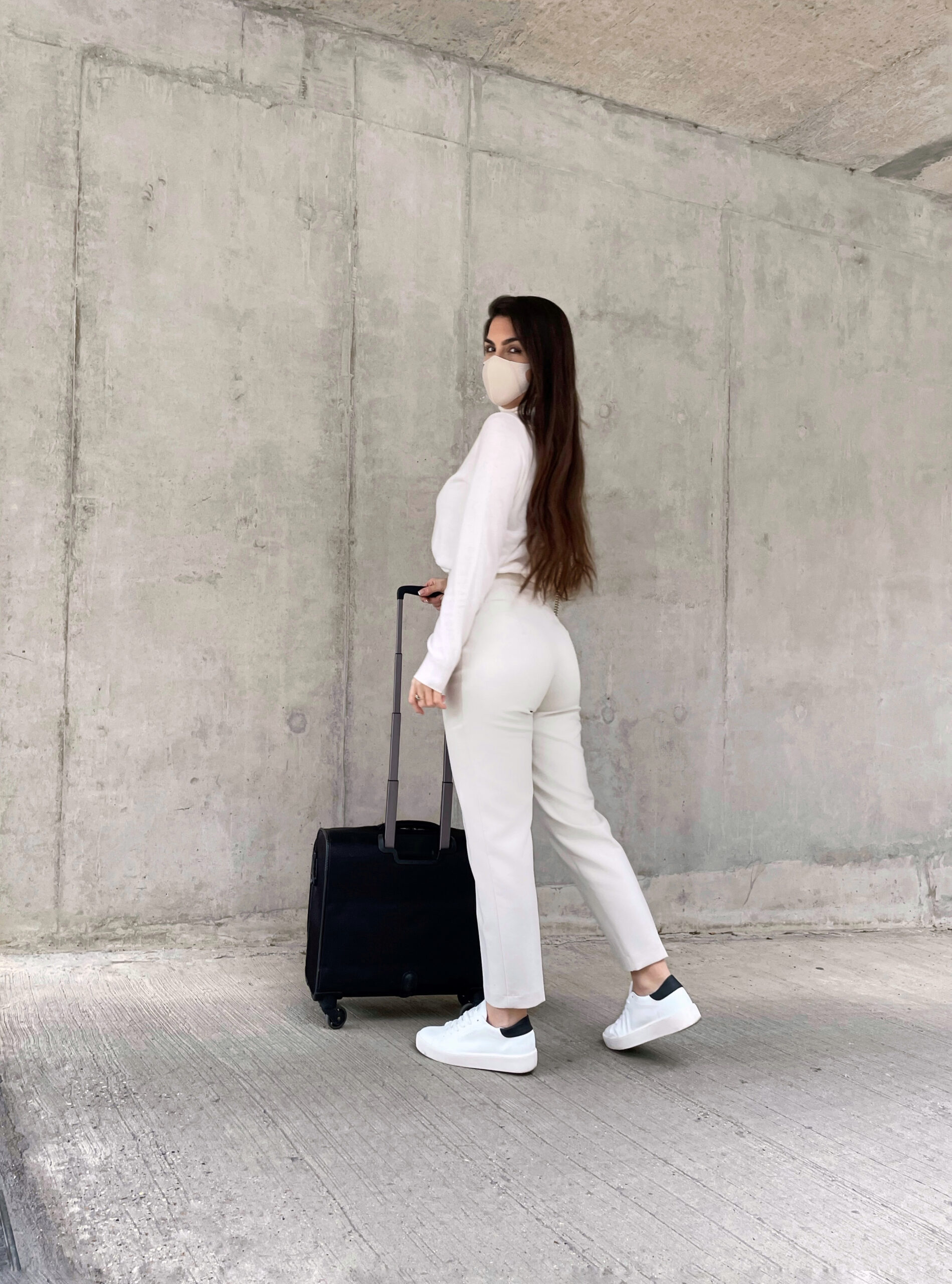 Stay safe
Love
Alessandra Rosa
x