The Best Toxic Free Lip Shades for Fall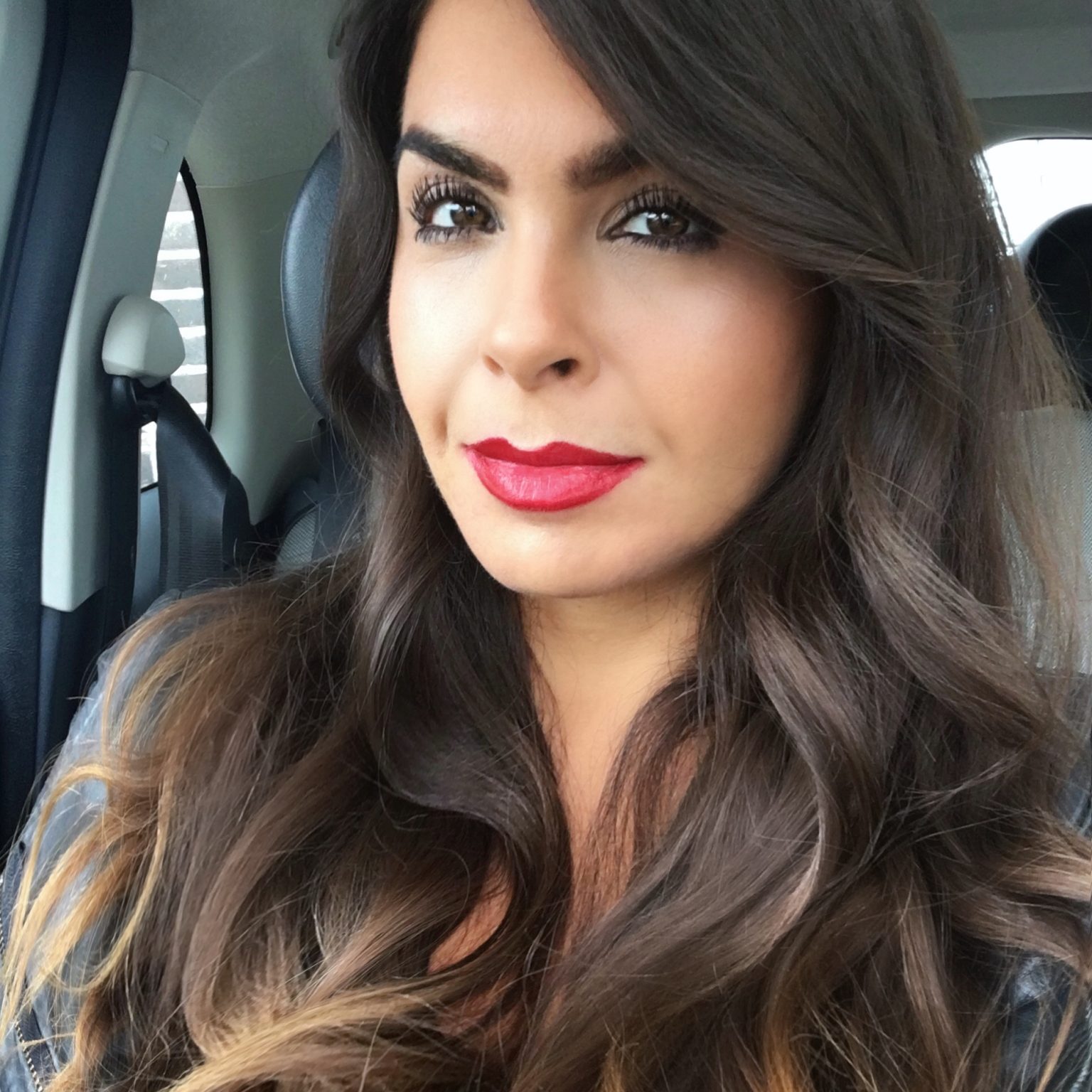 With fall only around the corner, I wanted to share some of my favourite lip shades, that are perfect for the colourful season ahead! I don't know about you guys but this is one of my fave seasons. Following on from summer where I liked to keep it natural looking and light, I'm really ready play with these deep, delicious, deeper tones.
Of course each and every one of these lip shades are plant based, toxic free and safe to be putting on our skin. Some are even moisturising and nourishing for our lips all at the same time. I don't know about you but when I hear ingredients like Vitamin E, Rosehip, Olive oil and Maca I get super excited and want to smear it all over my face lol! I have to say these brands are really upping their game and this is definitely the season to really jump in and explore them, if you haven't already. With the deep reds and burnt oranges, warm browns, rich burgundies and of course the nudes (all season every season). You can really take any look to the next level by getting creative and just adding a bit of colour. ( Wearing a fave from Jane Iredale in shade Cindy in this pic)
What's your go-to make up for fall? I'd love to know! Below you can shop my favourites.
The Best Toxic Free Lip Shades for Fall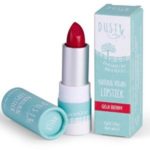 Ere Perez                                     Axiology                               Dusty Girls
Carrot Colour pot                      Vegan lipstick                     Lipstick
Happy                                          Devotion                              Goji Berry
£18.00                                         £25.00                                  £11.90
Burt's Bees                                    Jane Iredale                                Inika
Lipstick                                         Puremoist Lipstick                     Lipstick
Ruset River                                  Cindy                                             Wild Orchid
£9.99                                             £19.95                                           £18.00
My secret beauty hack is drinking for beauty, it all starts from within. So my go to is my Tropical Skin Plumping Smoothie Recipe which does exactly what it says on the tin it's all about feeding our skin for it look it's best. I recently wrote an article for Ere Perez – Your Inner Glow Beauty that goes into more detail about eating for beauty that you can read here.
Don't forget to add this too your Vegan Beauty board on Pinterest.
Honestly
Alessandra x