SUSTAINABLE STYLE DIARIES 10 JUNE 21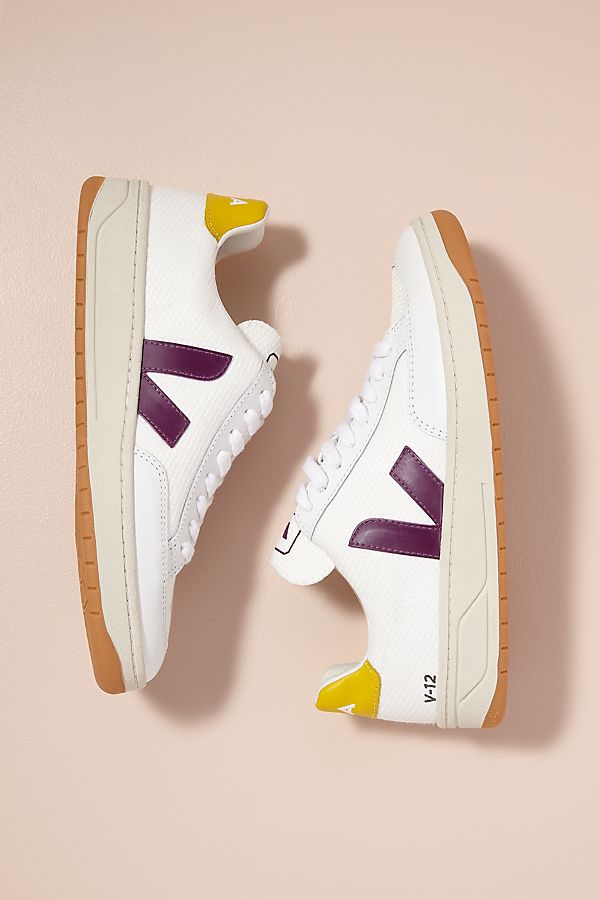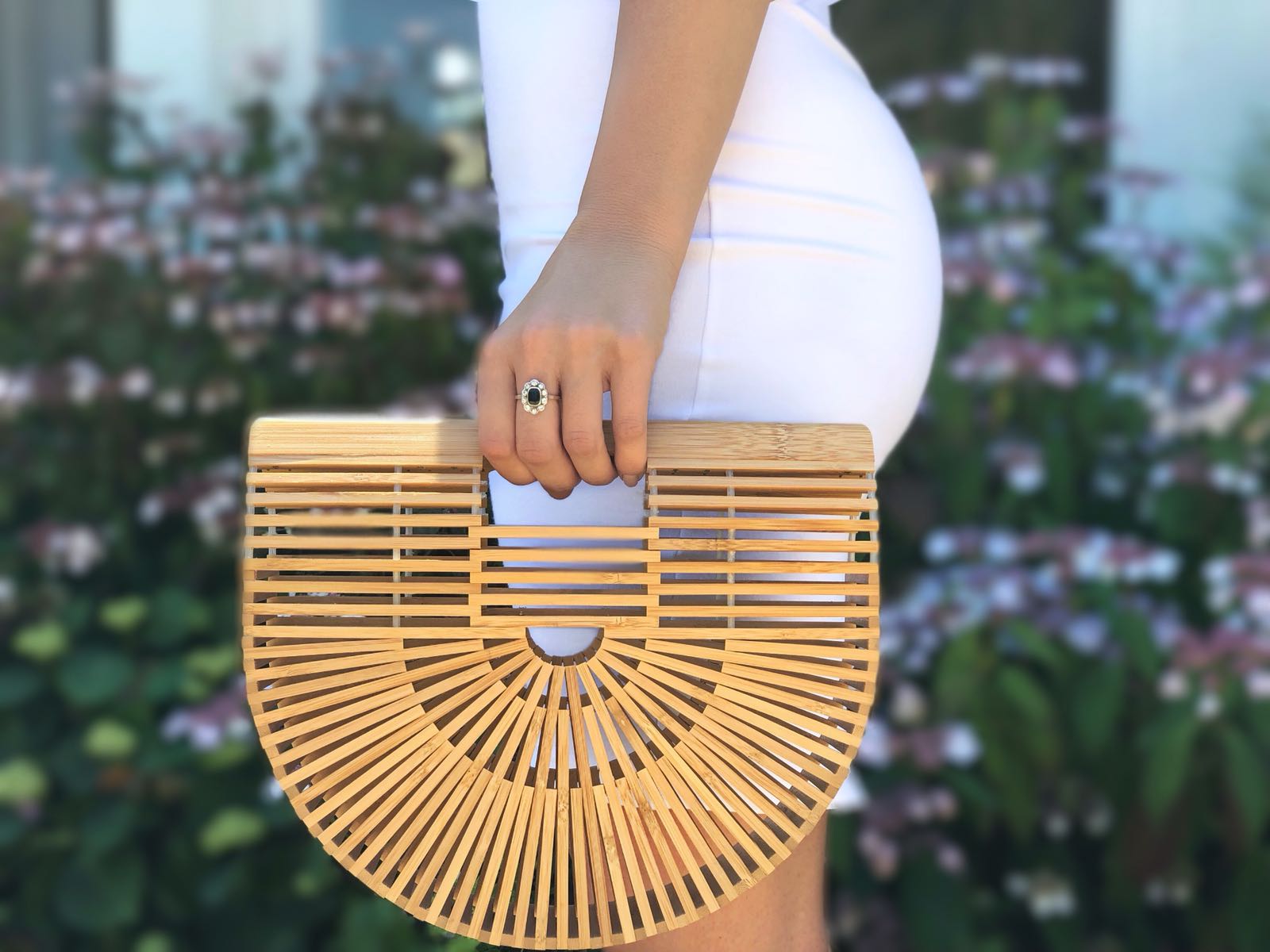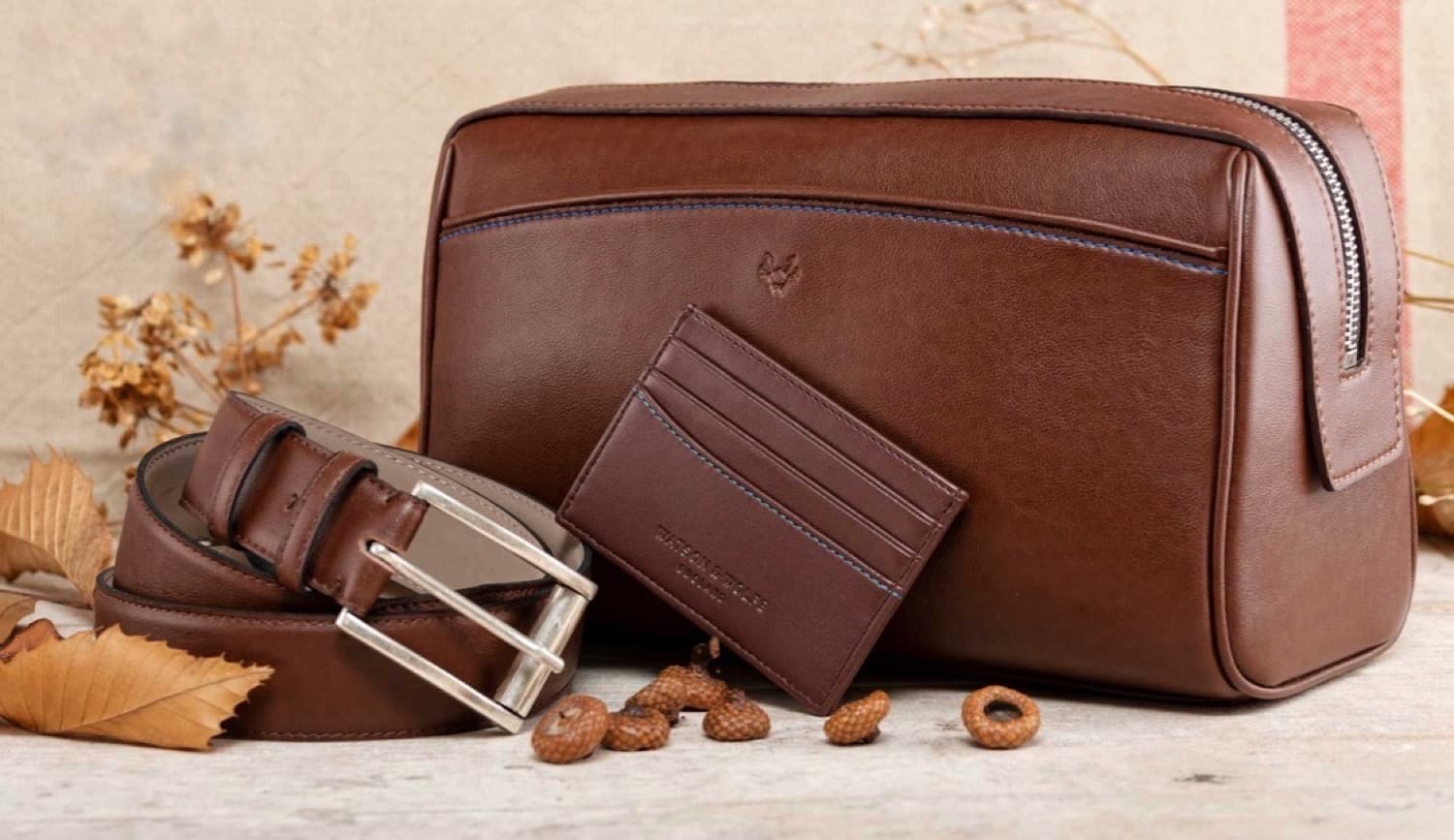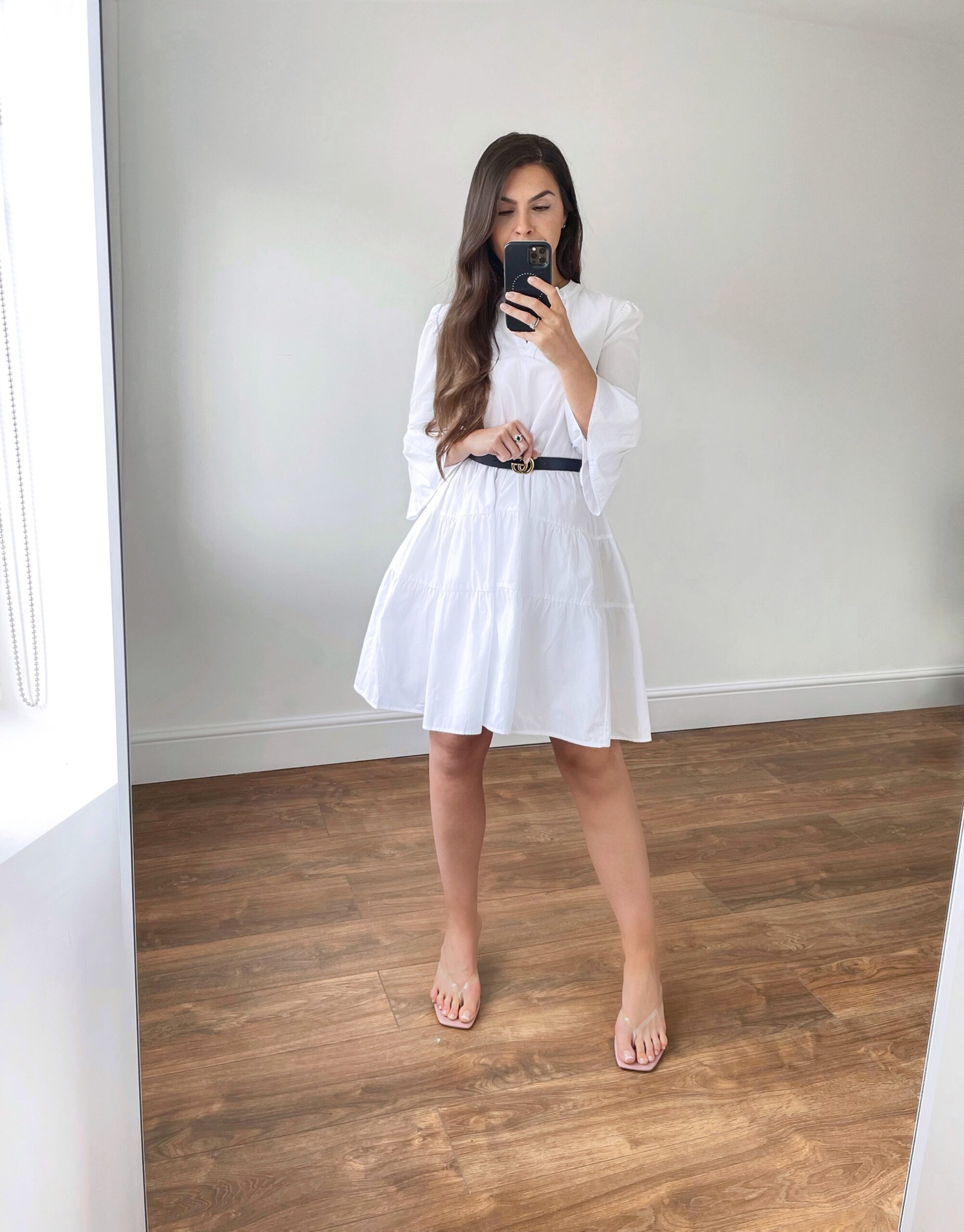 Wow the weather is really making up for itslef this week in London! We are in the midst of a heatwave hotter than the Mediterranean followed by a week as hot as the Caribbean! I have been busy getting life back on track since coming out of lockdown getting well back into work mode and sustainable shirt dresses have become quite the staple. Easy to throw on, elegant, comfortable and so put together. Whether i'm going for casual chic or dressing up with a cute pair of heels this is a style i am loving. I wear this a lot with my Privato sneakers, it's a throw on and out the door outfit!
What is you're go to outfit at the moment? Are you rocking heels or keeping it comfy in sneakers?
DRESS - NAKD
BELT - GUCCI
SHOES -
PHONE CASE - LUMEE
ALESSANDRA
X