Sustainable Style Diaries 1 December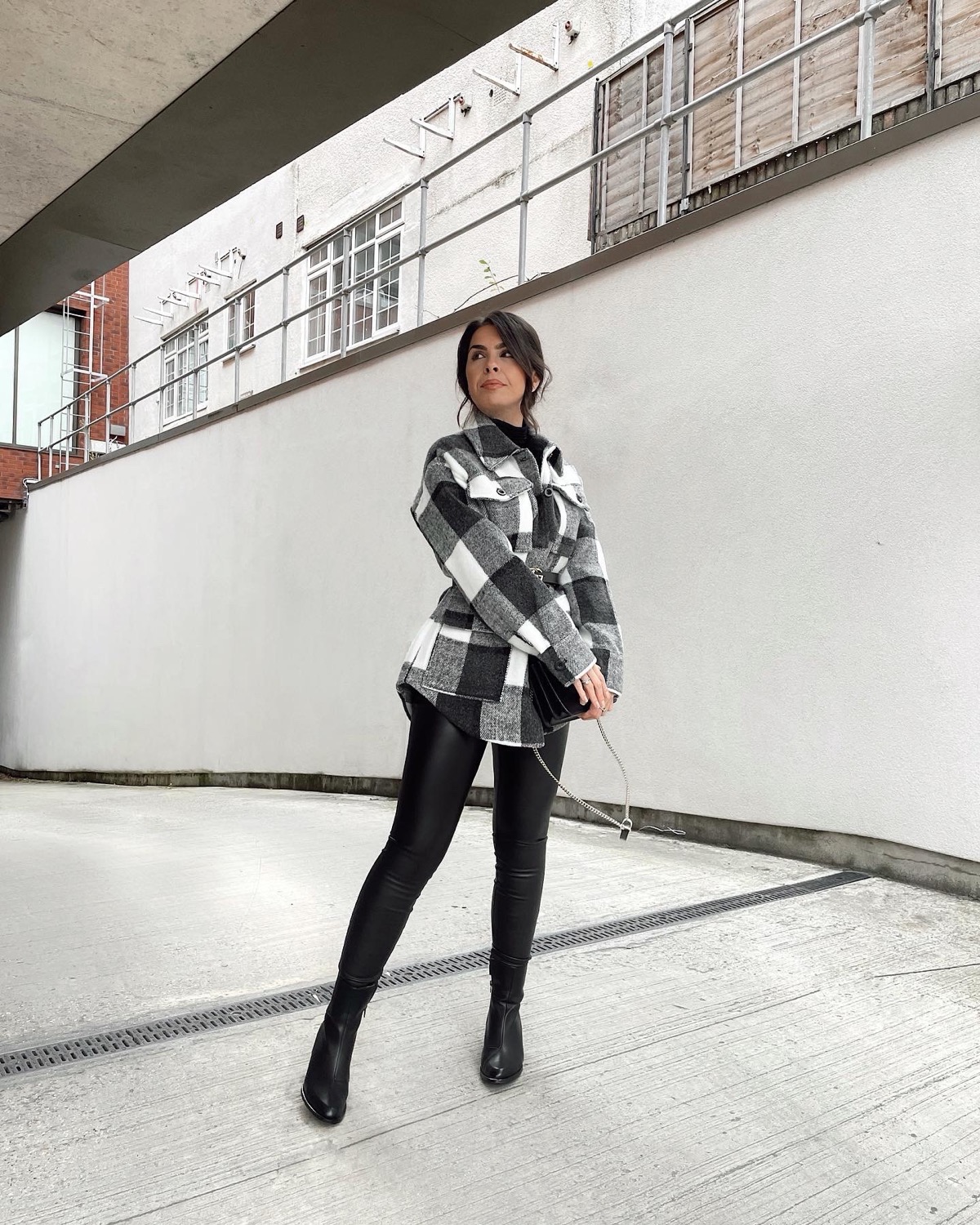 Hello my loves, Is it me or does it feel as if days are merging into one continuous moment! I guess it's a sure sign life is busy. My mum moved out this week back to hers, she wanted some space and a bit more independence so we all agreed it was the right time. I'm a little on edge I'm not going to lie, I have been protecting and caring for her since June and it's hard to ease off even just a little. I suppose I've been in fight or flight since it happened but it's all positive and heading in the right directions and for that I am grateful. Of course with that comes pulling my life back together, I kind of left it how it was in June and just kept what I needed going. From now until the end of the year I will be playing catch up, but looking chic all the way. I love this outfit, the comfort levels are up there. I love how chic and put together it is. At least you can look like you have everything together even when you don't!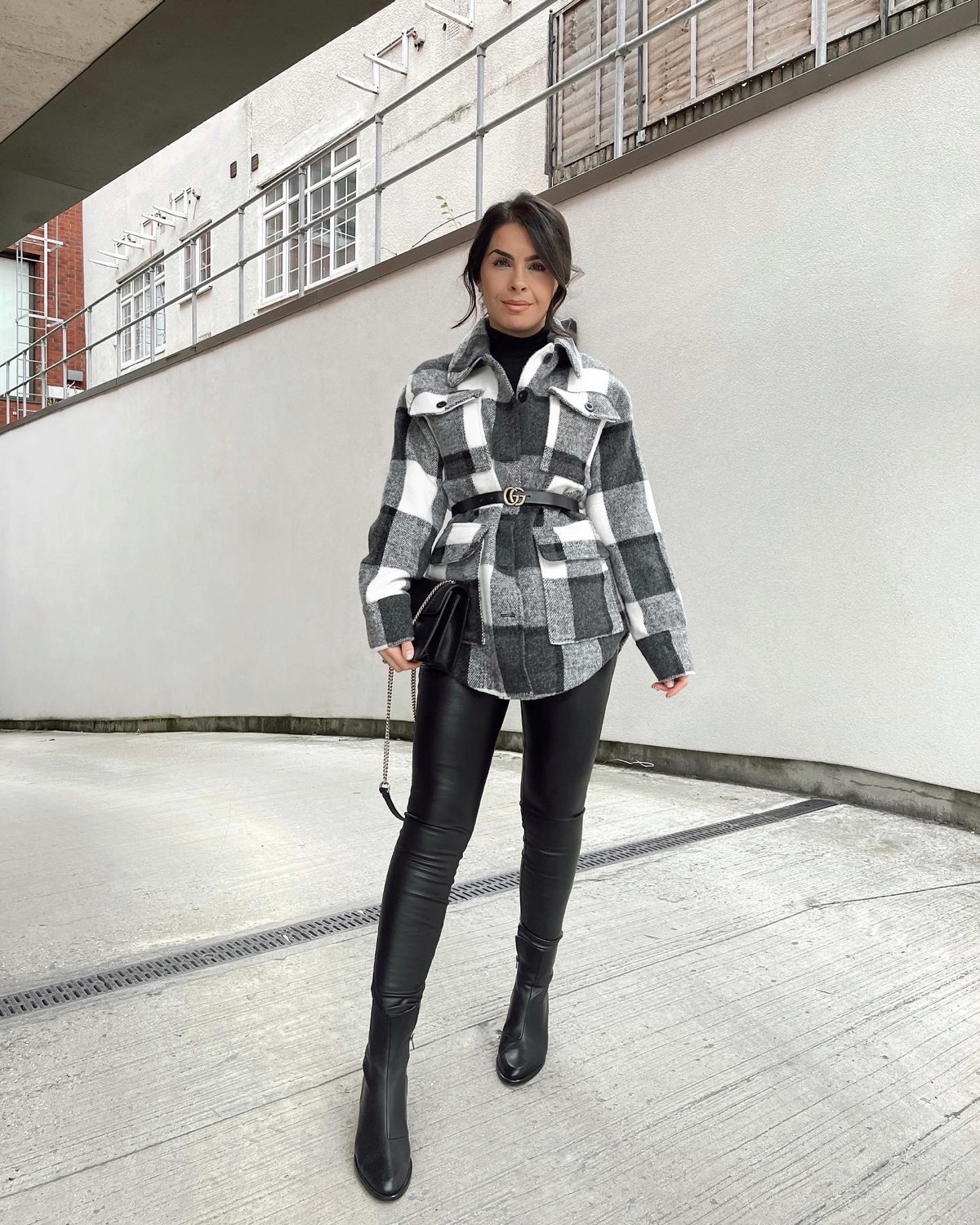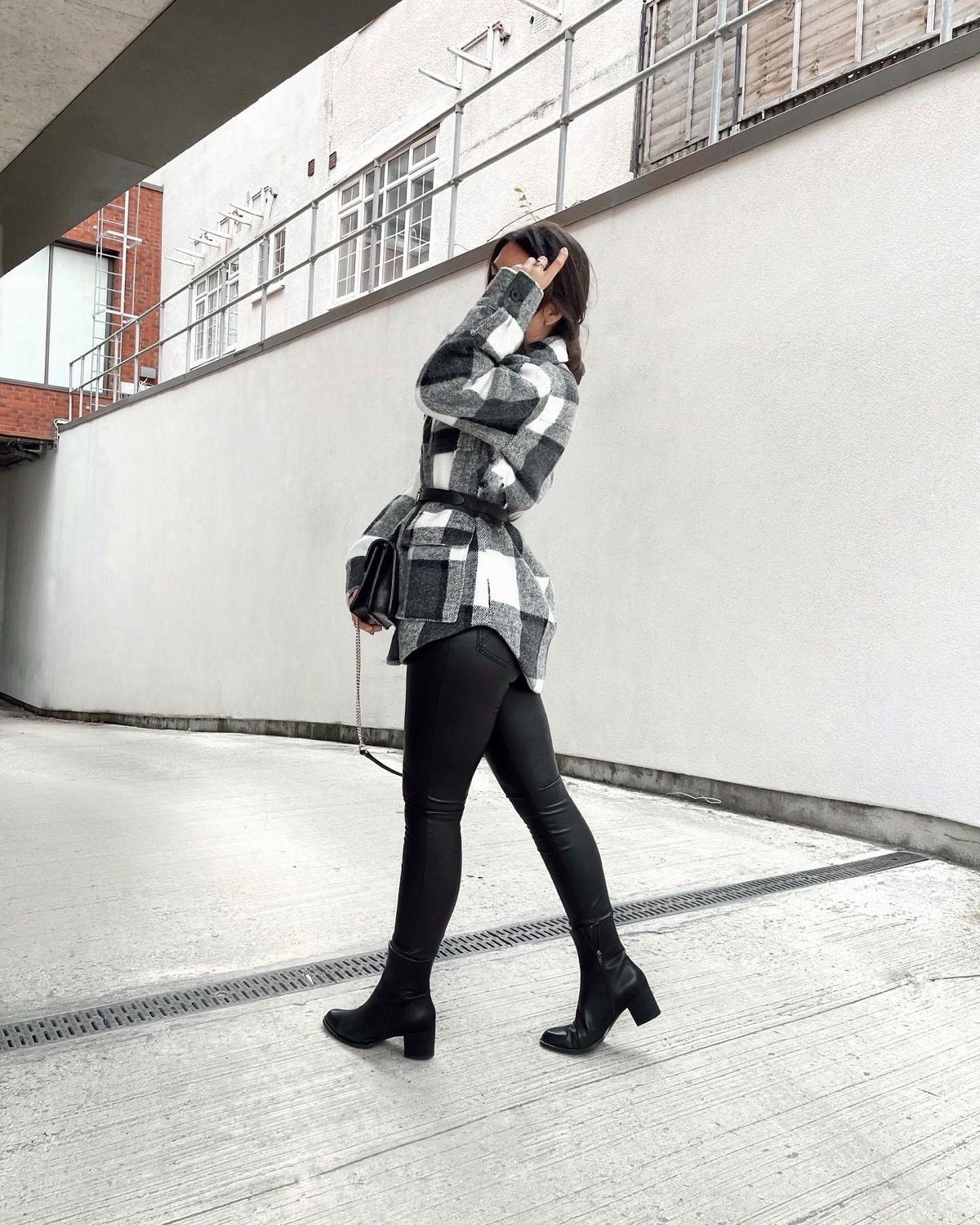 The People Have Spoken
Earlier this month I launched my most successful collection with Karen Millen – and if you haven't had the chance to check it out, there are a few style still available to add to your autumn wardrobe. We sold out of some styles within 20 mins (which for me was one of the highlights of my LIFE), and the reaction was fantastic. We used the warmth of autumn colours to hue the wool and silk, and brought in the depth of heritage fabrics to complete the quintessentially English countryside look. I took it upon myself to style out some of the coats and jumpers with belts that weren't part of the collection, but part of my personal wardrobe (as an added personal touch!) and I've received so many questions about where people can find the waistbelts that I used to style out my collection.