SUSTAINABLE STYLE DIARIES 30th May 21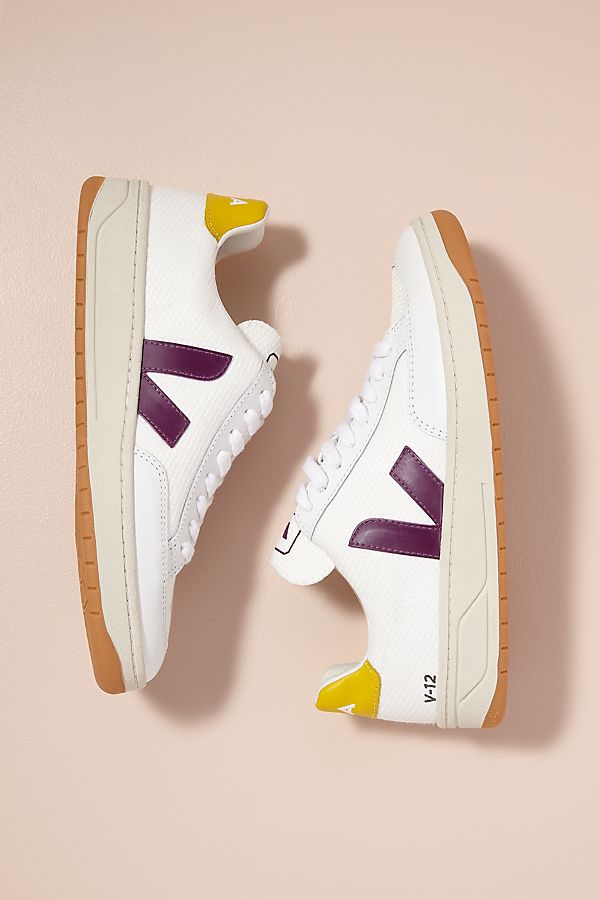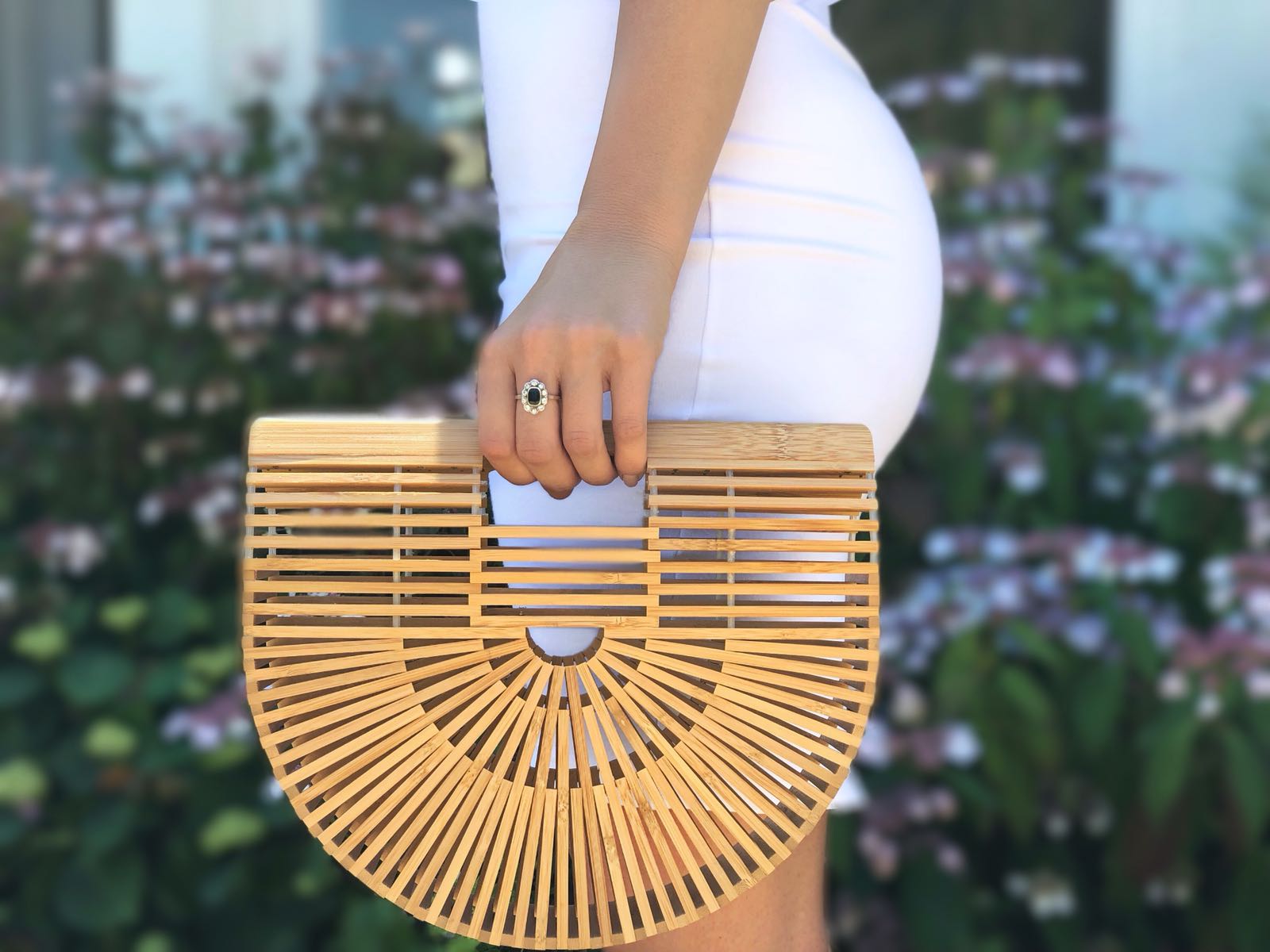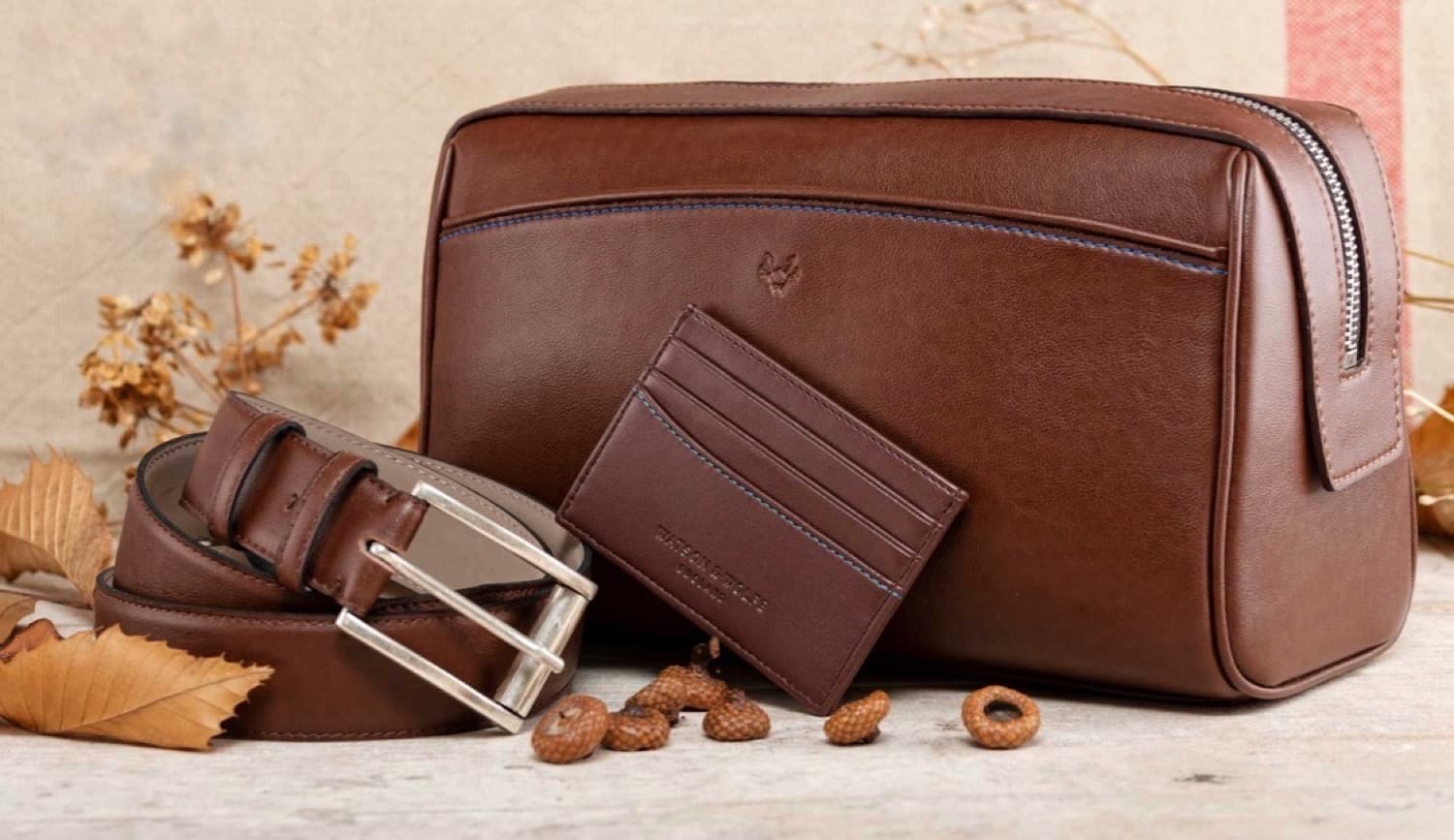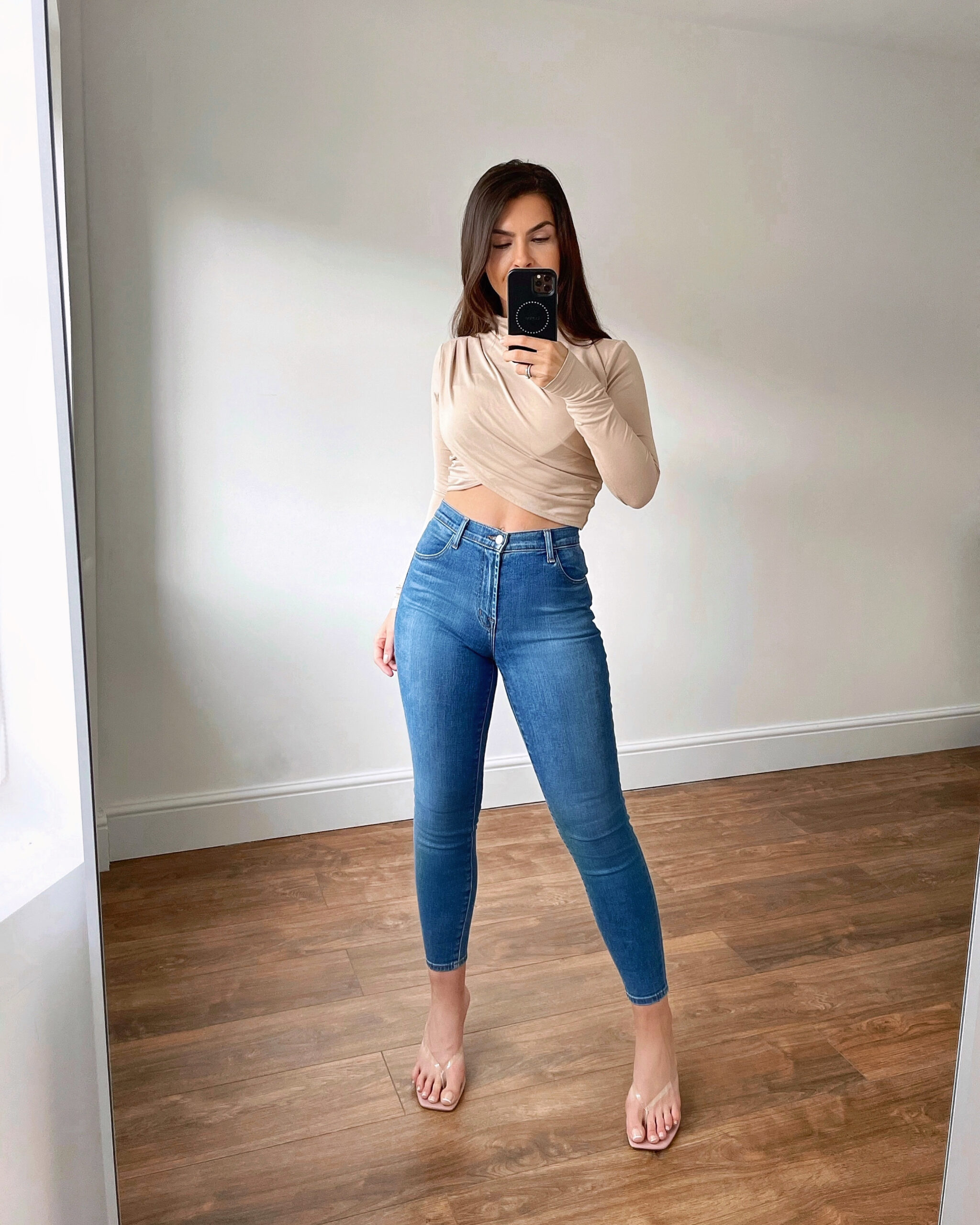 There really isn't anything better than a sustainably chic outfit. Some of the best outfits are the simplest, a way I most definitely like to live in most of the areas of my life as I'm sure most of you know!
This has been the first outfit I have plucked out of the wardrobe to go on one of our first days out post lockdown and post bad weather! Although it is saying that the rain and cold weather is behind us I thought I'd keep it safe and comfortable. Stefania and I took a trip out of London to do something we get so much enjoyment from, walking around Biscter and visiting The Old Flight House to look for beautiful antiques for the home.
Tell me about your out of lockdown trips? What did you do? Where did you go? What did you wear?
SHOP MY OUTFIT
BLAZER - NANUSHKA
TOP - EVERLANE
TROUSERS - AGOLDE
SHOES - PRIVATO
HANDBAG - ANGELA ROI
GLASSES - RAYBAN
ALESSANDRA
x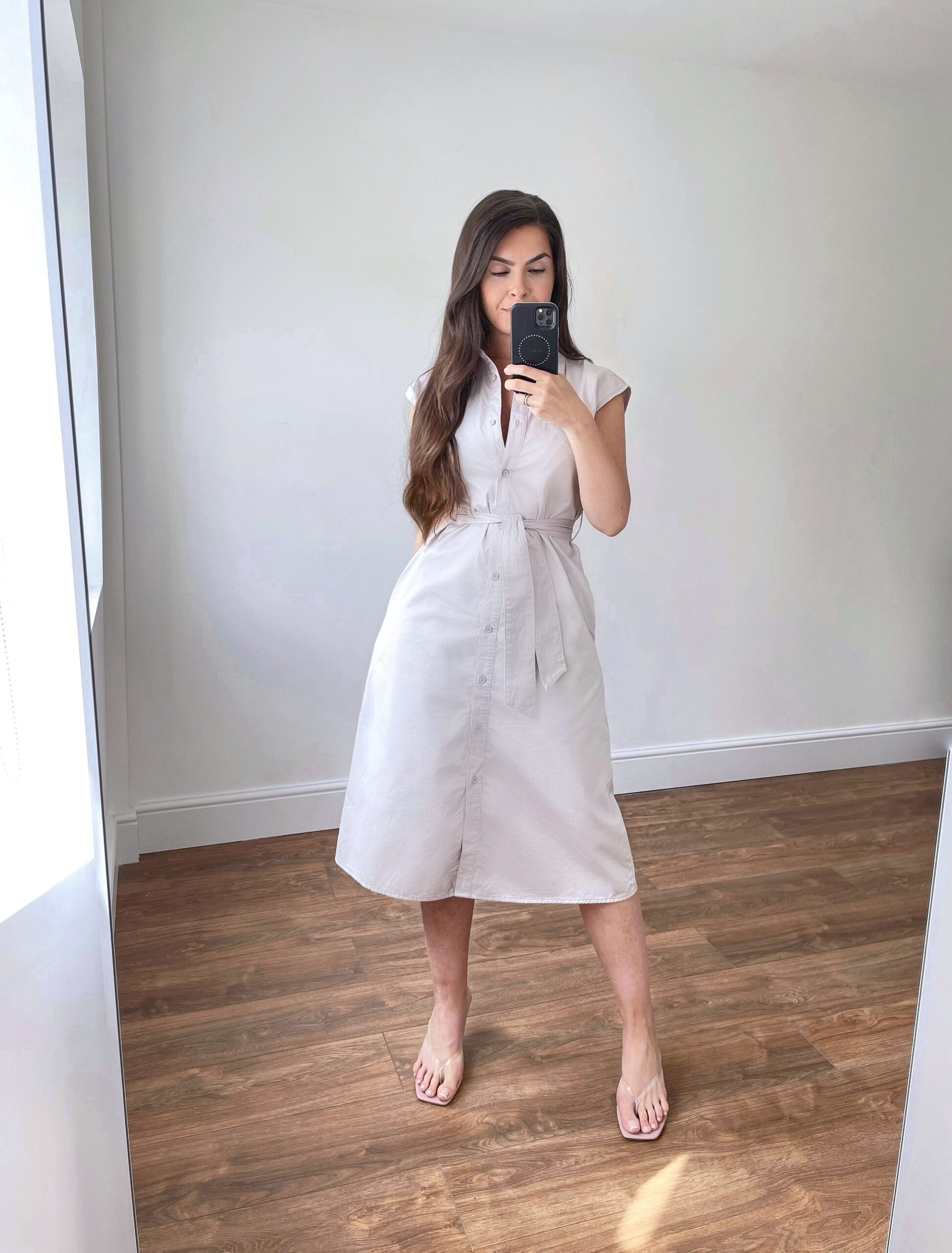 The People Have Spoken
Earlier this month I launched my most successful collection with Karen Millen – and if you haven't had the chance to check it out, there are a few style still available to add to your autumn wardrobe. We sold out of some styles within 20 mins (which for me was one of the highlights of my LIFE), and the reaction was fantastic. We used the warmth of autumn colours to hue the wool and silk, and brought in the depth of heritage fabrics to complete the quintessentially English countryside look. I took it upon myself to style out some of the coats and jumpers with belts that weren't part of the collection, but part of my personal wardrobe (as an added personal touch!) and I've received so many questions about where people can find the waistbelts that I used to style out my collection.